Waves offers rare low prices on all its Vocal Plugins in a flash sale
Waves Audio has announced a 48-hour sale on its Vocal Plugins, offering discounts of up to 88% off regular. The sale includes Waves Tune Real-Time,…
The post Waves offers rare low prices on all its Vocal Plugins in a flash sale appeared first on rekk…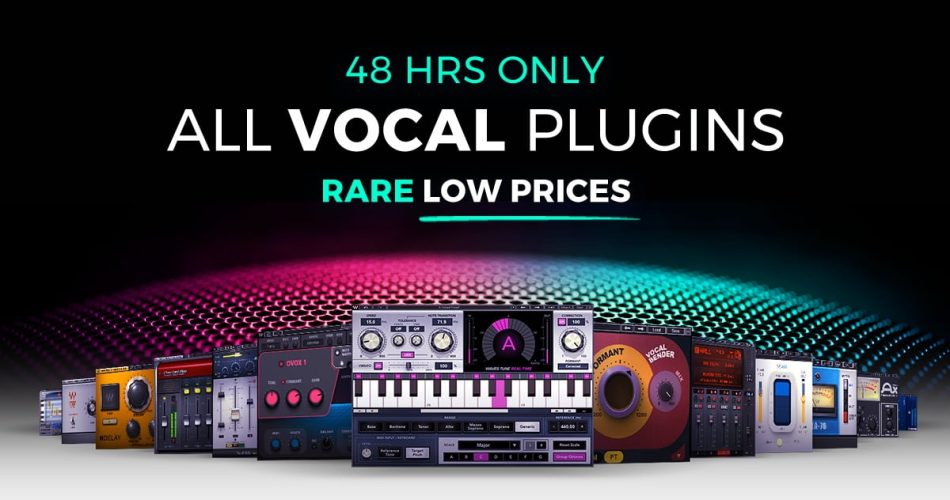 https://rekkerd.org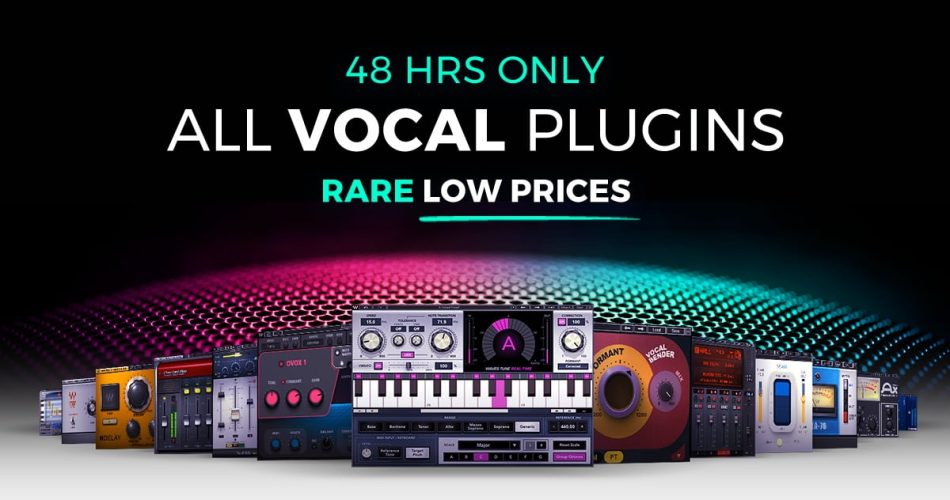 Waves Audio has announced a 48-hour sale on its Vocal Plugins, offering discounts of up to 88% off regular. The sale includes Waves Tune Real-Time,...
The post Waves offers rare low prices on all its Vocal Plugins in a flash sale appeared first on rekkerd.org.
This is a syndicated post. To read more, click the source link above.