Omnidrums for Kontakt by Have Instruments on sale at 76% OFF
Audio Plugin Deals has announced a two-week promotion on Omnidrums by Have Instruments, an extensive drum instrument for Kontakt that can be switched into a…
The post Omnidrums for Kontakt by Have Instruments on sale at 76% OFF appeared first on rekk…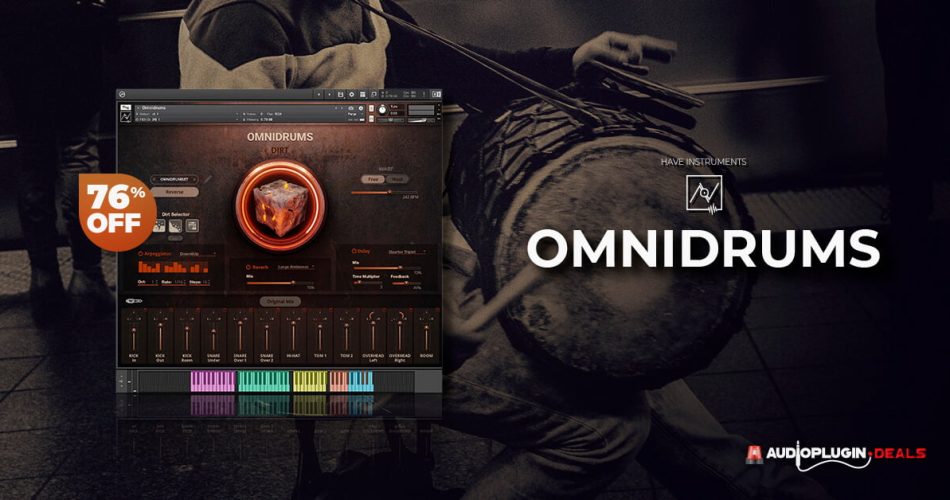 https://rekkerd.org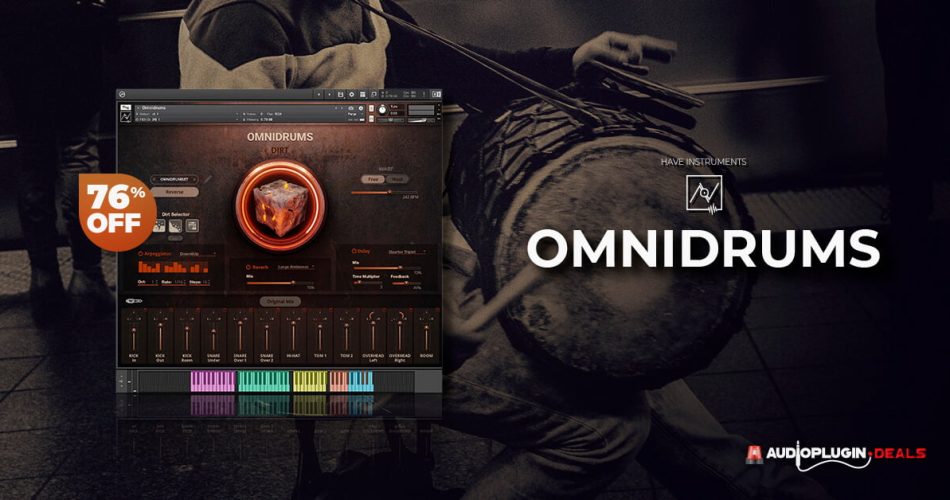 Audio Plugin Deals has announced a two-week promotion on Omnidrums by Have Instruments, an extensive drum instrument for Kontakt that can be switched into a...
The post Omnidrums for Kontakt by Have Instruments on sale at 76% OFF appeared first on rekkerd.org.
This is a syndicated post. To read more, click the source link above.