Microfreak Samples
Microfreak Samples is a tasty sample pack which was made with the MicroFreak hybrid synthesizer by Arturia. You get a solid collection of 150x 24 bit WAV drum samples created using the lovely Micro Freak synth, which was then run through some tasty outboard gear courtesy of Goldbaby. DOWNLOAD directly from Goldbaby Additional Info: Arturia's small hybrid synthesizer Microfreak has a new concept that is not just based on Buchla because of the keyboard. Nevertheless, you can recognize some of it's older brother, […]
The post Microfreak Samples appeared first on Beat Production.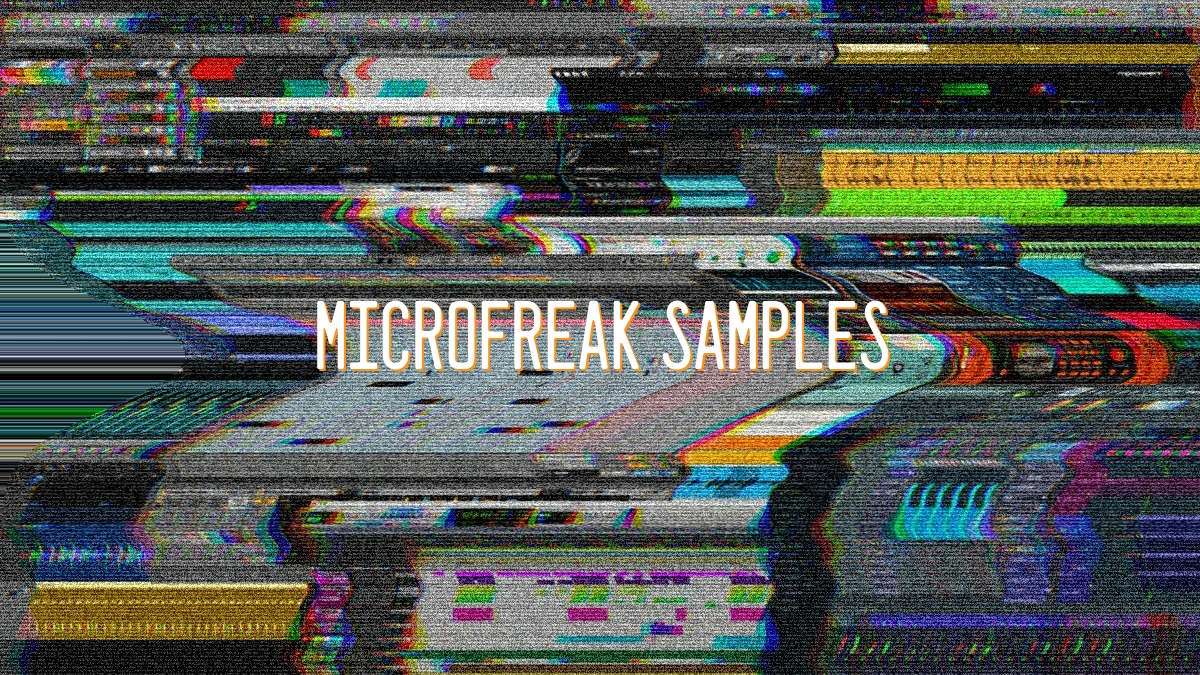 https://beatproduction.net
Microfreak Samples is a tasty sample pack which was made with the MicroFreak hybrid synthesizer by Arturia. You get a solid collection of 150x 24 bit WAV drum samples created using the lovely Micro Freak synth, which was then run through some tasty outboard gear courtesy of Goldbaby.
DOWNLOAD directly from Goldbaby
Additional Info: Arturia's small hybrid synthesizer Microfreak has a new concept that is not just based on Buchla because of the keyboard. Nevertheless, you can recognize some of it's older brother, the Microbrute. The oscillator has a timbre control, as you know from Buchla devices. Here you will find a kind of multi-engine synthesis oscillator with various selectable "methods" that you can sweep through – similar to a wavetable. The surrounding area is definitely reminiscent of the Microbrute, but still different enough to stand on its on two legs. In addition to the LFO, the arpeggiator and the sequencer, you also get an envelope that can be looped if necessary. This allows you to quickly create movements and switch wildly between the envelope and LFO. This is a great advantage that only a few manufacturers have really recognized. Your patches can be quickly tinkered with – especially for the live performance.
The post Microfreak Samples appeared first on Beat Production.
This is a syndicated post. To read more, click the source link above.