United Plugins launches UniChannel versatile console channel by SounDevice Digital
United Plugins has introduced a new audio plugin by SounDevice Digital. The UniChannel is a console channel emulation that aims to deliver a warm analog…
The post United Plugins launches UniChannel versatile console channel by SounDevice Digital appe…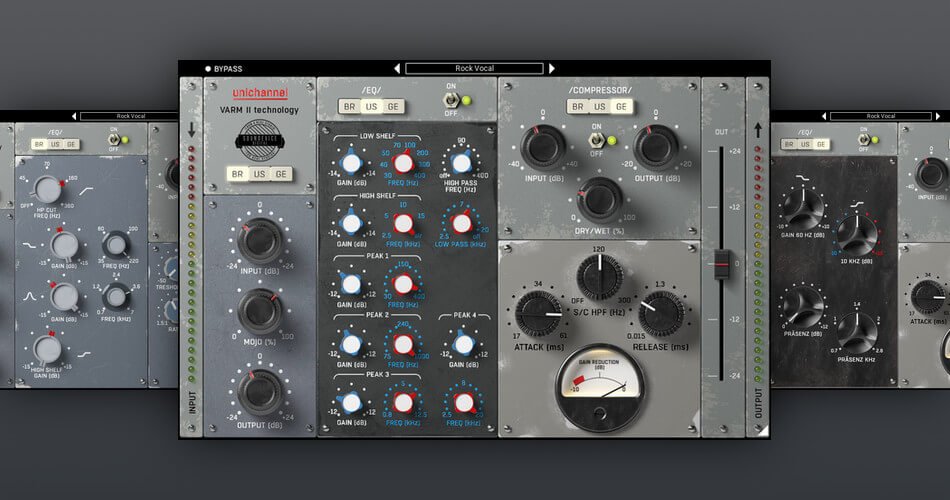 https://rekkerd.org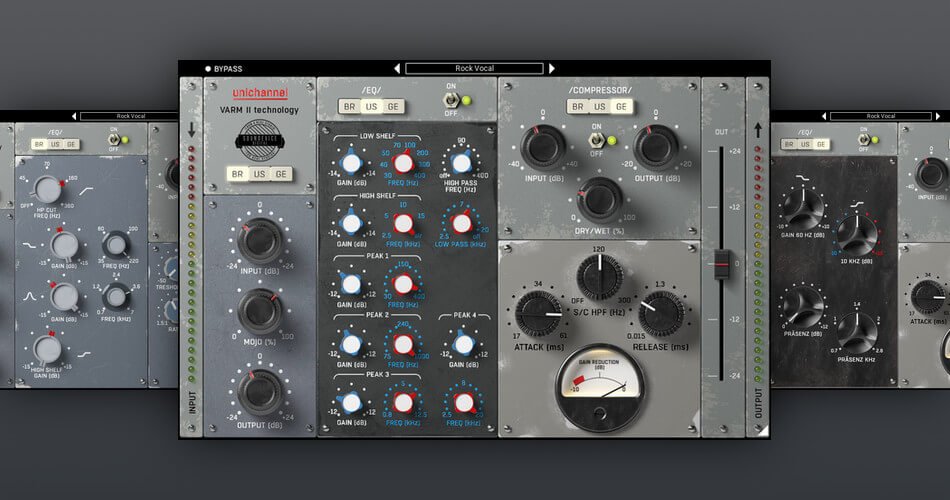 United Plugins has introduced a new audio plugin by SounDevice Digital. The UniChannel is a console channel emulation that aims to deliver a warm analog...
The post United Plugins launches UniChannel versatile console channel by SounDevice Digital appeared first on rekkerd.org.
This is a syndicated post. To read more, click the source link above.