RESO: Dynamic resonance suppressor effect plugin by Mastering The Mix
Mastering The Mix has announced the release of RESO, a dynamic resonance suppressor that helps you quickly identify and resolve resonances in your audio. Excessive…
The post RESO: Dynamic resonance suppressor effect plugin by Mastering The Mix appear…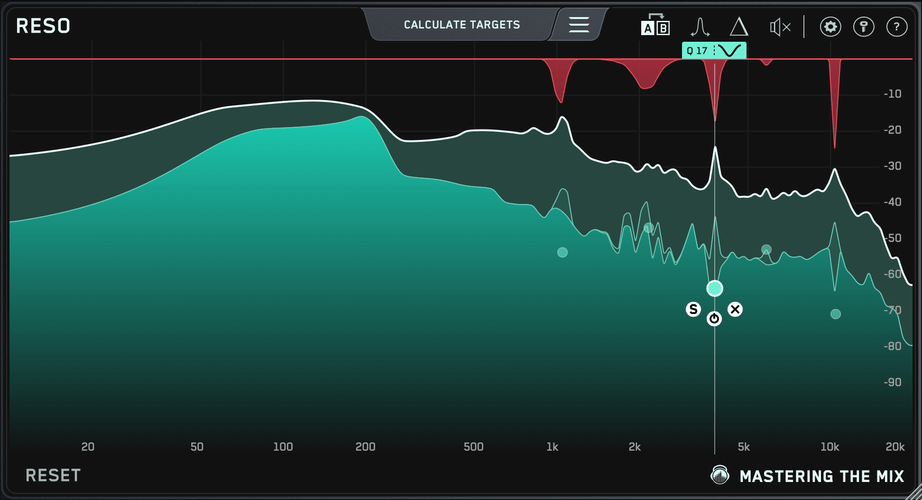 https://rekkerd.org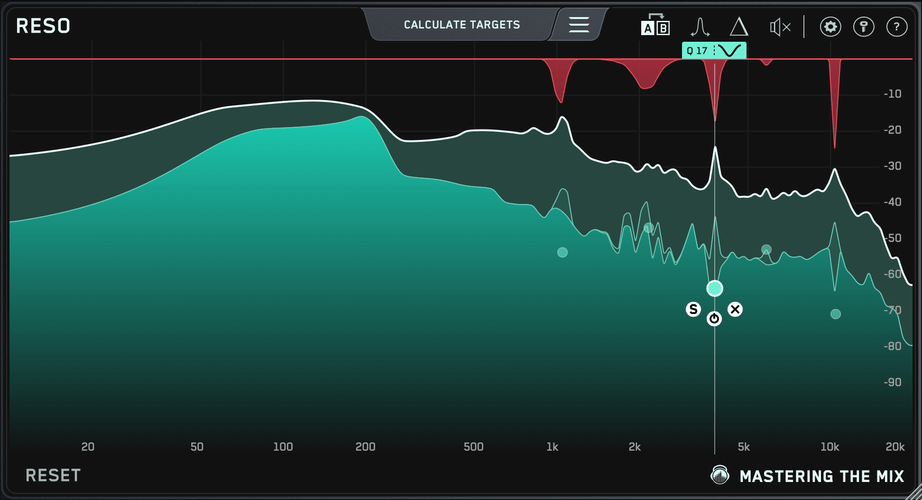 Mastering The Mix has announced the release of RESO, a dynamic resonance suppressor that helps you quickly identify and resolve resonances in your audio. Excessive...
The post RESO: Dynamic resonance suppressor effect plugin by Mastering The Mix appeared first on rekkerd.org.
This is a syndicated post. To read more, click the source link above.