AudioThing updates Springs reverb effect plugin to v1.3, on sale for $39 USD
AudioThing has announced the release of an update to the Springs vintage spring reverb and Baxandall EQ plugin. Version 1.3 includes various new reverb models….
The post AudioThing updates Springs reverb effect plugin to v1.3, on sale for $39 USD app…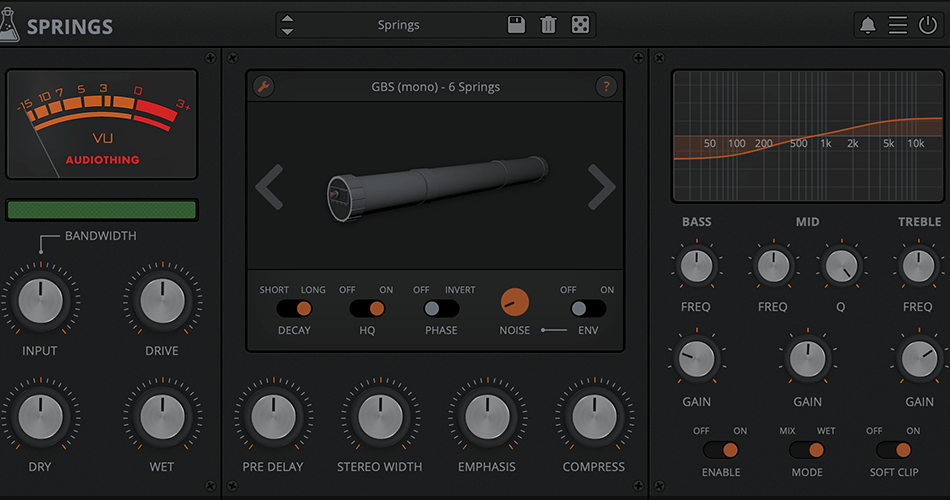 https://rekkerd.org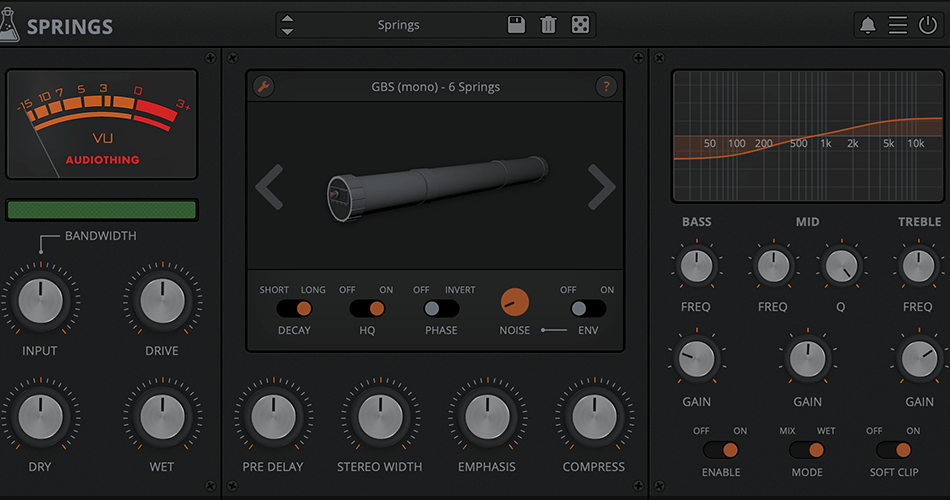 AudioThing has announced the release of an update to the Springs vintage spring reverb and Baxandall EQ plugin. Version 1.3 includes various new reverb models....
The post AudioThing updates Springs reverb effect plugin to v1.3, on sale for $39 USD appeared first on rekkerd.org.
This is a syndicated post. To read more, click the source link above.