The Orb formant filter by AudioThing gets macOS Silicon support in v1.2.1
AudioThing has announced an update to The Orb, a formant filter effect plugin which simulates the characteristics of the human voice. Version 1.2.1 includes macOS…
The post The Orb formant filter by AudioThing gets macOS Silicon support in v1.2.1 app…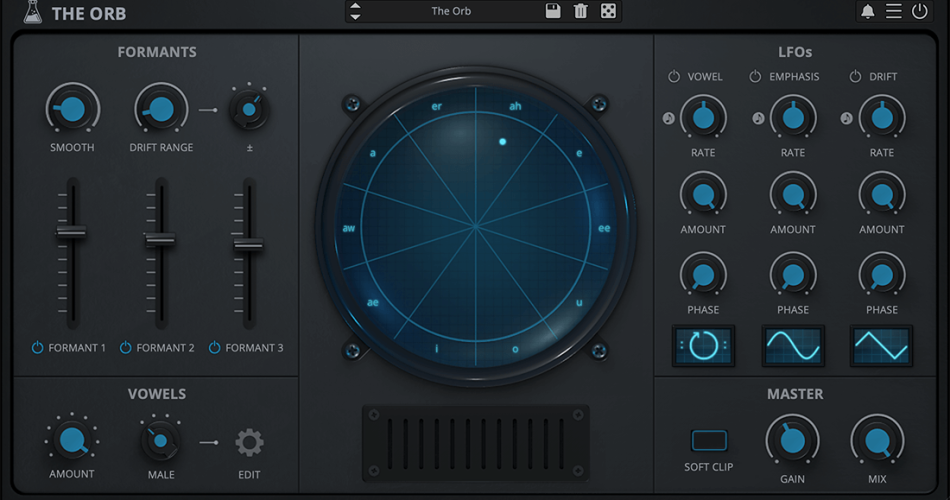 https://rekkerd.org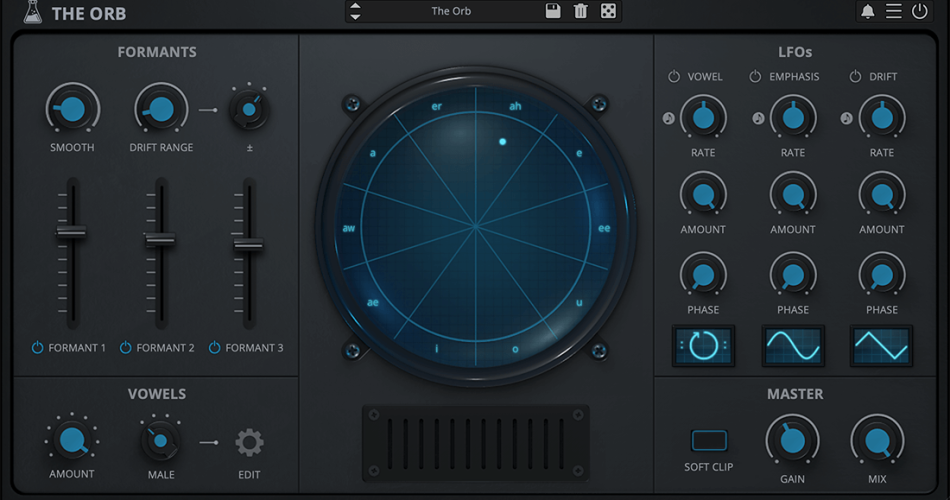 AudioThing has announced an update to The Orb, a formant filter effect plugin which simulates the characteristics of the human voice. Version 1.2.1 includes macOS...
The post The Orb formant filter by AudioThing gets macOS Silicon support in v1.2.1 appeared first on rekkerd.org.
This is a syndicated post. To read more, click the source link above.