United Plugins updates QuickBass all-in-one effect plugin for bass guitar to v1.3
United Plugins has released an update to Instant Audio's QuickBass all-in-one bass guitar solution featuring a compressor, EQ, saturator and doubler. The main change in…
The post United Plugins updates QuickBass all-in-one effect plugin for bas…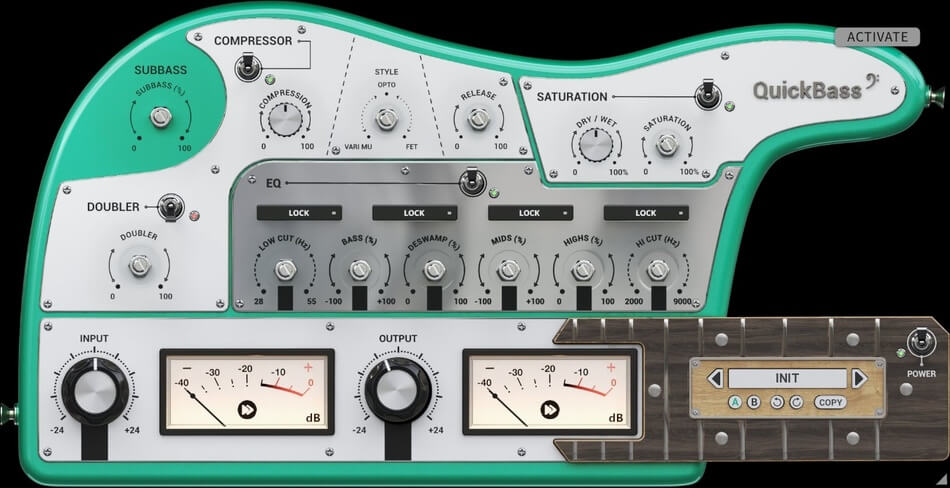 https://rekkerd.org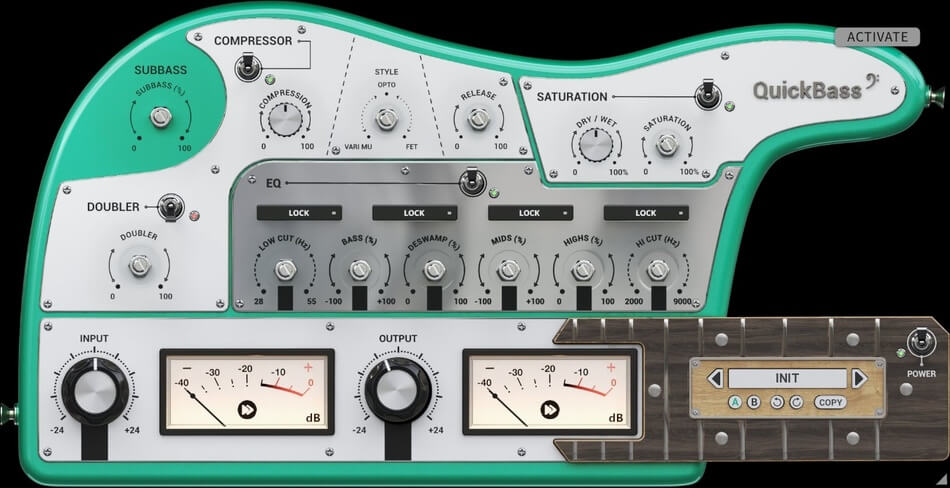 United Plugins has released an update to Instant Audio's QuickBass all-in-one bass guitar solution featuring a compressor, EQ, saturator and doubler. The main change in...
The post United Plugins updates QuickBass all-in-one effect plugin for bass guitar to v1.3 appeared first on rekkerd.org.
This is a syndicated post. To read more, click the source link above.