Glitchmachines Palindrome granular sampler plugin on sale for $10 USD
Plugin Boutique has launched an exclusive sale on the Palindrome granular morph plotting sampler geared toward experimental sound design. Glitchmachines' Palindrome fuses 4 granular samplers…
The post Glitchmachines Palindrome granular sampler …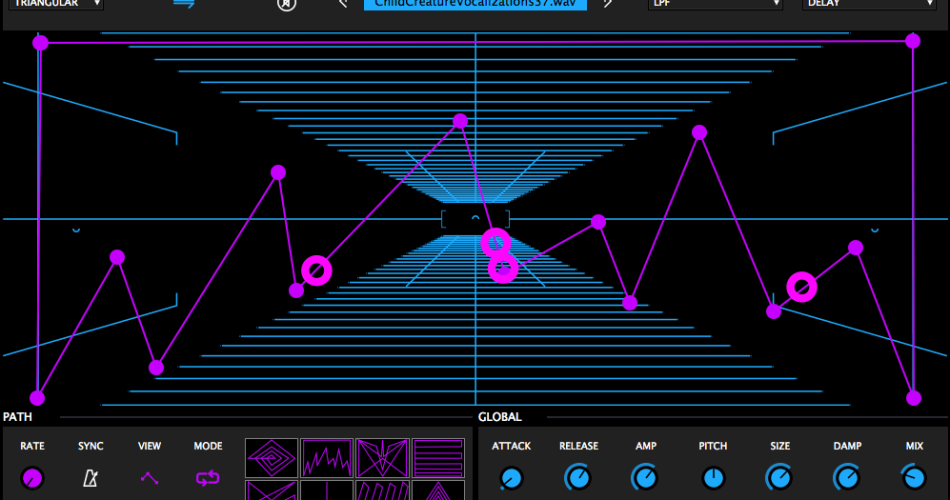 https://rekkerd.org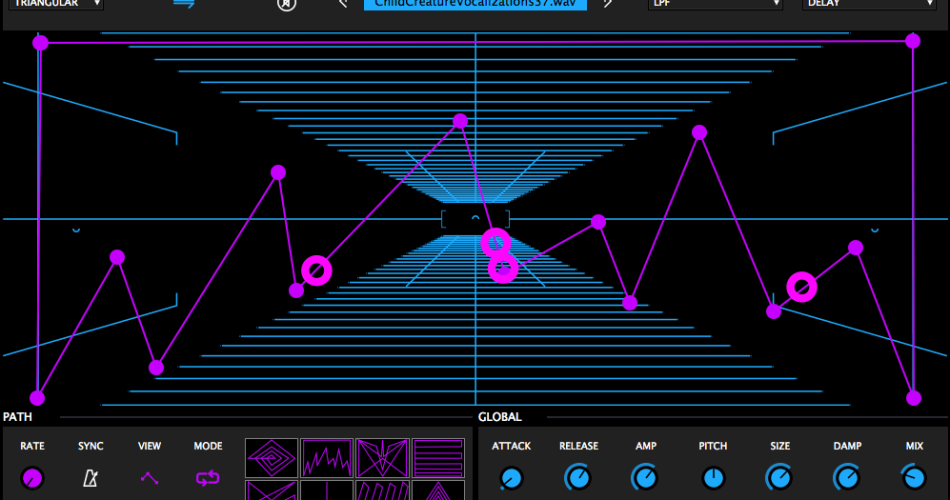 Plugin Boutique has launched an exclusive sale on the Palindrome granular morph plotting sampler geared toward experimental sound design. Glitchmachines' Palindrome fuses 4 granular samplers...
The post Glitchmachines Palindrome granular sampler plugin on sale for $10 USD appeared first on rekkerd.org.
This is a syndicated post. To read more, click the source link above.