EchoMelt3: Audio Melting Dub Unit plugin by Psychic Modulation
Psychic Modulation has released a major update to the EchoMelt audio plugin designed on the concept of audio-melting. A total reimagining of the original, EchoMelt3…
The post EchoMelt3: Audio Melting Dub Unit plugin by Psychic Modulation appeared fir…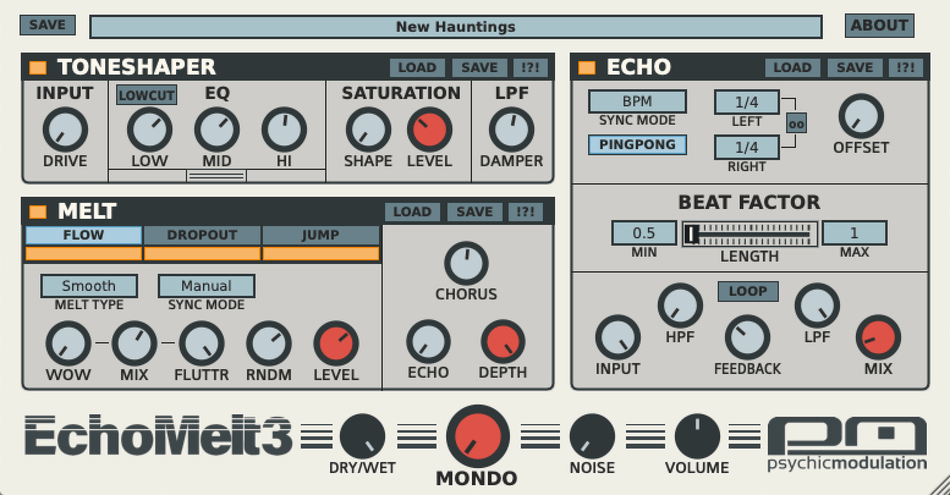 https://rekkerd.org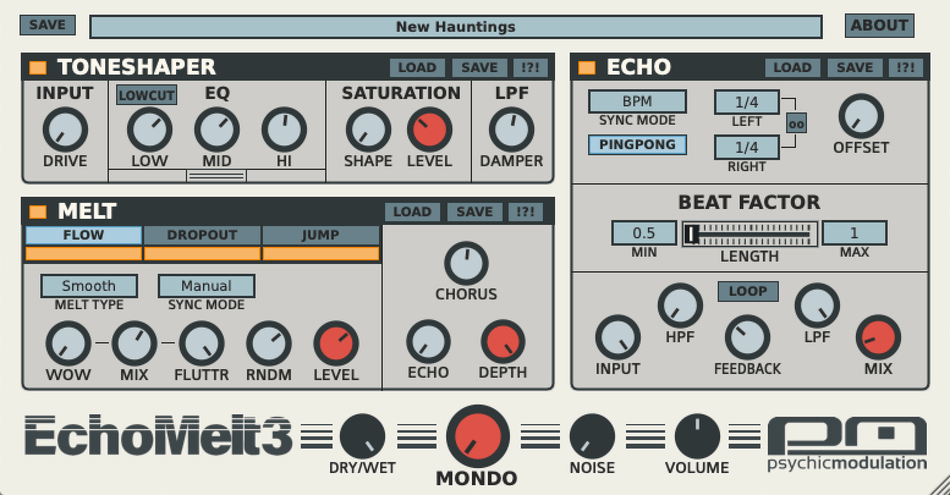 Psychic Modulation has released a major update to the EchoMelt audio plugin designed on the concept of audio-melting. A total reimagining of the original, EchoMelt3...
The post EchoMelt3: Audio Melting Dub Unit plugin by Psychic Modulation appeared first on rekkerd.org.
This is a syndicated post. To read more, click the source link above.