Positive Grid launches Hendrix gear collection for Spark & BIAS FX 2
Positive Grid has announced the launch of Experience Jimi Hendrix, a collection of meticulously recreated and officially licensed Jimi Hendrix amps, pedals, guitars and presets….
The post Positive Grid launches Hendrix gear collection for Spark &#038…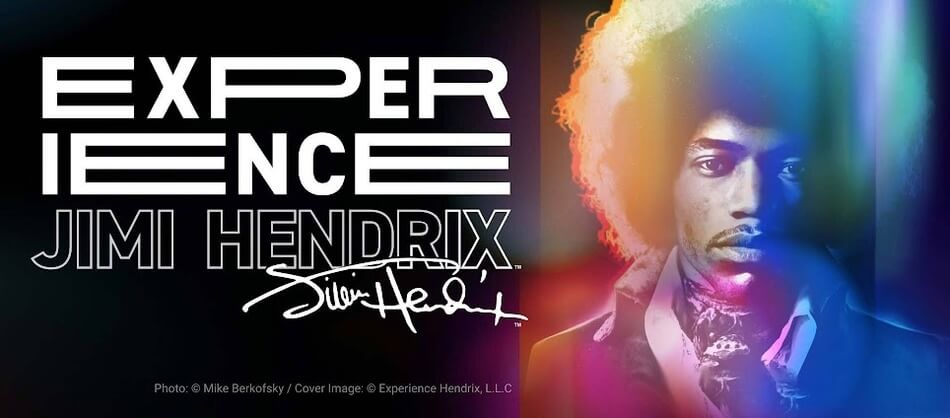 https://rekkerd.org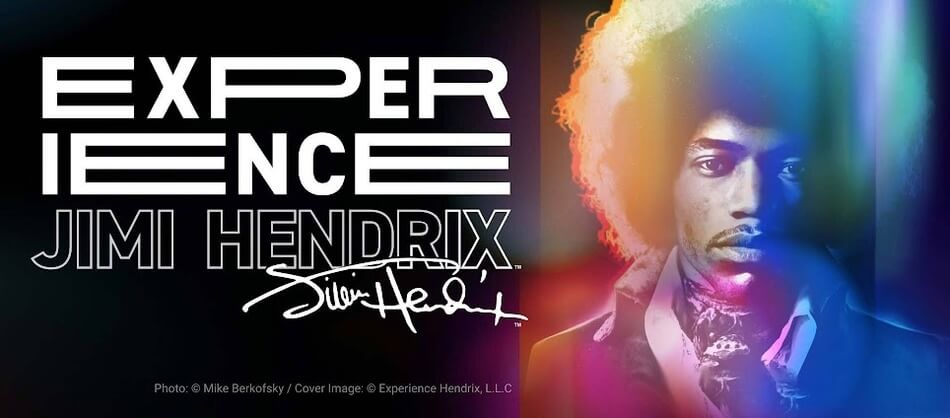 Positive Grid has announced the launch of Experience Jimi Hendrix, a collection of meticulously recreated and officially licensed Jimi Hendrix amps, pedals, guitars and presets....
The post Positive Grid launches Hendrix gear collection for Spark & BIAS FX 2 appeared first on rekkerd.org.
This is a syndicated post. To read more, click the source link above.