Undertow multi-effect plugin by Psychic Modulation on sale for $20 USD
Psychic Modulation is offering a discount on the Undertow beat-bending multi-fx plugin for Windows and Mac. Set your bass frequency, boost your low-end, crossfade into…
The post Undertow multi-effect plugin by Psychic Modulation on sale for $20 USD a…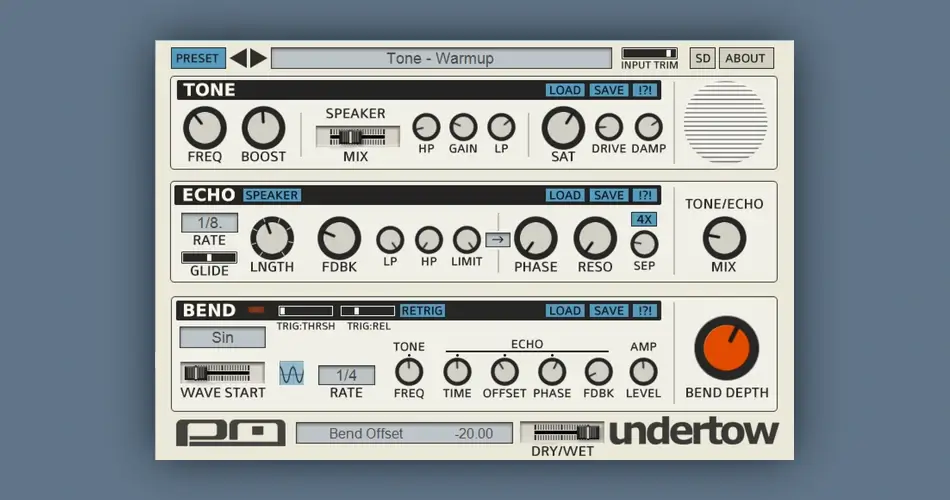 https://rekkerd.org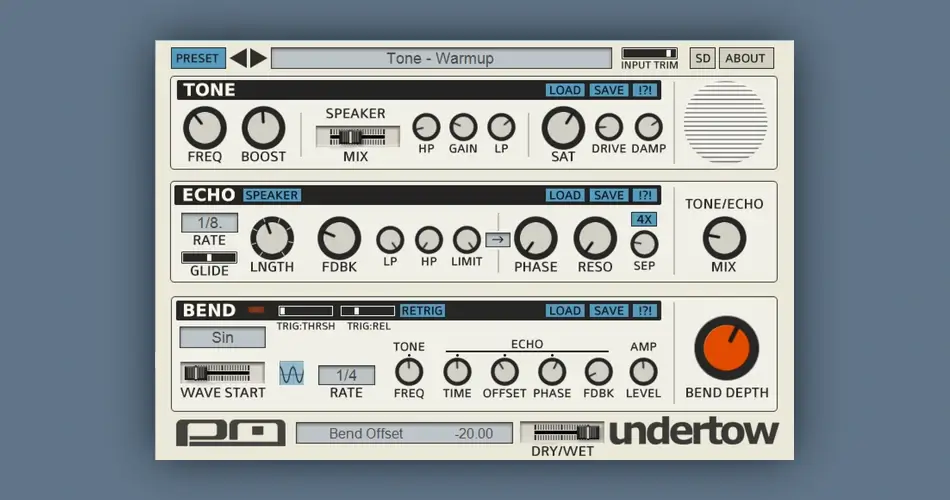 Psychic Modulation is offering a discount on the Undertow beat-bending multi-fx plugin for Windows and Mac. Set your bass frequency, boost your low-end, crossfade into...
The post Undertow multi-effect plugin by Psychic Modulation on sale for $20 USD appeared first on rekkerd.org.
This is a syndicated post. To read more, click the source link above.