Bob Moog Foundation announces 15th Anniversary raffle for vintage Minimoog Model D signed by Bob Moog
The Bob Moog Foundation has announced its 15th Anniversary raffle featuring a highly coveted, fully restored vintage Minimoog synthesizer signed by Bob Moog himself. The…
The post Bob Moog Foundation announces 15th Anniversary raffle for vintage Mini…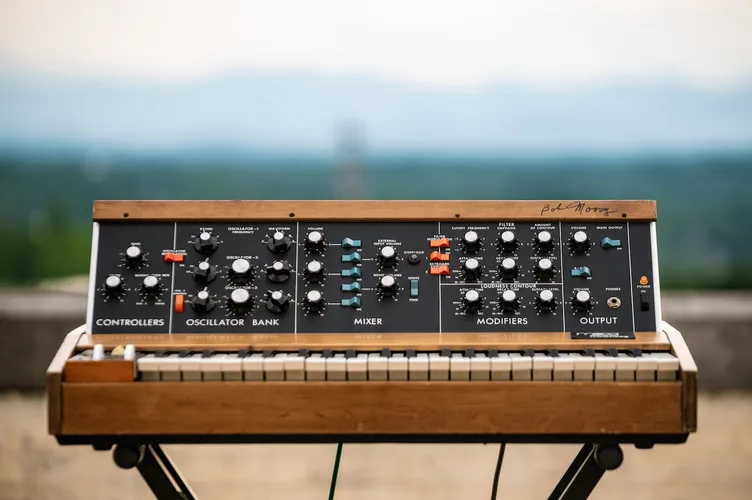 https://rekkerd.org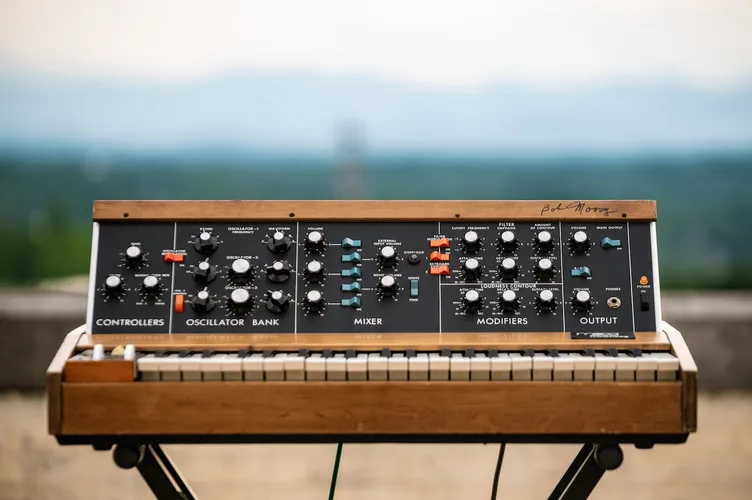 The Bob Moog Foundation has announced its 15th Anniversary raffle featuring a highly coveted, fully restored vintage Minimoog synthesizer signed by Bob Moog himself. The...
The post Bob Moog Foundation announces 15th Anniversary raffle for vintage Minimoog Model D signed by Bob Moog appeared first on rekkerd.org.
This is a syndicated post. To read more, click the source link above.