Synchro Arts launches Revoice Pro 4.3 incl. SmartAlign, up to 50% OFF
Synchro Arts has announced an update to the Revoice Pro 4 advanced timing and pitch alignment toolbox for Windows and Mac. Revoice Pro 4.3 features…
The post Synchro Arts launches Revoice Pro 4.3 incl. SmartAlign, up to 50% OFF appeared first on rekk…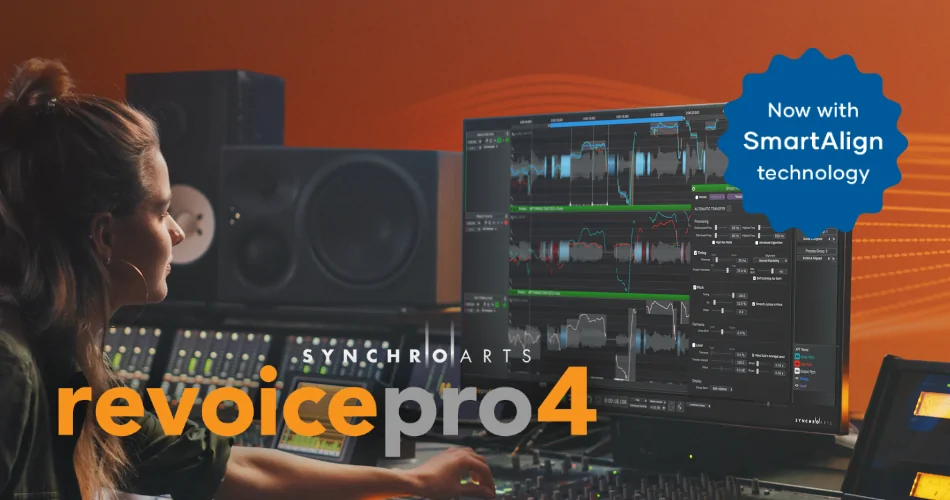 https://rekkerd.org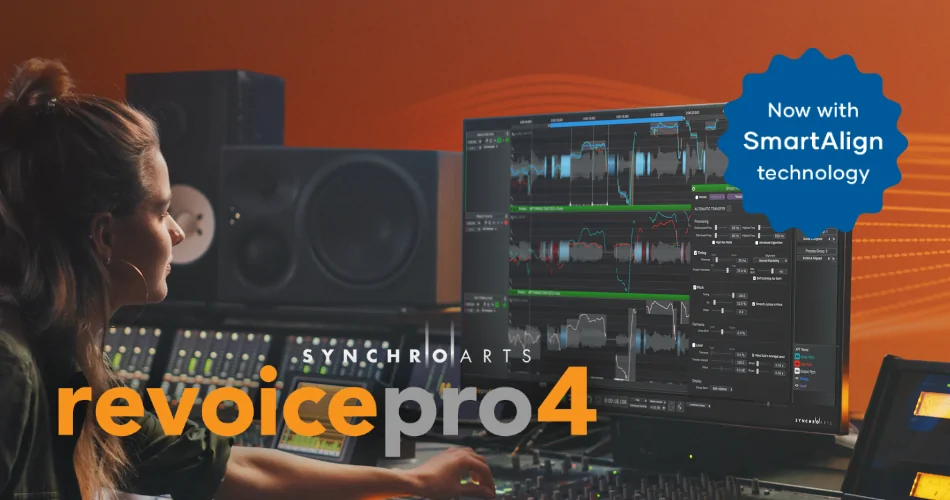 Synchro Arts has announced an update to the Revoice Pro 4 advanced timing and pitch alignment toolbox for Windows and Mac. Revoice Pro 4.3 features...
The post Synchro Arts launches Revoice Pro 4.3 incl. SmartAlign, up to 50% OFF appeared first on rekkerd.org.
This is a syndicated post. To read more, click the source link above.