48-Hour ADSR Birthday Sale: Save up to 96% on sounds, credits & plugins
ADSR has launched a 48-hour promotion in celebration of its 11th birthday, offering discounts on exclusive sounds, plugins, and more. The offer includes 6 exclusive…
The post 48-Hour ADSR Birthday Sale: Save up to 96% on sounds, credits & plugin…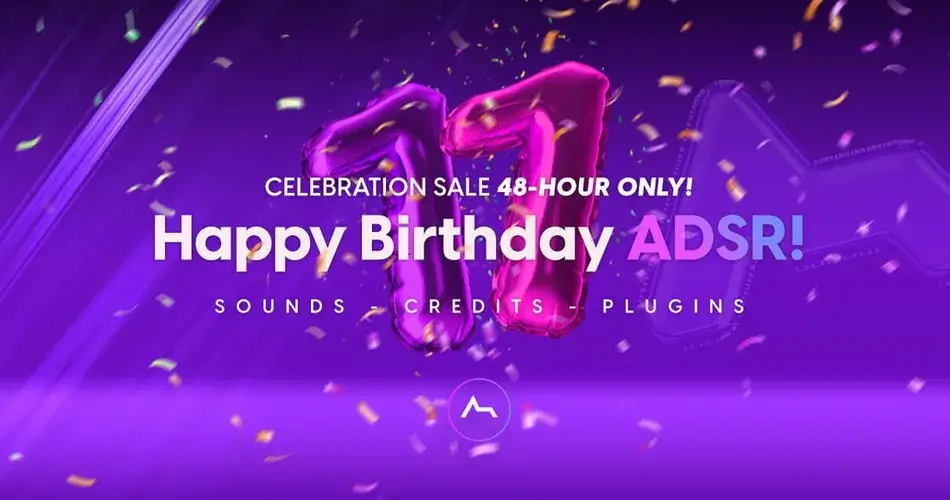 https://rekkerd.org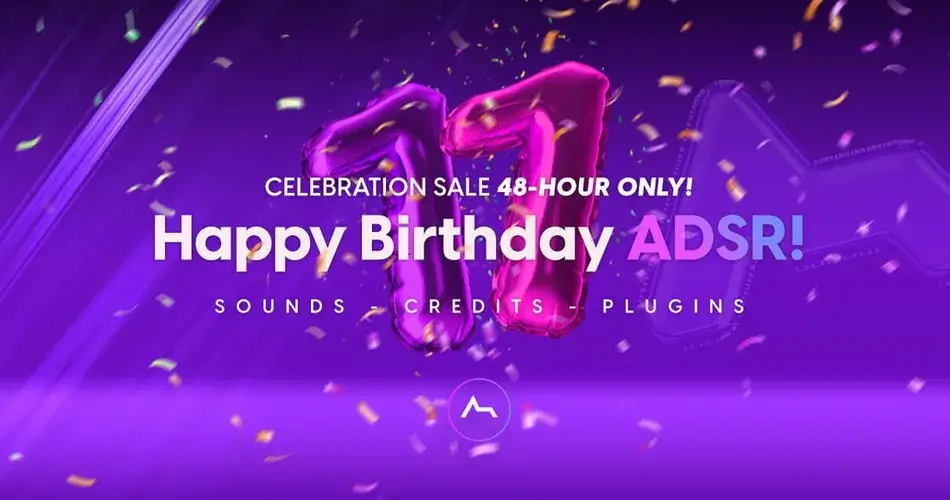 ADSR has launched a 48-hour promotion in celebration of its 11th birthday, offering discounts on exclusive sounds, plugins, and more. The offer includes 6 exclusive...
The post 48-Hour ADSR Birthday Sale: Save up to 96% on sounds, credits & plugins appeared first on rekkerd.org.
This is a syndicated post. To read more, click the source link above.