Shameless Plugs releases The Dom free distortion effect for Windows
Shameless Plugs has released a free distortion, overdrive and amplifier plugin for Windows. The Dom is an easy to use plugin featuring a main drive…
The post Shameless Plugs releases The Dom free distortion effect for Windows appeared first on rekker…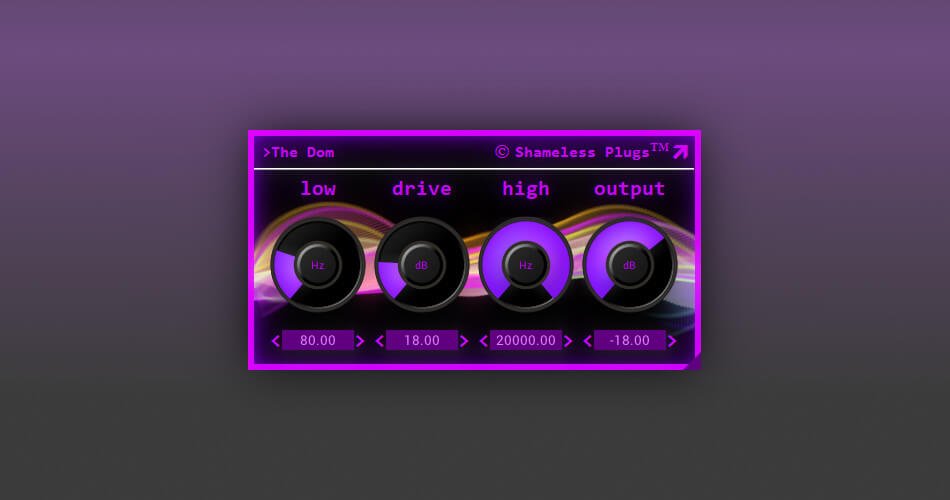 https://rekkerd.org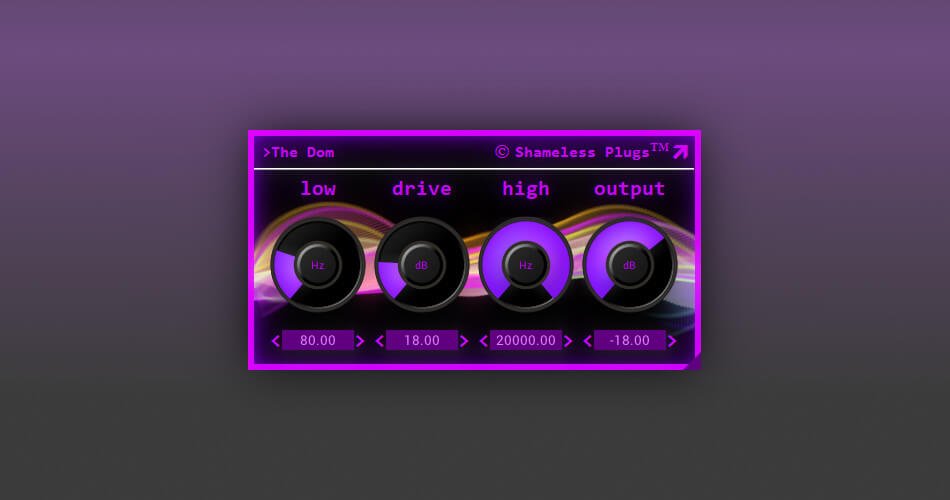 Shameless Plugs has released a free distortion, overdrive and amplifier plugin for Windows. The Dom is an easy to use plugin featuring a main drive...
The post Shameless Plugs releases The Dom free distortion effect for Windows appeared first on rekkerd.org.
This is a syndicated post. To read more, click the source link above.