Resonance Sound releases SOR – Dynamic Particles sample pack
Resonance Sound has announced the release of SOR – Dynamic Particles, a collection of loops and samples by Oliver Schmitt aka Sounds of Revolution. Aiming…
The post Resonance Sound releases SOR – Dynamic Particles sample pack appeared first on rekker…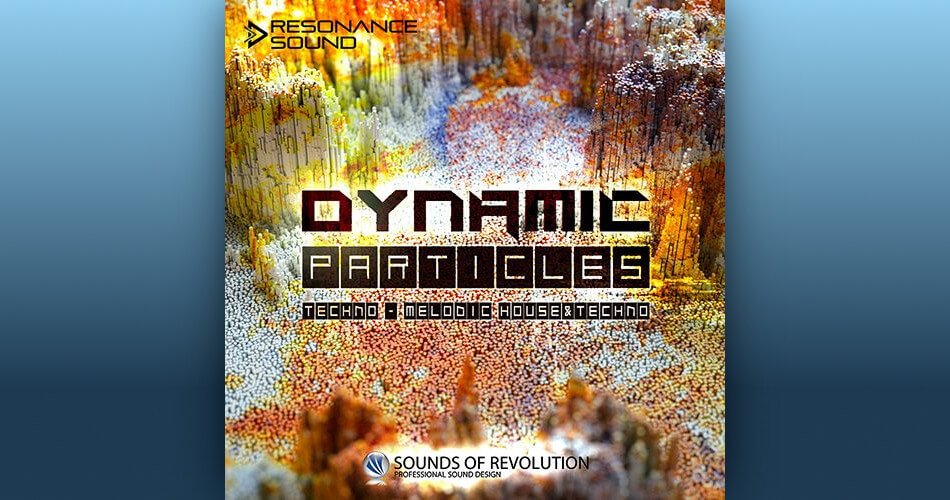 https://rekkerd.org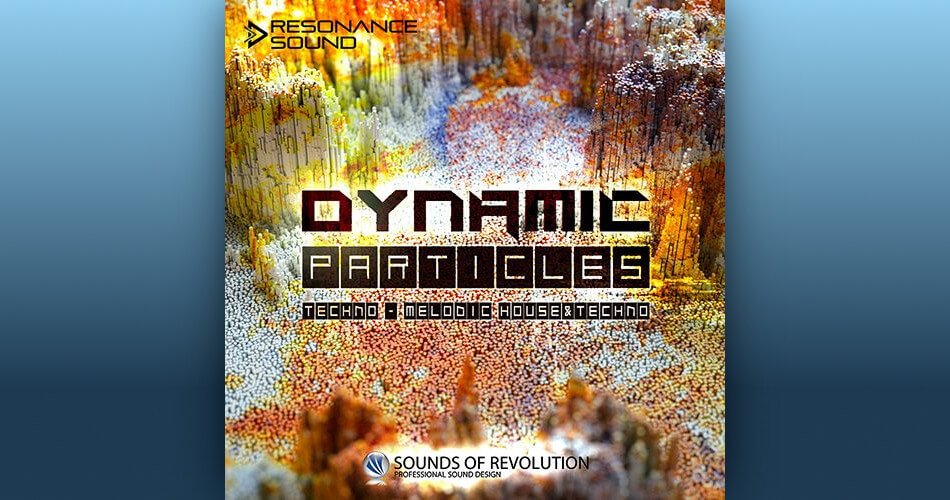 Resonance Sound has announced the release of SOR – Dynamic Particles, a collection of loops and samples by Oliver Schmitt aka Sounds of Revolution. Aiming...
The post Resonance Sound releases SOR – Dynamic Particles sample pack appeared first on rekkerd.org.
This is a syndicated post. To read more, click the source link above.