Free NB01 distortion/sustainer effect plugin by Noizebox Industries
As part of this year's KVR Developer Challenge, Noizebox Industries has released its first audio plugin. The NB01 – distortion/sustainer is inspired by a circuit…
The post Free NB01 distortion/sustainer effect plugin by Noizebox Industrie…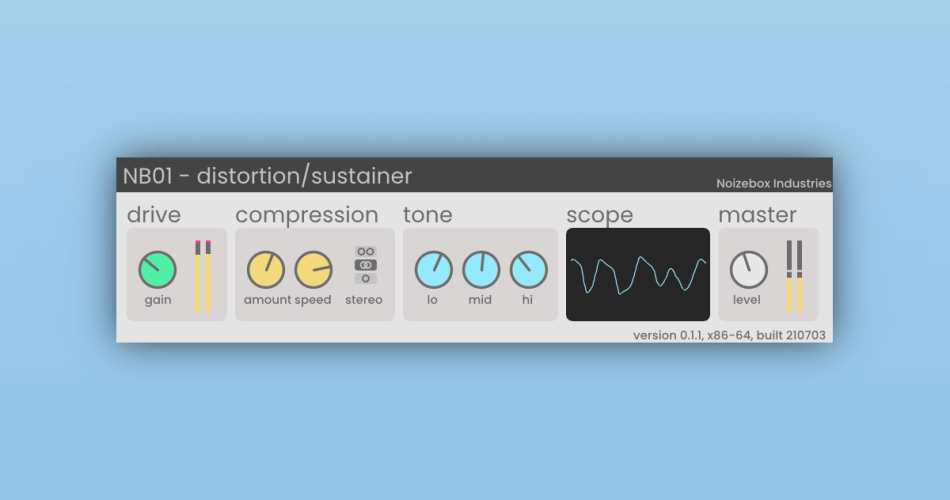 https://rekkerd.org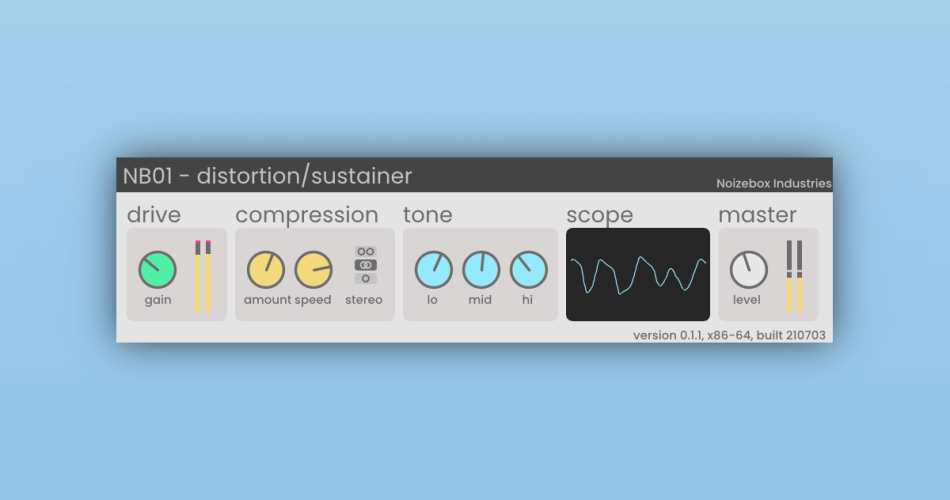 As part of this year's KVR Developer Challenge, Noizebox Industries has released its first audio plugin. The NB01 – distortion/sustainer is inspired by a circuit...
The post Free NB01 distortion/sustainer effect plugin by Noizebox Industries appeared first on rekkerd.org.
This is a syndicated post. To read more, click the source link above.