Enhance your bass with Meldaproduction MBassador, on sale at 50% OFF
Plugin Boutique is offering a 50% discount on the MBassador plugin by Meldaproduction, an effect that enhances your existing bass content and produces subbass spectrum…
The post Enhance your bass with Meldaproduction MBassador, on sale at 50% OFF app…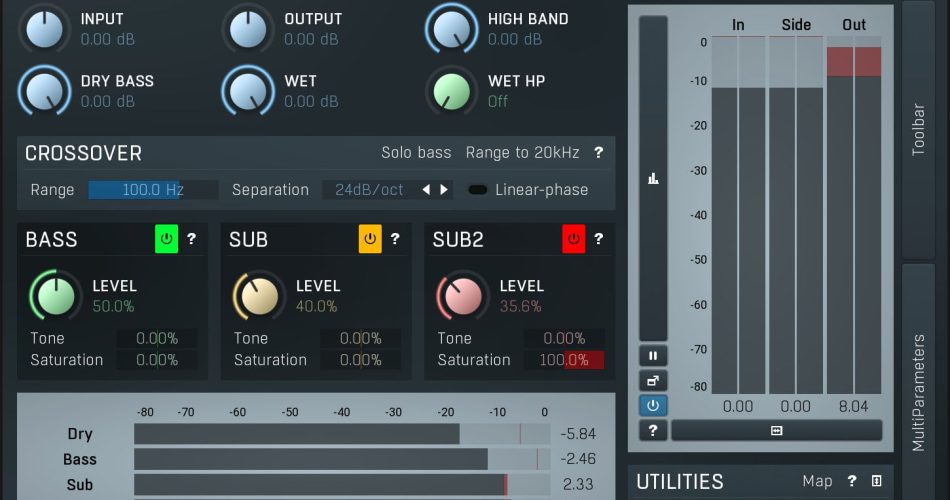 https://rekkerd.org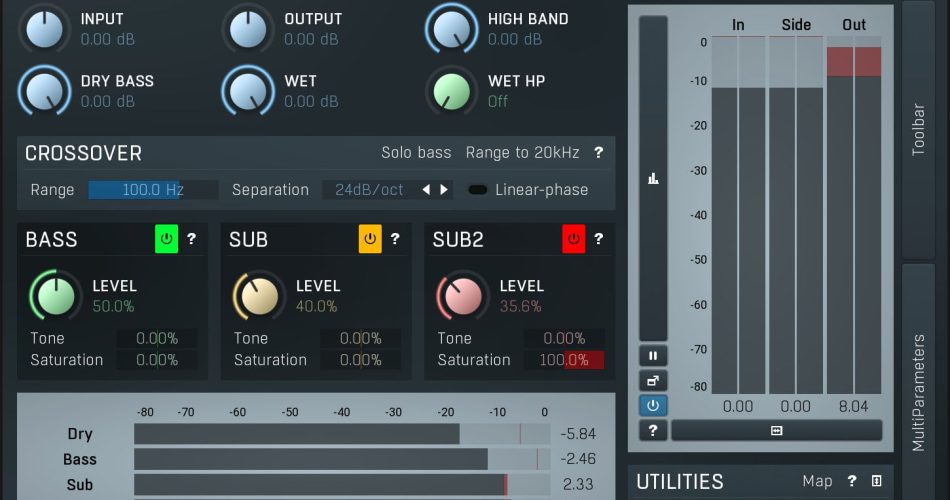 Plugin Boutique is offering a 50% discount on the MBassador plugin by Meldaproduction, an effect that enhances your existing bass content and produces subbass spectrum...
The post Enhance your bass with Meldaproduction MBassador, on sale at 50% OFF appeared first on rekkerd.org.
This is a syndicated post. To read more, click the source link above.