Obvious Filter free morphing filter sequencer from KNFX (VST3/AU)
FKFX has announced the release of its first audio plugin Obvious Filter, an effect that turns any input sound to rhythmical sequence, using a morphing…
The post Obvious Filter free morphing filter sequencer from KNFX (VST3/AU) appeared first on rekke…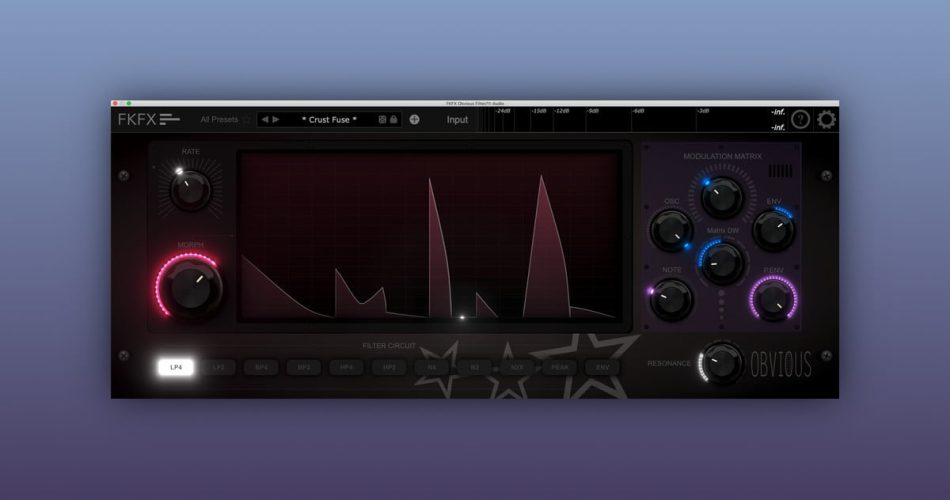 https://rekkerd.org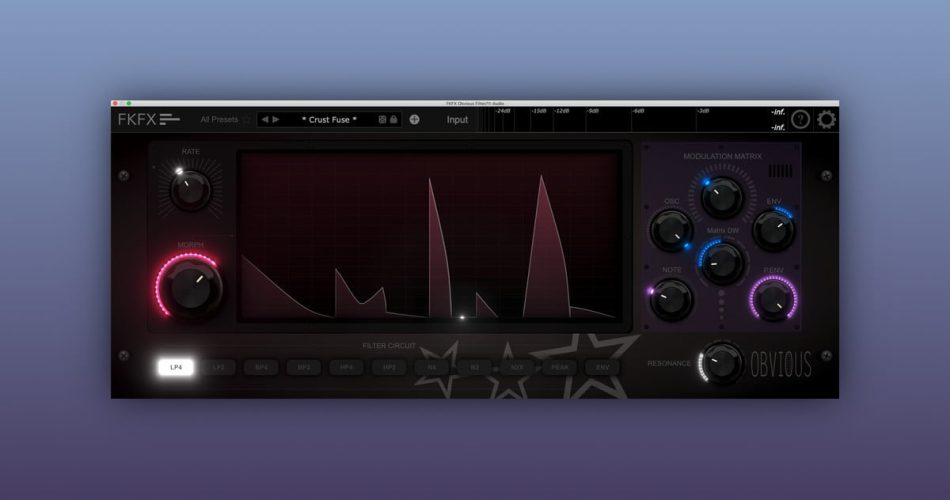 FKFX has announced the release of its first audio plugin Obvious Filter, an effect that turns any input sound to rhythmical sequence, using a morphing...
The post Obvious Filter free morphing filter sequencer from KNFX (VST3/AU) appeared first on rekkerd.org.
This is a syndicated post. To read more, click the source link above.