Best of NoiseAsh plugin bundle on sale at ADSR
ADSR has launched a bundle of three of NoiseAsh's most popular products to ever reach the ADSR customers. Vocal Finalizer, Stereo Finalizer, and SpeakerSim are…
The post Best of NoiseAsh plugin bundle on sale at ADSR appeared first on rekkerd.o…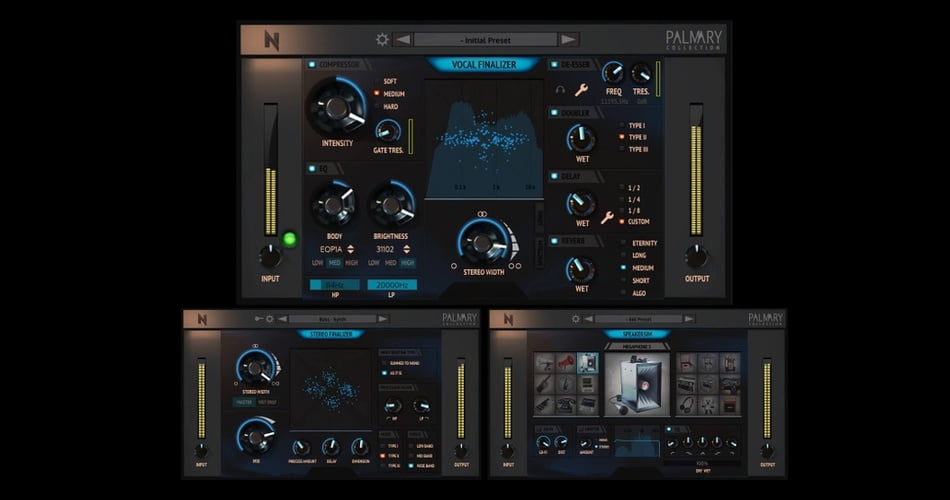 https://rekkerd.org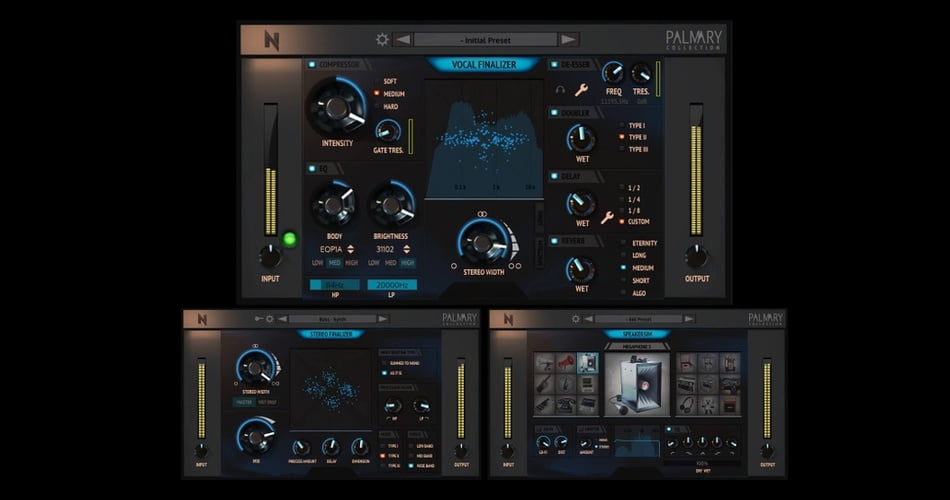 ADSR has launched a bundle of three of NoiseAsh's most popular products to ever reach the ADSR customers. Vocal Finalizer, Stereo Finalizer, and SpeakerSim are...
The post Best of NoiseAsh plugin bundle on sale at ADSR appeared first on rekkerd.org.
This is a syndicated post. To read more, click the source link above.