Noise Makers updates Ambi Bundle HD immersive music & audio plugins to v1.4
Noise Makers has announced an update to the Ambi Bundle HD complete kit for creating 3D audio scenes in a minute, ready to embed in…
The post Noise Makers updates Ambi Bundle HD immersive music & audio plugins to v1.4 appeared first on rekkerd.o…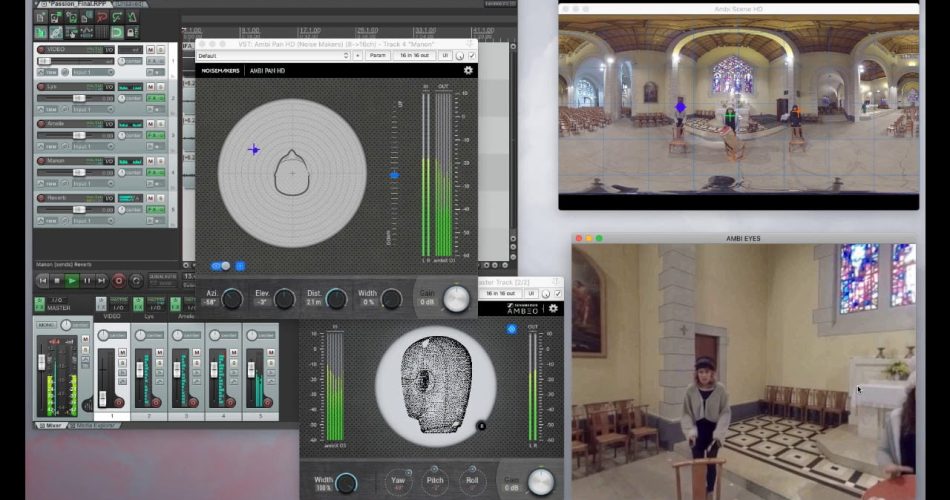 https://rekkerd.org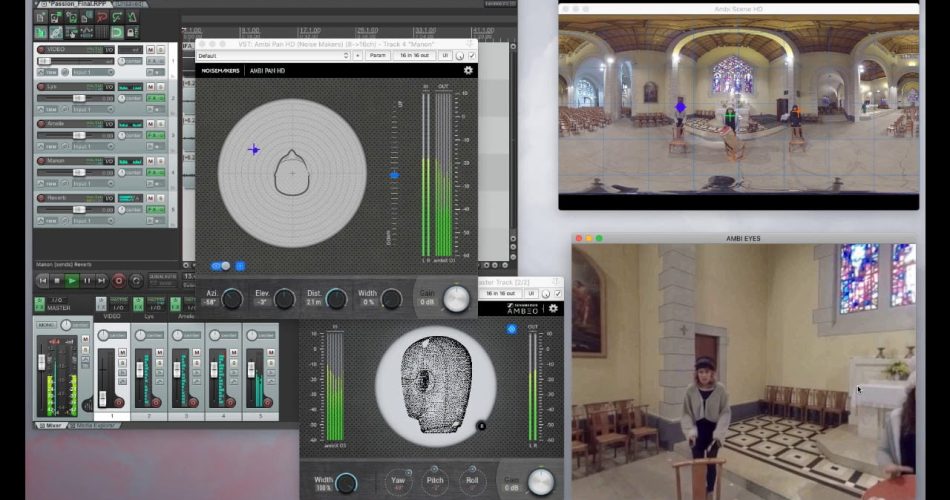 Noise Makers has announced an update to the Ambi Bundle HD complete kit for creating 3D audio scenes in a minute, ready to embed in...
The post Noise Makers updates Ambi Bundle HD immersive music & audio plugins to v1.4 appeared first on rekkerd.org.
This is a syndicated post. To read more, click the source link above.