Anwida releases MODULA Suite: Bundle of 6 modulation effect plugins
Anwida Soft has announced the release of the MODULA Suite plugin bundle, a collection of 6 effect plugins to modulate your audio. The MODULA Suite…
The post Anwida releases MODULA Suite: Bundle of 6 modulation effect plugins appeared first on rekkerd…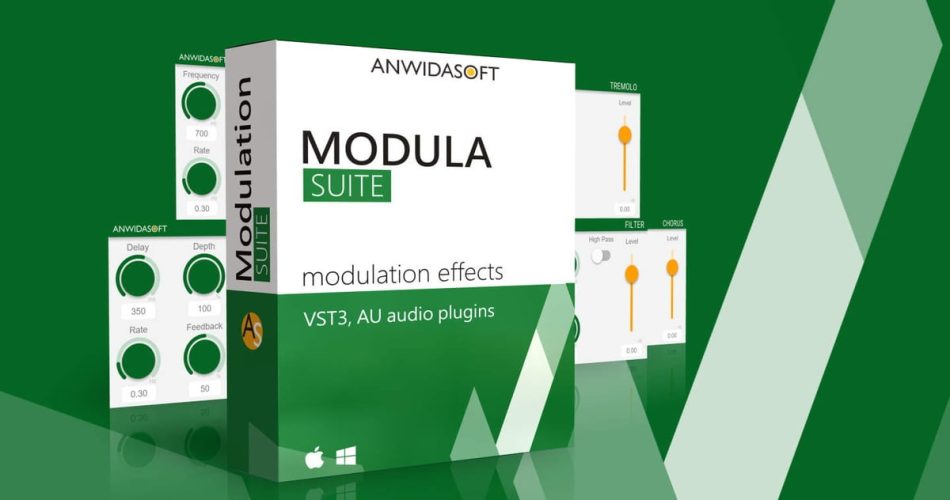 https://rekkerd.org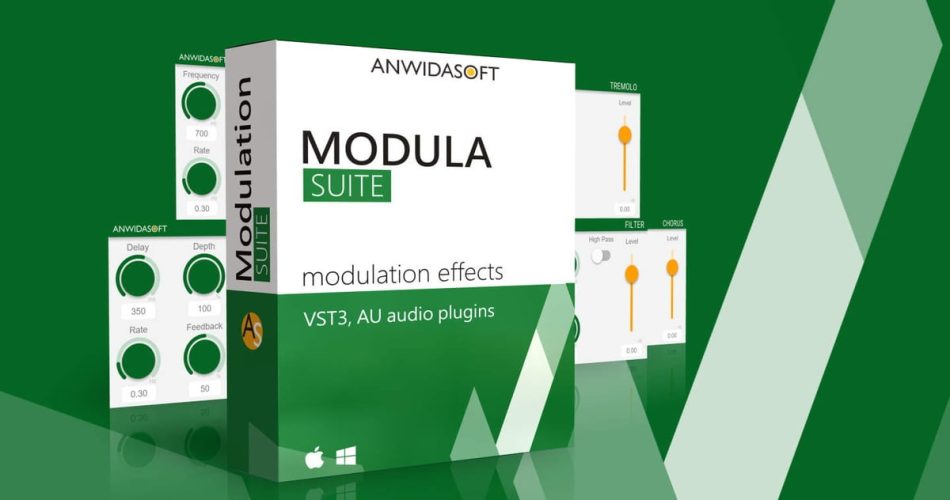 Anwida Soft has announced the release of the MODULA Suite plugin bundle, a collection of 6 effect plugins to modulate your audio. The MODULA Suite...
The post Anwida releases MODULA Suite: Bundle of 6 modulation effect plugins appeared first on rekkerd.org.
This is a syndicated post. To read more, click the source link above.