Erica Synths debuts Black Ring-Xfade sound shaping module
Erica Synths has announced its new sound shaping module Black Ring-Xfade, an extremely versatile module that consists of two unconventional ring modulators/waveshapers, and a crossfader…
The post Erica Synths debuts Black Ring-Xfade sound shaping mod…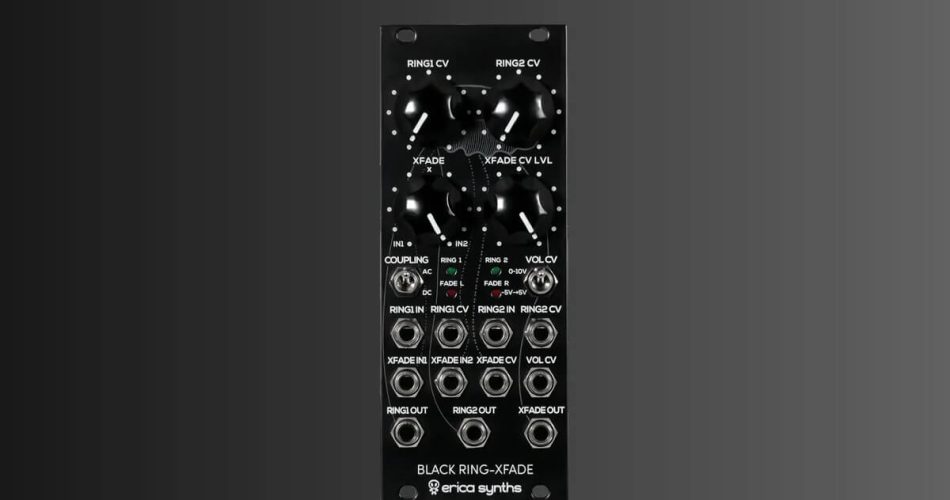 https://rekkerd.org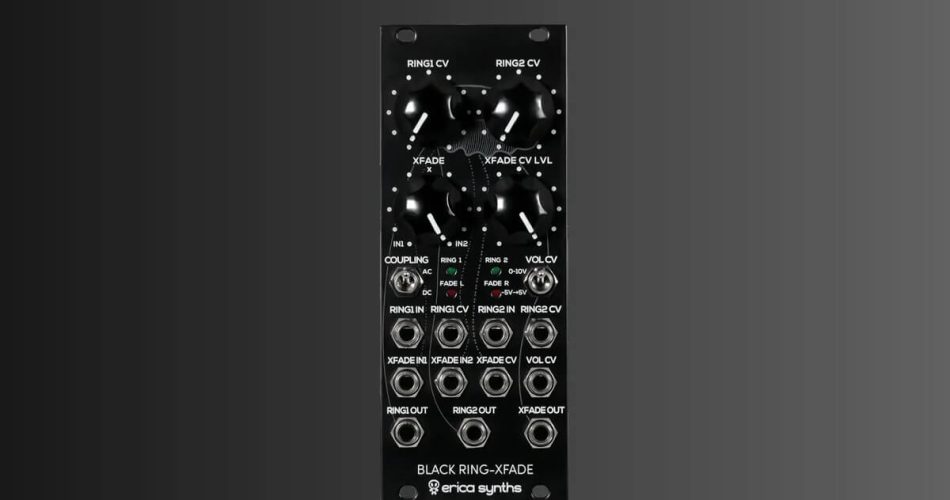 Erica Synths has announced its new sound shaping module Black Ring-Xfade, an extremely versatile module that consists of two unconventional ring modulators/waveshapers, and a crossfader...
The post Erica Synths debuts Black Ring-Xfade sound shaping module appeared first on rekkerd.org.
This is a syndicated post. To read more, click the source link above.