Point Blank Los Angeles Joins Winter Music Conference 2021
Point Blank Los Angeles is very excited and proud to be an exhibitor at the Winter Music Conference's first ever virtual experience, alongside many other fantastic presenters and sponsors. With programming scheduled on Thursday May 20 from 9:00am to 4:00pm PT, Point Blank is presenting an exciting lineup of events featuring instructors, staff, alumni, and guest presenters. The annual Winter Music Conference […]
The post Point Blank Los Angeles Joins Winter Music Conference 2021 appeared first on Point Blank's Online Magazine.
https://plus.pointblankmusicschool.com
Point Blank Los Angeles is very excited and proud to be an exhibitor at the Winter Music Conference's first ever virtual experience, alongside many other fantastic presenters and sponsors. With programming scheduled on  to  Point Blank is presenting an exciting lineup of events featuring instructors, staff, alumni, and guest presenters.
The annual Winter Music Conference is the longest-running conference of its kind, dating back to 1985. This annual industry gathering has developed to be stronger than ever, with a new sense of purpose under the direction of Miami Music Week. After the 35th Anniversary had to be delayed, the WMC is making its triumphant return as a virtual two-day summit with insightful programming that focuses on the rebuilding, rethinking, and innovation of the music industry. In partnership with the Magnetic Agency Group, VRJAM, and more, WMC 2021 has put together an event filled with keynotes, panels, networking sessions and an incredible group of exhibitors that will inspire, educate, and reconnect music lovers after a year of distance.
Read on below to see our amazing lineup of performances, breakdowns, and deconstructions and don't forget to purchase your ticket for the event here. Aside from our incredible lineup, there will also be several amazing sponsors and presenters such as DJ Mag, Twitch, Spotify, Pioneer DJ, SoundCloud, iZotope, Distrokid, Mixmag, Billboard, Beatport, Dirtybird Records, Microsoft, Obey Giant, and more.
Point Blank never fails to deliver the best, most insightful performances for our fellow music lovers and our WMC2021 lineup is no different! Here's what we've got in store:
9 am: Dua Lipa Track Deconstruction w/ Ski Oakenfull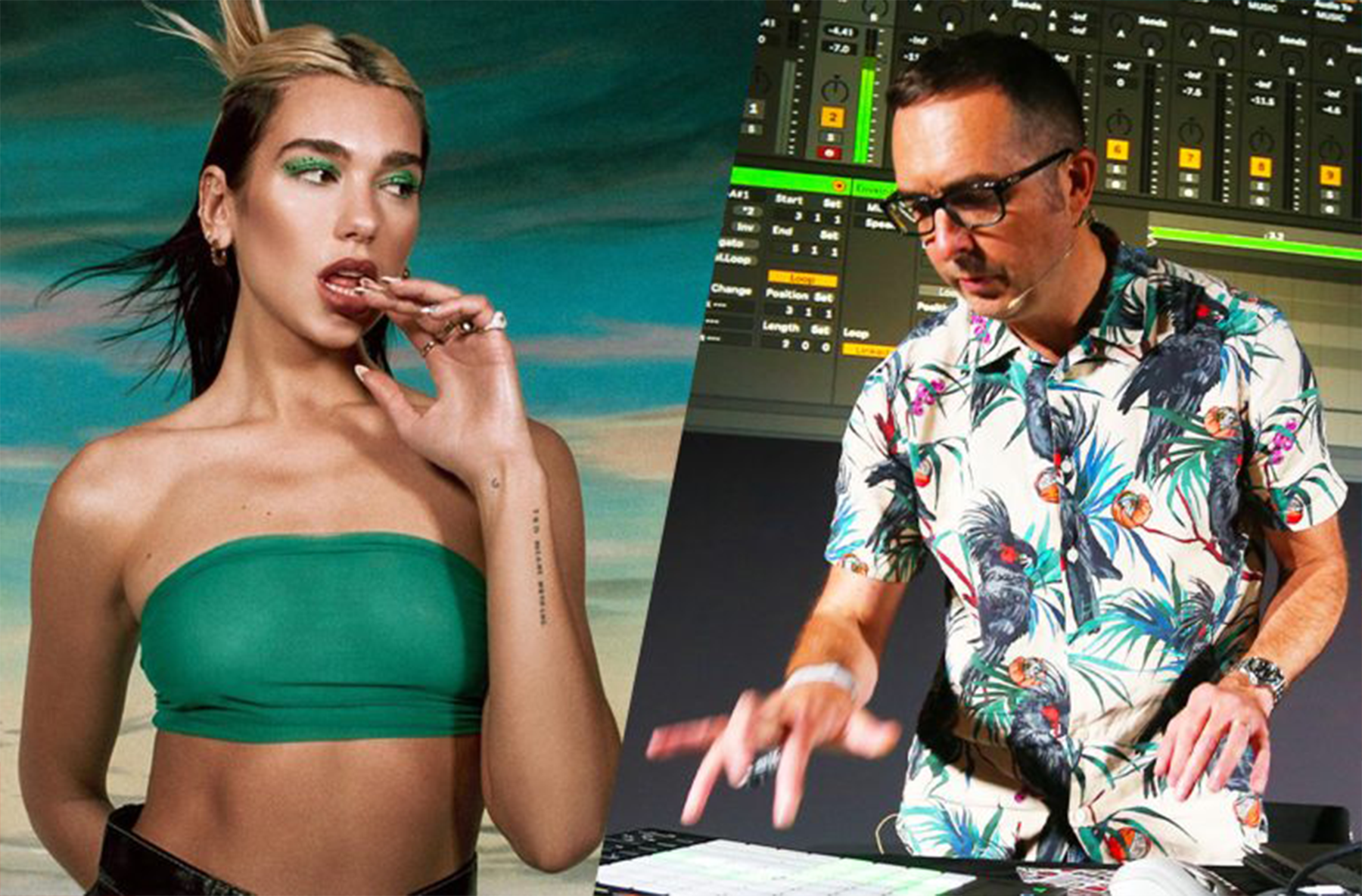 To kick things off, Point Blank London's Head of Education & Development Ski Oakenfull will be doing a track deconstruction of a Dua Lipa hit. Using Ableton Live, Ski will break down all the musical elements that make up the track and the techniques it takes to create such a hit yourself.
11 am: Hip-Hop Set & DJ Tips w/ Morse Code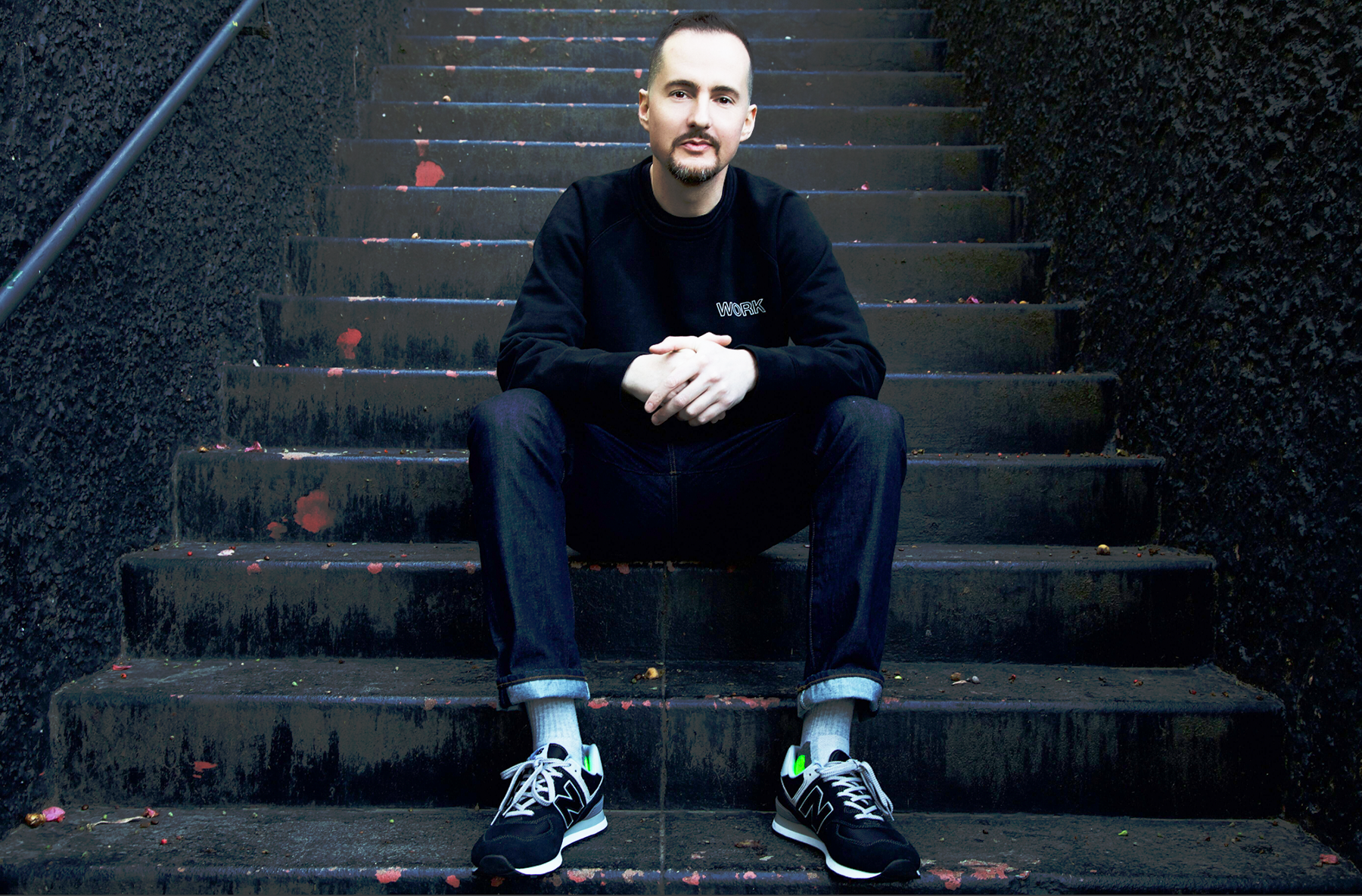 Winner of Best DJ in LA (2014) and Best DJ in America (2015), Nathaniel Morse, a.k.a. DJ Morse Code, will be spinning a hip-hop set while dropping his best tips, tricks, and techniques for successful open-format DJing.
12 pm: PBLA Virtual Tour & Open House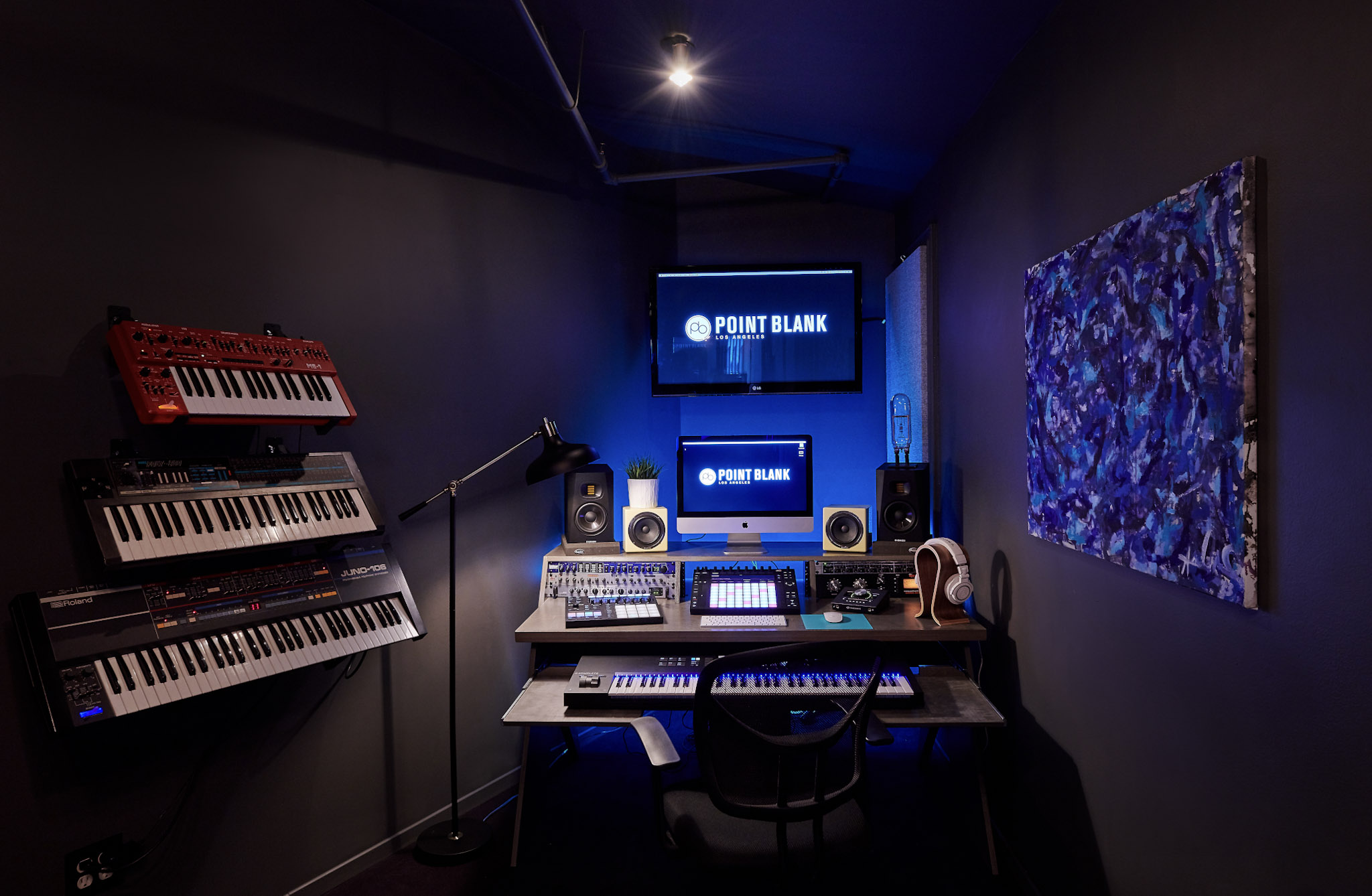 Learn more about our classes in music production, sound design, DJ performance, singing, songwriting, and music business from the comfort of your own home. In addition, have any questions about Point Blank answered by our staff and get a virtual tour of our state-of-the-art facilities.
12:30 pm: Beats on the Fly – w/ Sweatson Klank (Live Performance and Breakdown)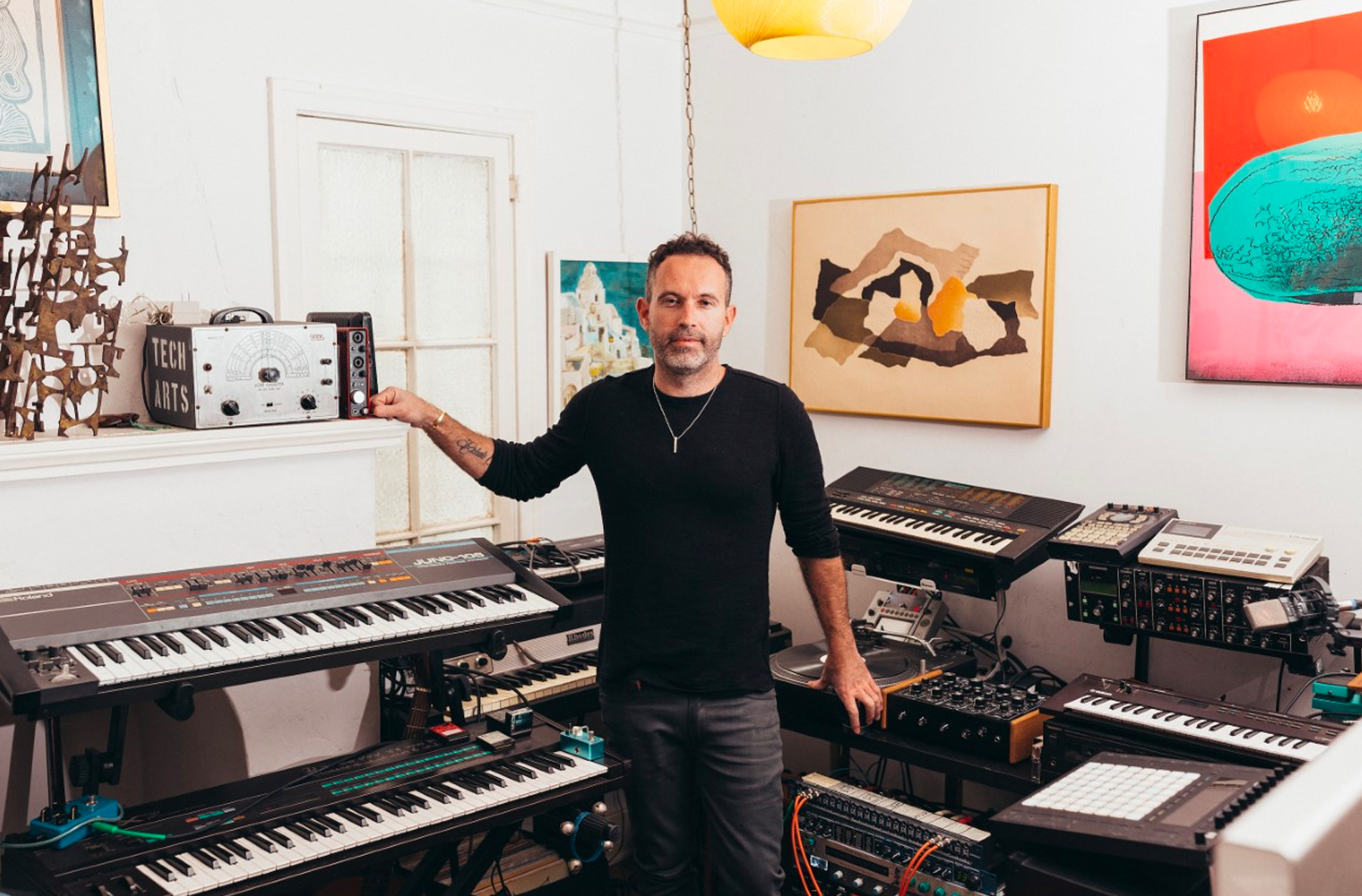 PBLA's music production and mixing instructor and LA music legend Tom Wilson, a.k.a. Sweatson Klank, will be putting on a live performance where he'll break down his professional techniques and approach to creating innovative beats on the fly.
1 pm: PBLA Virtual Tour & Open House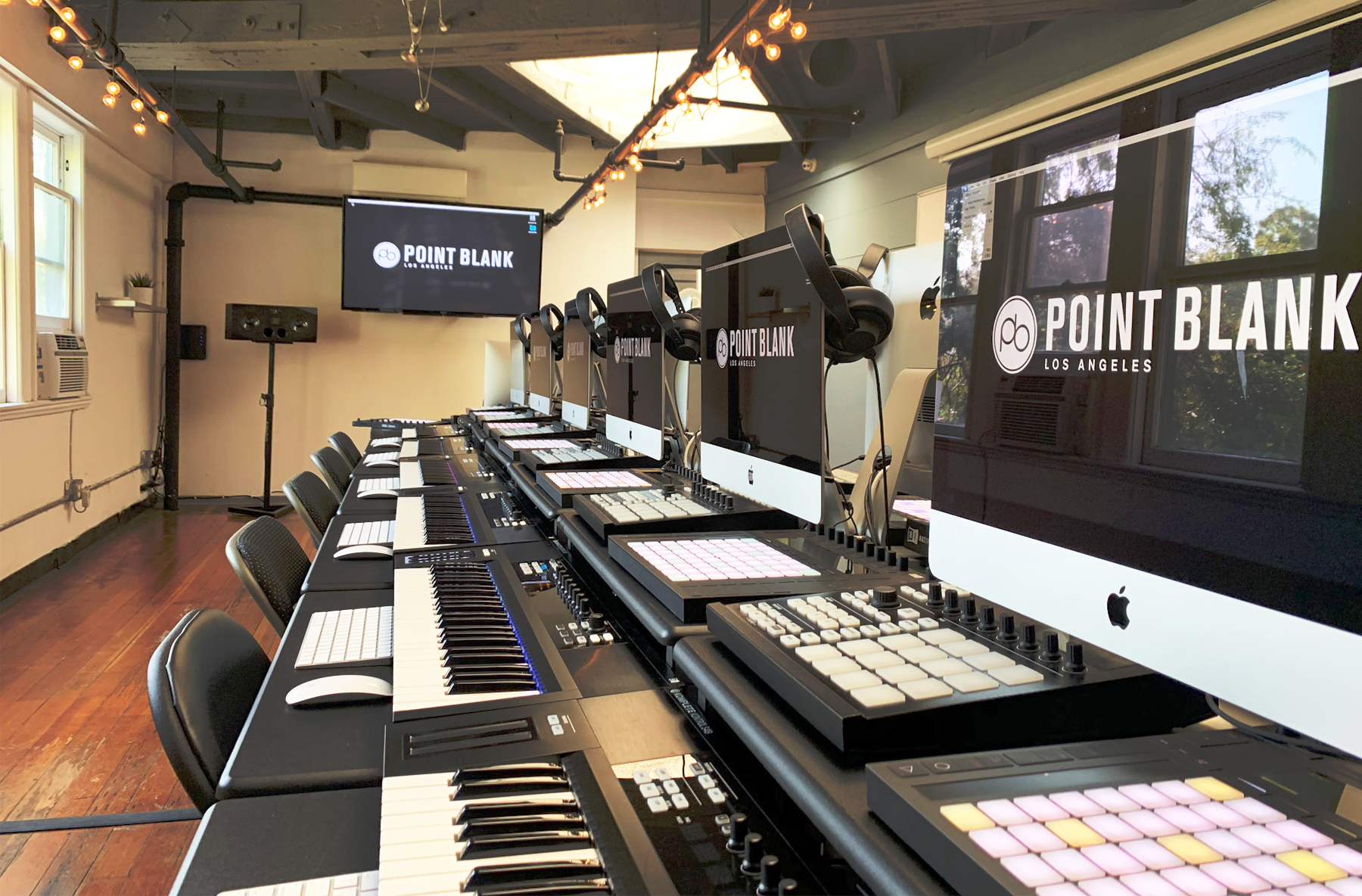 Missed our earlier open house? Don't sweat, we've got another one. Ask any questions, see our Los Angeles facilities, and get the rundown on our award-winning courses.
1:30 pm: Ableton Live 11 Performance & Breakdown w/ Ableton Certified Trainer DJ Mecha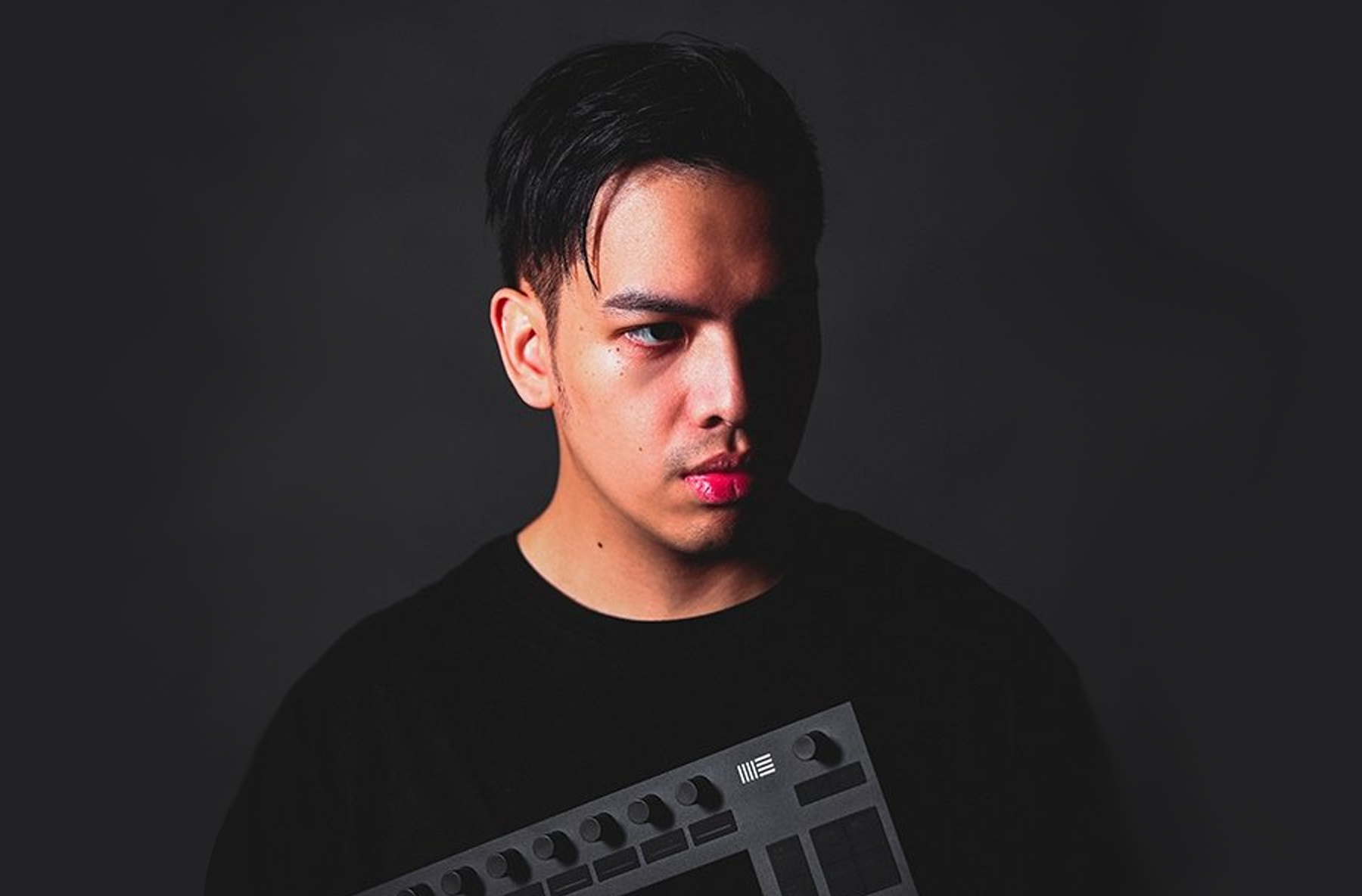 Experience an incredible live performance and learn Ableton techniques, from using effects and integrating hardware synths to composing "on-the-fly", from Ableton Live Certified Trainer and DJ extraordinaire, Mikhail Arce-Ignacio (a.k.a. MECHA).
3 pm: Modular/Hybrid DJ Set & Breakdown – Trovarsi & Shaun Cruda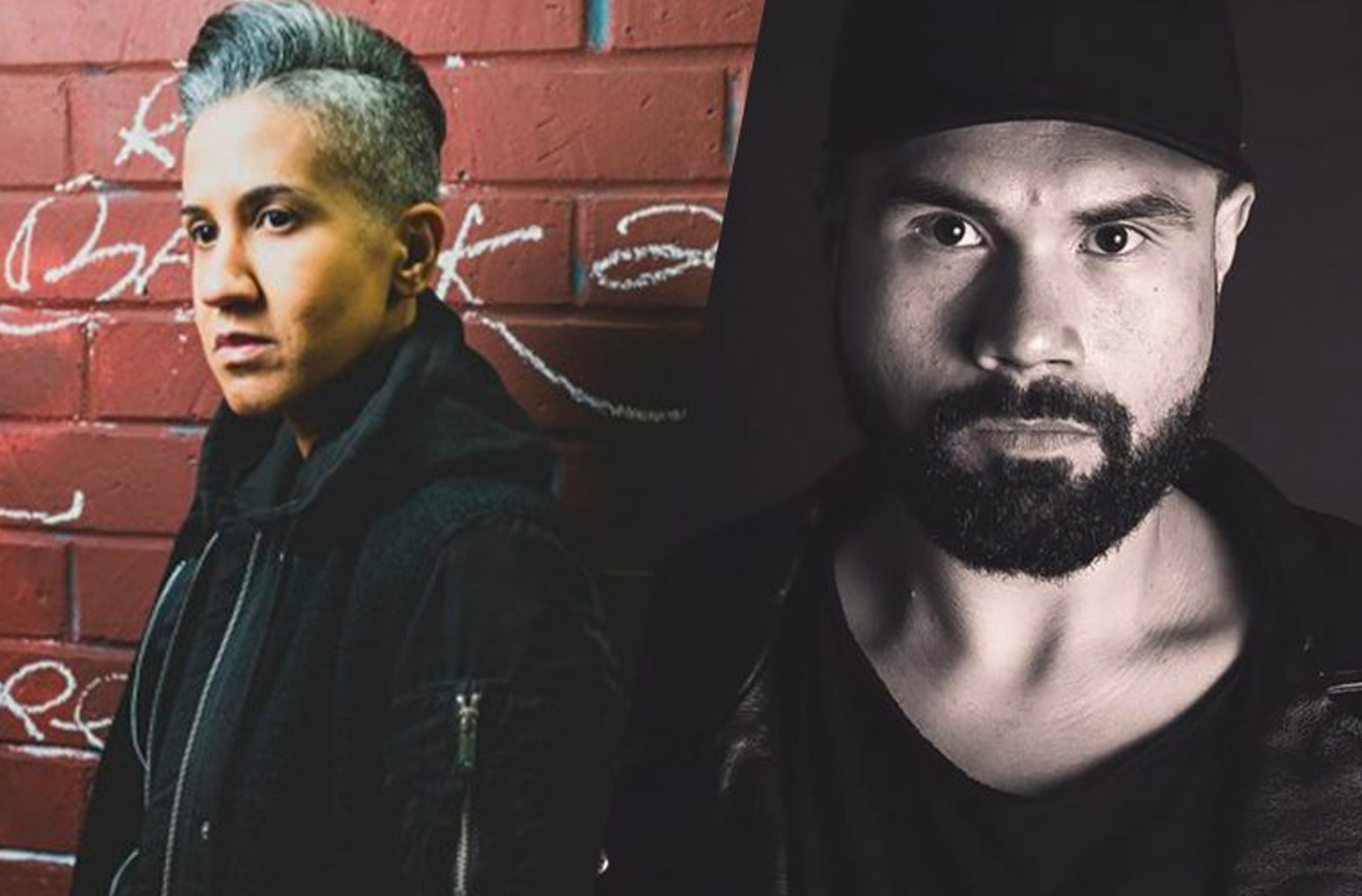 To close out our WMC 2021 experience, we've got an incredible set from PBLA alum Shanda Nunez, aka Trovarsi, and Shaun Cruda. Both exciting innovators in the modern LA music scene, this is the incredible opportunity to experience a hybrid modular/DJ performance and get an in-depth explanation of their innovative performance techniques.
Make sure to purchase your ticket now and join us at the first-ever virtual Winter Music Conference. We can't wait to see you there!
Thinking of joining us at PBLA? We offer a plethora of courses in music production and DJing including our newest and most extensive Music Production & Sound Design Master Diploma program as well as our DJ/Producer Certificate, Music Production & Sound Design Diploma, Mixing & Mastering Award, Music Production & Composition Award, and more. Plus, you'll get 25% off any of our LA courses when you book before May 17th using code: LA25.
For additional information, contact an Admissions Advisor or, if you're in the USA, give us a call on 323 282 7660. If you're calling internationally, use the number +44 20 7729 4884.
Register to Access Free Courses, Plugins, Projects, Samples & More
When you register with Point Blank, you access an array of free sounds, plugins, online course samples and much more! Simply register below and visit our Free Stuff page to get your hands on a range of exclusive music-making tools and tutorials provided by the team. Fill your boots!
The post Point Blank Los Angeles Joins Winter Music Conference 2021 appeared first on Point Blank's Online Magazine.
This is a syndicated post. To read more, click the source link above.