What's on Weekly: Live Event Promo & Artist Management w/ Ian Richards & More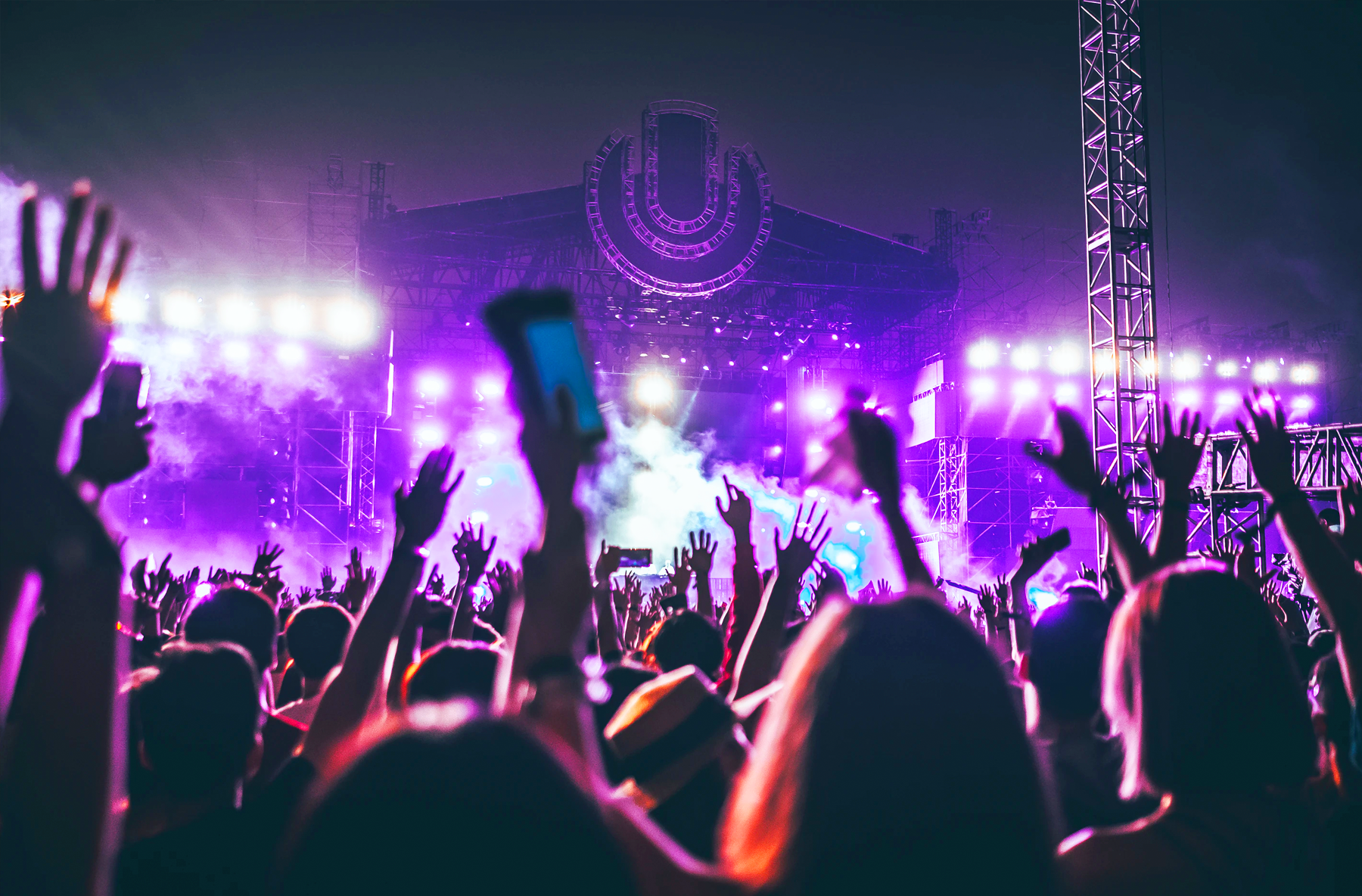 https://plus.pointblankmusicschool.com
Each week, the Point Blank events calendar is packed with inspiring masterclasses, thought-provoking perspectives, techy talks and more. These events are delivered by cutting edge artists, music industry professionals, renowned tastemakers and others and are live-streamed straight to your desktop – so you'll be able to stay inspired, learn new techniques and gain insights weekly. You can head here to see our full roster of upcoming industry events.
Follow on below to see what's on in the world of Point Blank events.
On 13th May at 19:30 BST we are hosting a special live masterclass: Live Event Promotion and Artist Management Masterclass With Ian Richards.
In this masterclass, you'll learn what it's like to promote live events, the impacts of Covid-19 on the live music industry, how the live music scene has adapted, and what will need to happen in the future for long-term success.
This masterclass will provide key insights into what it's like working in live music from someone who plays an integral part in it. In addition, you'll receive essential guidance on what it takes to work in the live sector and how to spot future opportunities.
Ian Richards has worked with Academy Events since October 2005 and has been a Head Promoter since 2015. Over the years, Ian has worked as a van driver, night manager, publisher, security, TV production manager, loader and record company owner, giving him an enviable understanding of all aspects of the music industry.
He has worked with companies such as Straight Music and Metropolis, promoting huge artists such as Red Hot Chili Peppers, Eminem, Ray La Montagne and Rufus Wainwright. Since moving to Academy Events, Richards has booked excellent tours and special events for Blondie, Snoop Dogg, NOFX, Black Star Riders, Queens of the Stone Age and Public Image Ltd.
More recently, Richards curated the annual Fireball: Fuelling The Fire Tour, which has included triumphant sell-out shows at several O2 Academy venues across the UK, with headline artists over the years that include Less Than Jake, Reel Big Fish and Flogging Molly.
Upcoming Events
PBLA Industry Talks: Becoming a Composer for Film and Tv With Jeff Garber (12th May 18:00 PDT)
Jeff Garber is an extremely successful LA-based artist and composer for television and film. Jeff has established quite a presence in the music industry, with past TV composition credits including Fox's "Rel," Freeform's "No Sleep 'Til Christmas," and TV Land's "Lopez."
For this industry talk, Jeff will take attendees through the complete process of scoring music to film. Diving into the different elements of sound design, composition, and arrangement, Jeff will explain how to use music to develop characters, set moods, heighten themes, and bring the narrative arc of a film or episode full circle.
Composing for Tv and Movies With Dan Light (19th May 18:00 PDT)
Dan Light is an LA-based composer-producer with extensive experience scoring music for movies and television; his music has appeared on CBS, Netflix, Disney+, Epix, amongst others. In this unique session, Dan will discuss and demonstrate his best practices for scoring music to picture. He will open up the project sessions for a few of the greatest scenes he has scored and discuss his note-by-note approach to composing, arranging and synching to picture within the DAW.
If you're interested in learning more about making music in-depth, attending exclusive events with industry professionals and more, be sure to check out our courses in London, Los Angeles and Online. Plus, we're currently offering 25% off our selected London, Online and Los Angeles courses until 17th May using the codes LONDON25, ONLINE25 and LA25 – so there's no better time to sign up than now.
Register to Access Free Courses, Plugins, Projects, Samples & More
When you register with Point Blank, you access an array of free sounds, plugins, online course samples and much more! Simply register below and visit our Free Stuff page to get your hands on a range of exclusive music-making tools and tutorials provided by the team. Fill your boots!
The post What's on Weekly: Live Event Promo & Artist Management w/ Ian Richards & More appeared first on Point Blank's Online Magazine.
This is a syndicated post. To read more, click the source link above.