NoteMatrix 2 MIDI mapper for Kontakt & Kontakt Player on sale for $14.99 USD
Audio Plugin Deals has announced a limited time promotion on NoteMatrix 2 by HD Instruments, offering a 50% discount on the elegant and sophisticated MIDI…
The post NoteMatrix 2 MIDI mapper for Kontakt & Kontakt Player on sale for $14.99 USD app…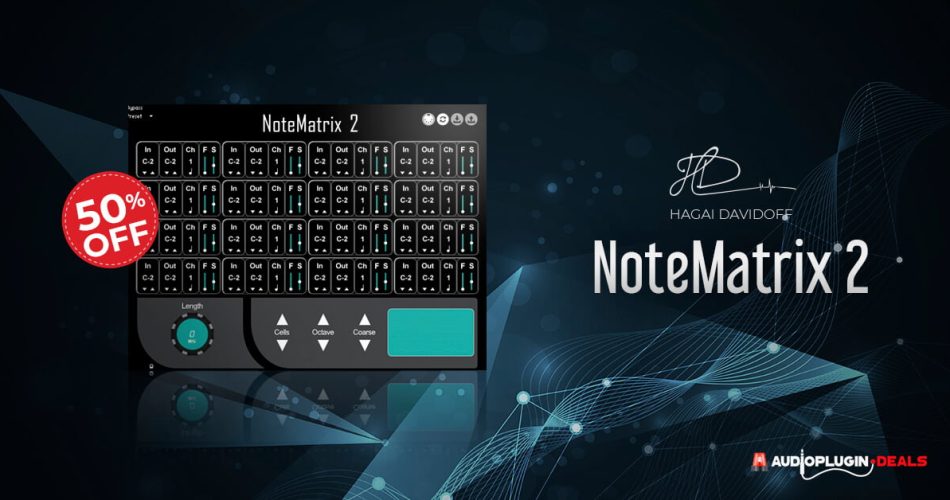 https://rekkerd.org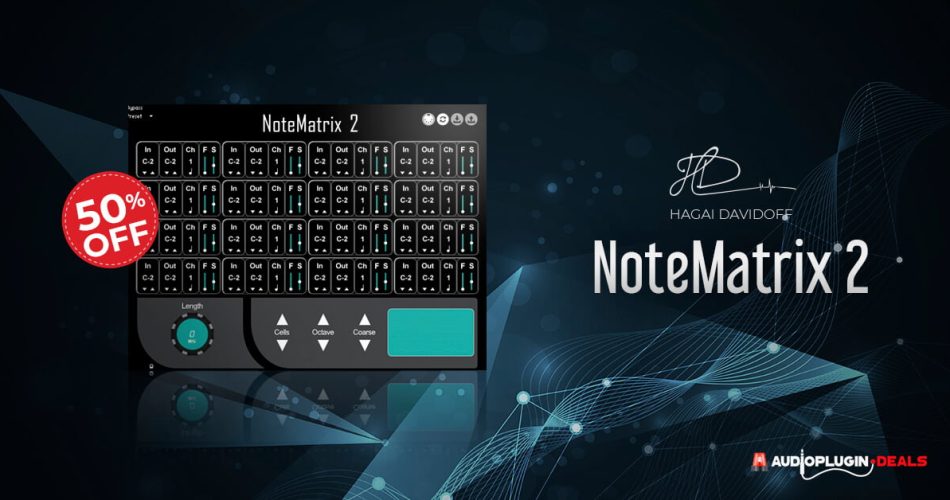 Audio Plugin Deals has announced a limited time promotion on NoteMatrix 2 by HD Instruments, offering a 50% discount on the elegant and sophisticated MIDI...
The post NoteMatrix 2 MIDI mapper for Kontakt & Kontakt Player on sale for $14.99 USD appeared first on rekkerd.org.
This is a syndicated post. To read more, click the source link above.