Review: Replica Synthwave soundset for Serum by ModeAudio
ModeAudio's most recent soundset takes a stroll down a shadowy world of looming architecture, synthesis and dark dreams. Replica offers up a collection of 50…
The post Review: Replica Synthwave soundset for Serum by ModeAudio appeared first on …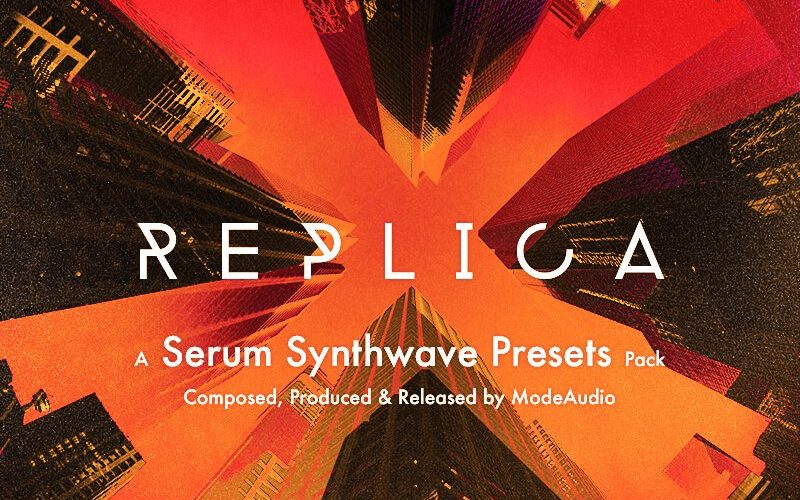 https://rekkerd.org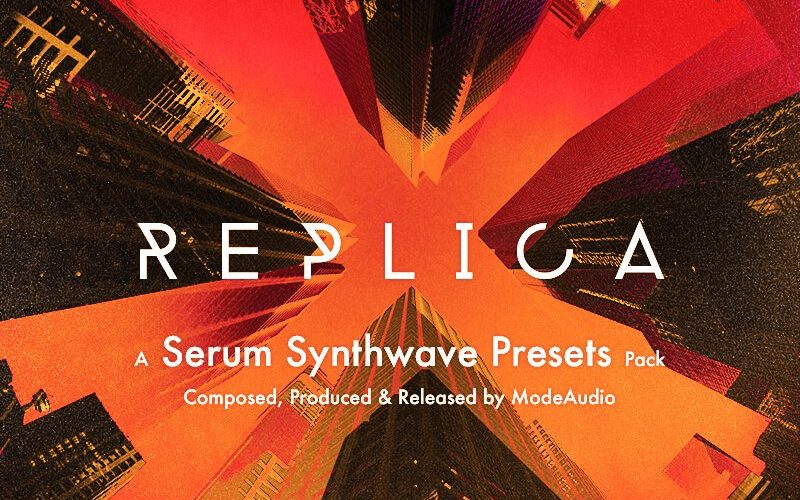 ModeAudio's most recent soundset takes a stroll down a shadowy world of looming architecture, synthesis and dark dreams. Replica offers up a collection of 50...
The post Review: Replica Synthwave soundset for Serum by ModeAudio appeared first on rekkerd.org.
This is a syndicated post. To read more, click the source link above.