Celebrating the Life and Legacy of DMX
Earlier this month the music industry suffered a great loss with the unexpected passing of rap royalty and icon, DMX. Born Earl Smith, the Ruff Ryder persevered through a life of many trials and tribulations to accomplish many triumphs in the music industry. Known for his rawness, passion, and trademark gruff, raspy voice that was […]
The post Celebrating the Life and Legacy of DMX appeared first on Point Blank's Online Magazine.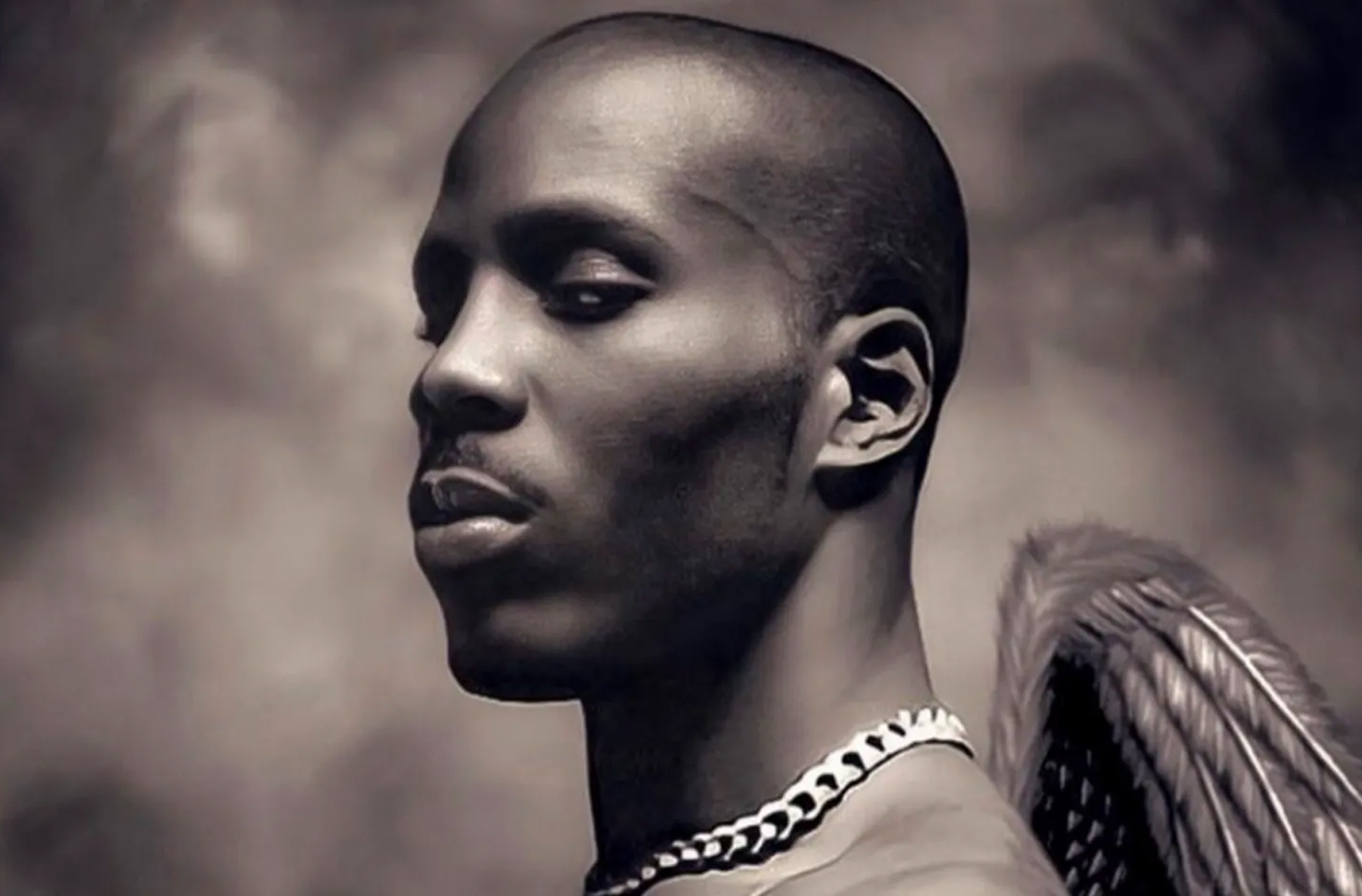 https://plus.pointblankmusicschool.com
Earlier this month the music industry suffered a great loss with the unexpected passing of rap royalty and icon, DMX. Born Earl Smith, the Ruff Ryder persevered through a life of many trials and tribulations to accomplish many triumphs in the music industry.
Known for his rawness, passion, and trademark gruff, raspy voice that was usually accompanied by growls and barks, DMX quickly became one of the reigning stars of hardcore hip-hop in the wake of the losses of Tupac Shakur and the Notorious B.I.G. Over nearly three decades, DMX built a multi-platinum career as a rapper and songwriter, as Ruffhouse Records' premier artist. DMX is still the only rapper to this day to have their first five studio albums debut at #1, and he was the first living hip-hop artist to have two platinum projects in the same year. He was celebrated for the pure emotion and honesty he poured into his lyrics, with messages of finding light through the darkness, triumphing over adversity, and bringing you closer to your own humanity. And he didn't just stop with music — DMX also took to the big screen, paving his way as an actor. DMX was featured in numerous films, including Exit Wounds, Last Hour, and Romeo Must Die with Jet Li and Aaliyah.
DMX: photo by Jonathan Mannion and edit by Vanyedit
To properly celebrate the Ruff Ryder's legacy, we're taking a look back at some of the many defining and legendary moments of DMX's multiplatinum career.
"Ruff Ryders Anthem" (May 1998) 


DMX's first major-label album, It's Dark and Hell is Hot, debuted at #1 on the U.S. Billboard 200 chart and sold over five million copies. With the smash hit "Ruff Ryders' Anthem" on the album, there's no question as to why. An anthem for the Ruff Ryder's Entertainment record label and the Ruff Ryders motorcycle crew, the track's perfect blend of producer Swizz Beat's Atlanta and New York influences is filled with high energy and DMX's signature ruffness. With lyrics DMX took just fifteen minutes to pen, the track became one of his most popular songs to date. It even re-entered the Billboard Hot 100 chart at #16 after news of his passing, giving the late legend his highest-charting Hot 100 hit.
Belly (November 1998)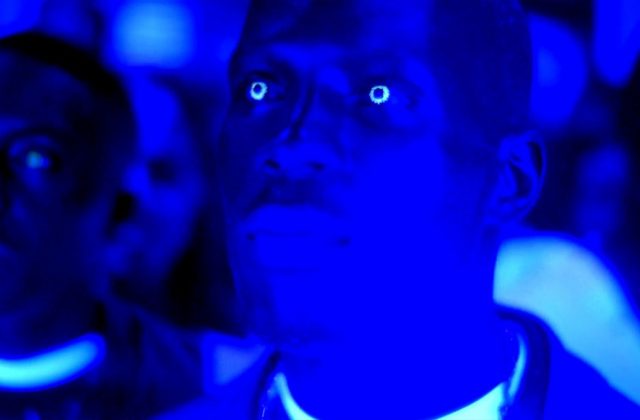 DMX's first feature film debut, only seven months after his debut album, proved he was a multi-talented force to be reckoned with. His presence was magnetic and showed a different side to his talent. Though the film, which is definitely a cult classic, was not highly praised by critics, DMX's acting abilities were undeniable. He made great use of his body language to deliver a performance that was believable, genuine, and impressive. And who could forget that intro?
Woodstock Performance (July 1999)
Even to a crowd of over 200,000 fans in intense heat and exhaustion, X was 'gon give it to 'em like not many other performers could. Known as one of the most iconic performances for one of rap's biggest audiences ever, DMX delivered a raw, powerful performance that had everyone crossing their arms in an "X." Performing hood anthems "Get At Me Dog," "Damian," and countless others, DMX cemented rap's impact and presence on a stage for a festival built largely around rockstars.
"Party Up (Up In Here)" (December 2019)


Not a single person can listen to this iconic hit and not lose their minds. Released off his third and best selling album, …And Then There Was X, the track became his most popular song, earning him a 2001 Grammy nomination for Best Solo Rap Performance. An undeniable party tune, the track's in your face beat coupled with DMX's powerful gruff cutting through the sound of alarm whistles creates a chaotic energy that's incomparable.
Cradle 2 the Grave (February 2003)
In this action-packed thriller, DMX truly holds his own as an action star. Delivering another powerful onscreen performance, DMX sells his performance in every fight scene and displays a solid and believable chemistry with co-star Jet Li. The film is intense, entertaining, powerful, and delivered yet another DMX classic with the soundtrack's lead single, "X Gon' Give it To Ya."
"X Gon' Give it To Ya" (December 2002)
The track truly embodies the grit and rawness of DMX's voice and energy. The hit gained quick commercial success after Cradle 2 the Grave's debut and is the late rapper's most viewed music video on YouTube.
DMX truly was a force to be reckoned with, and his impact on the music industry will be celebrated for years to come.
Register to Access Free Courses, Plugins, Projects, Samples & More
When you register with Point Blank, you access an array of free sounds, plugins, online course samples and much more! Simply register below and visit our Free Stuff page to get your hands on a range of exclusive music-making tools and tutorials provided by the team. Fill your boots!
The post Celebrating the Life and Legacy of DMX appeared first on Point Blank's Online Magazine.
This is a syndicated post. To read more, click the source link above.