Brainworx bx_limiter True Peak available from Plugin Alliance
Plugin Alliance has announced the release of Brainworx's new audio plugin bx_limiter True Peak, designed from the ground up to be the ideal true peak…
The post Brainworx bx_limiter True Peak available from Plugin Alliance appeared first on rekk…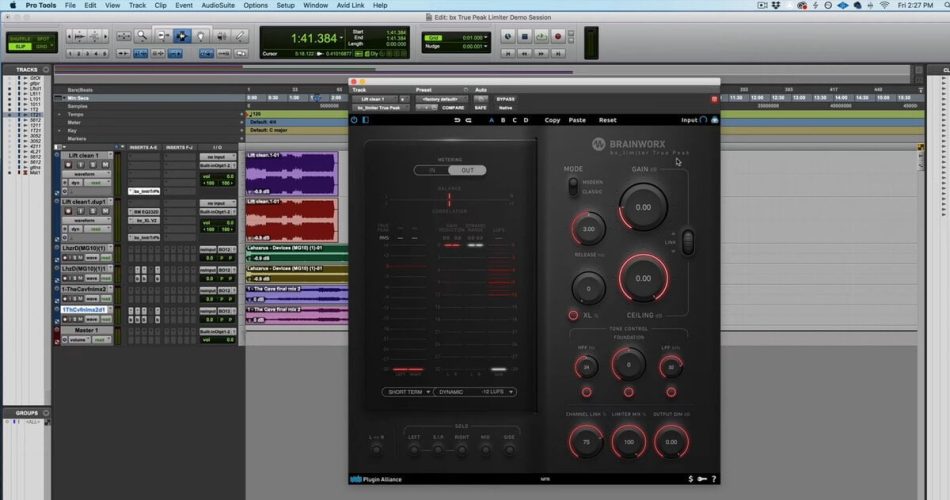 https://rekkerd.org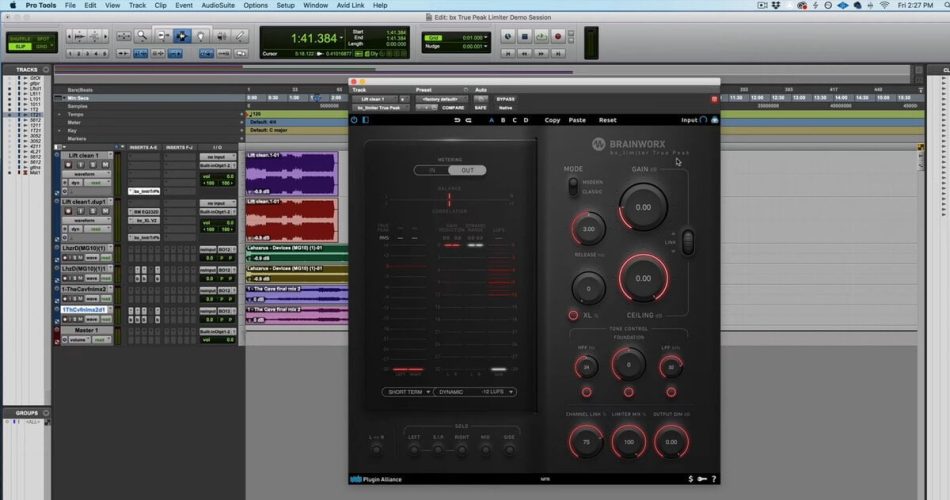 Plugin Alliance has announced the release of Brainworx's new audio plugin bx_limiter True Peak, designed from the ground up to be the ideal true peak...
The post Brainworx bx_limiter True Peak available from Plugin Alliance appeared first on rekkerd.org.
This is a syndicated post. To read more, click the source link above.