MOD Devices launches MOD1.10 Operating System update for all device models
With the debut of its newest audio processor, the MOD Dwarf, the company releases an update that also enhances the usability of both the flagship…
The post MOD Devices launches MOD1.10 Operating System update for all device models appeared first on r…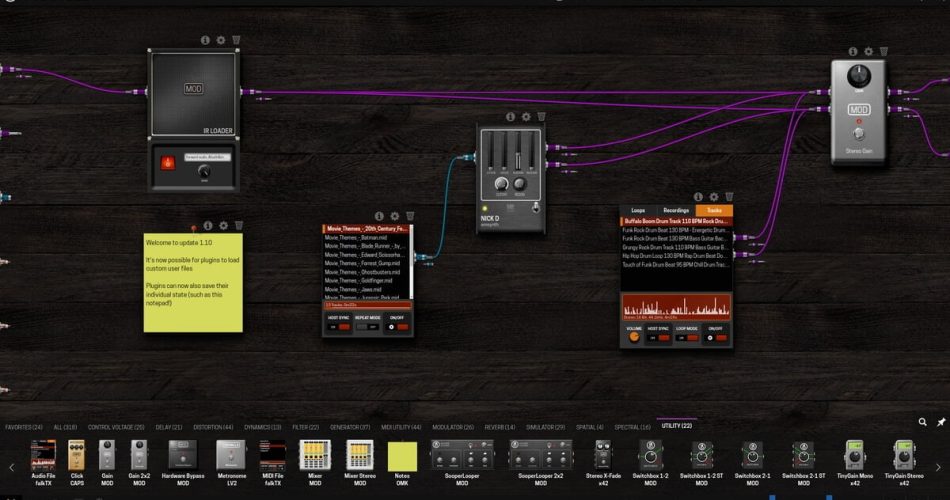 https://rekkerd.org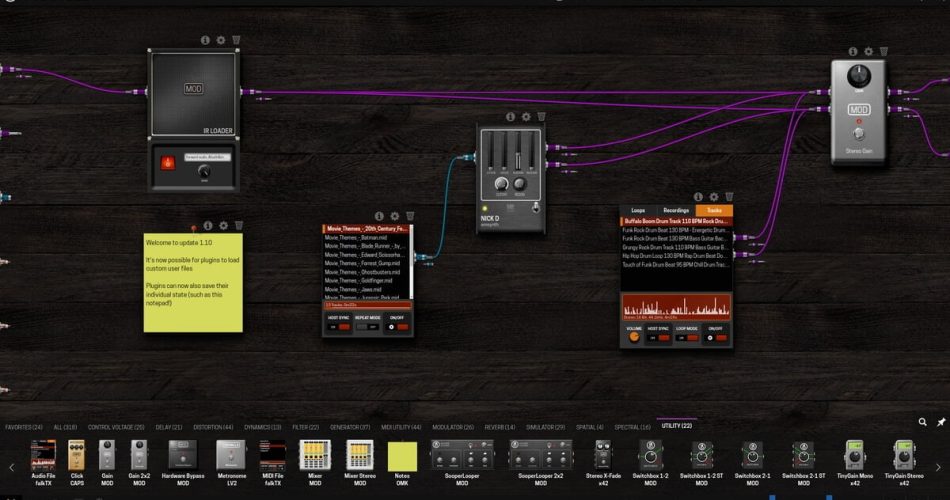 With the debut of its newest audio processor, the MOD Dwarf, the company releases an update that also enhances the usability of both the flagship...
The post MOD Devices launches MOD1.10 Operating System update for all device models appeared first on rekkerd.org.
This is a syndicated post. To read more, click the source link above.