7 Biggest Black Friday Deals for DJs and Producers 2020
Black Friday is finally upon us; the day where hordes of promotional deals flood into your email account, as money seems to miraculously disappear from your bank account. Aligned to payday for the majority, Black Friday is always a great time for kitting out your studio and some of the deals this year are pretty incredible. Here at Point […]
The post 7 Biggest Black Friday Deals for DJs and Producers 2020 appeared first on Point Blank's Online Magazine.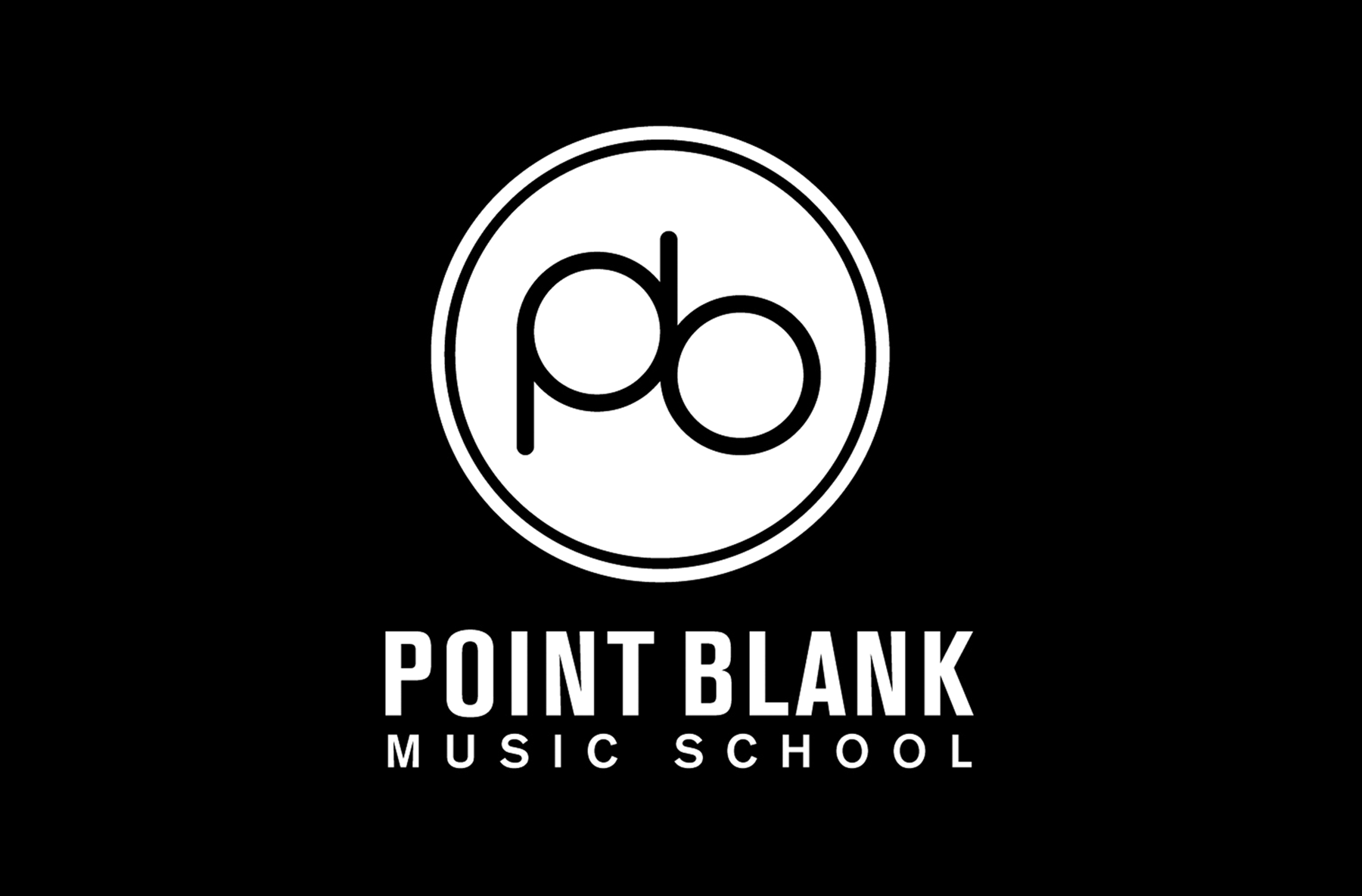 https://plus.pointblankmusicschool.com
Black Friday is finally upon us; the day where hordes of promotional deals flood into your email account, as money seems to miraculously disappear from your bank account. Aligned to payday for the majority, Black Friday is always a great time for kitting out your studio and some of the deals this year are pretty incredible.
Here at Point Blank, we have decided to join in with the festivities. For a limited time only we're offering anyone interested in joining the Point Blank family huge discounts on our selected practical London, Online and LA courses (not including our degree or HE programmes). By taking advantage of this incredible deal you'll be able to learn the ins and outs of music production, DJing, singing and more from industry professionals.
Below we've rounded up the best and biggest discounts in the electronic music world including software offers from the likes of Soundtoys, Waves Audio, iZotope and more. These are the offers that you should fully be taking advantage of this weekend.
We're excited to announce that Point Blank will be taking part in the Black Friday festivities. From today (Thursday 26th November) up until Monday, 30th November you'll be able to get an incredible 33% off your practical course fees for our London, LA and Online schools. All you need to do is use the code BF33 at checkout when enrolling. Please note, although this does not cover our Higher Education degree courses, there are plenty to choose from.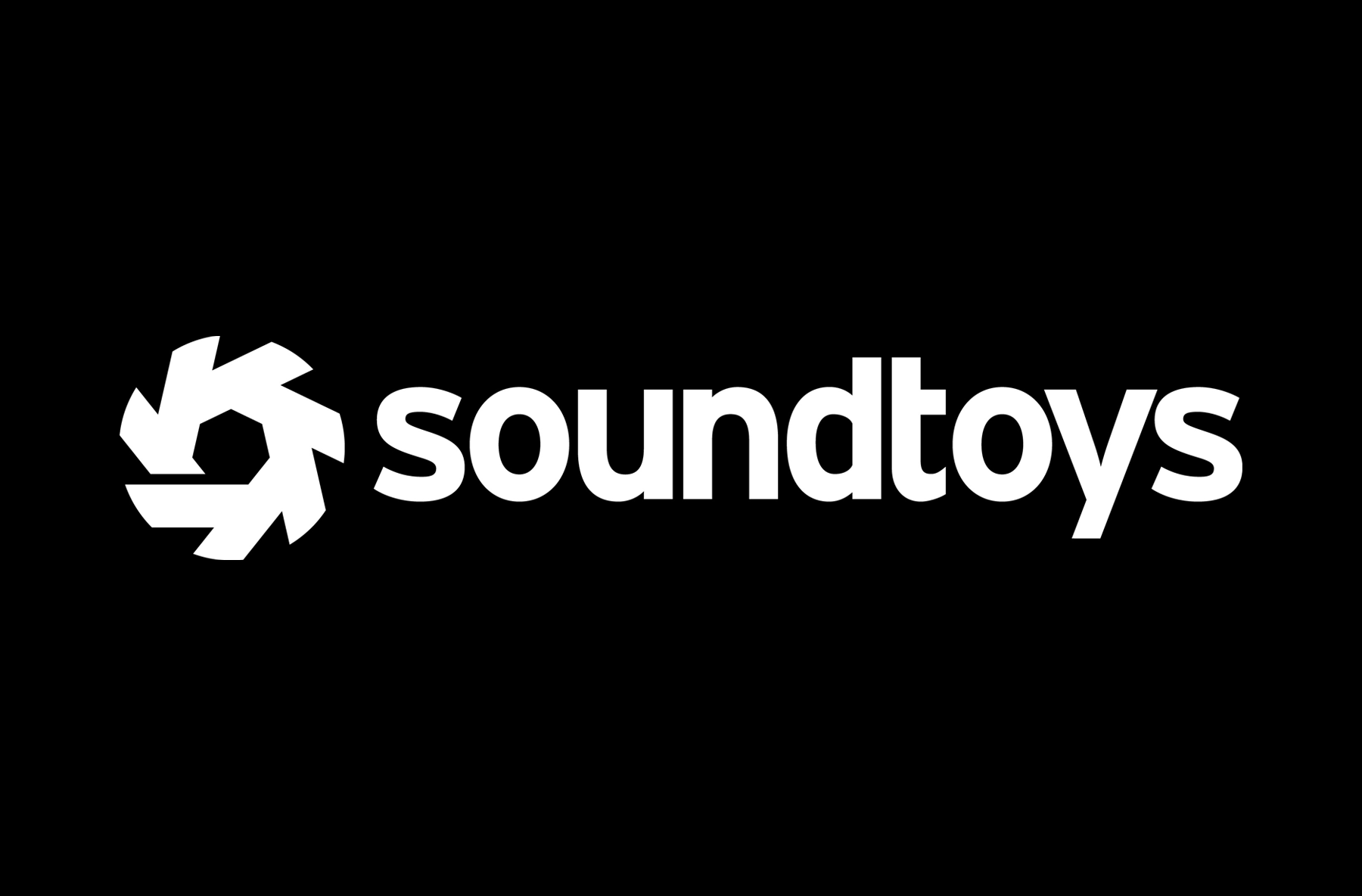 Renowned for bringing colour, character, and creativity to your digital music, through plugins and effects, Soundtoys have joined the ranks of Black Friday discounters. They've added whopping discounts to their epic collection, Soundtoys 5 as well as their Bundle Upgrades. If this wasn't enough, they are also dishing out up to 70% off their individual plugins.  Fill up on new Soundtoys via their website here.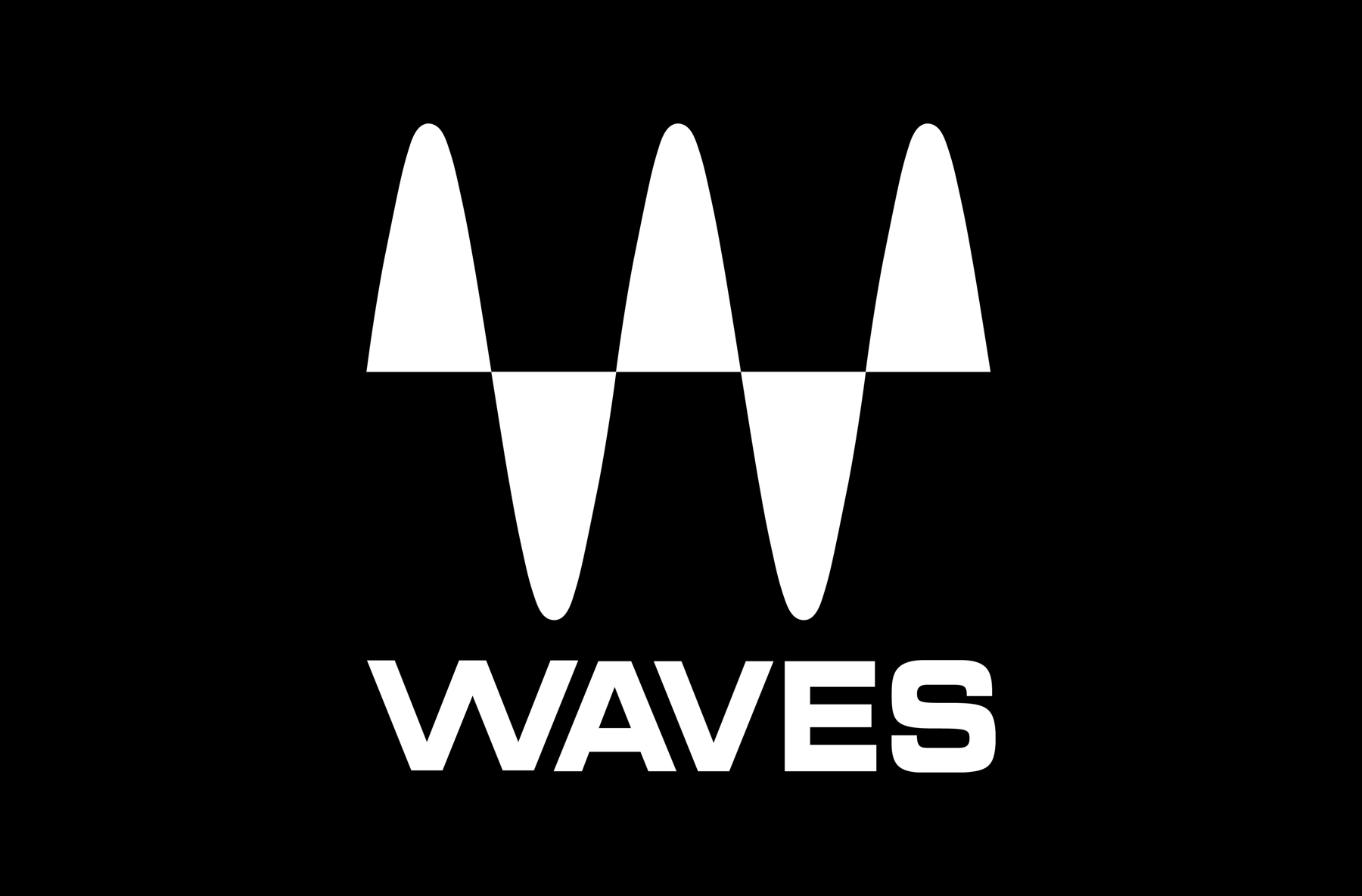 One of the main reasons we partnered with Waves Audio is that their catalogue of audio plugins is unrivalled. They provide industry-standard tools straight to your bedroom or home studio – and now they're offering up to 60% off their selected software. On top of all this, Waves Audio have teamed up with Grammy Award-winning Chris Lord-Alge to give away a new free CLA plugin. Just head here, enter your email address and you're all set.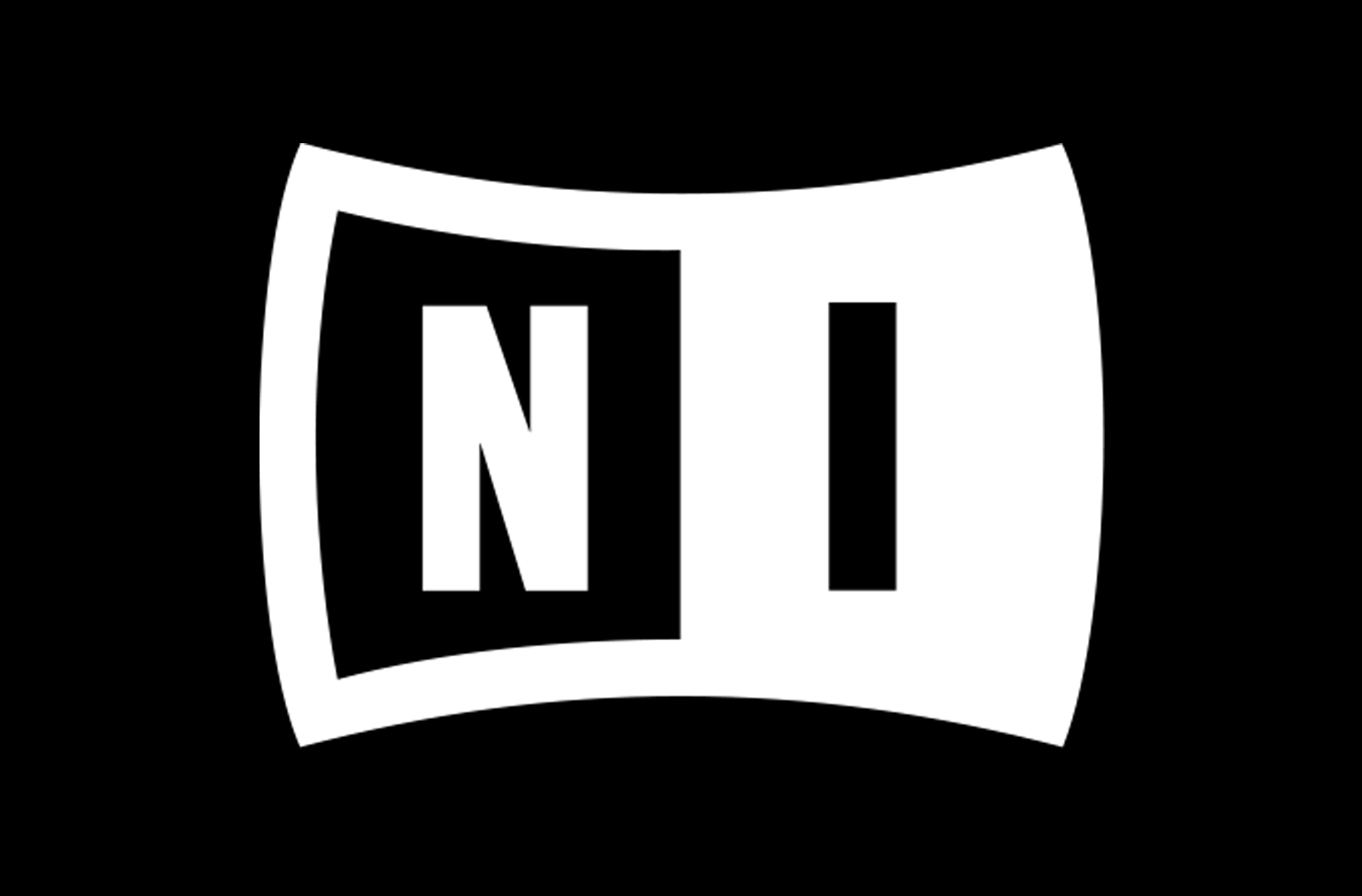 Native Instruments are a staple in the music production community and now the audio specialists are offering 50% off a huge range of instruments, effects, sounds, and DJ software. To get your hands on their epic Massive X, Kontakt 6, Battery 5, Super 8, Analog Dreams, FM8, a wealth of expansion packs and much more, head here.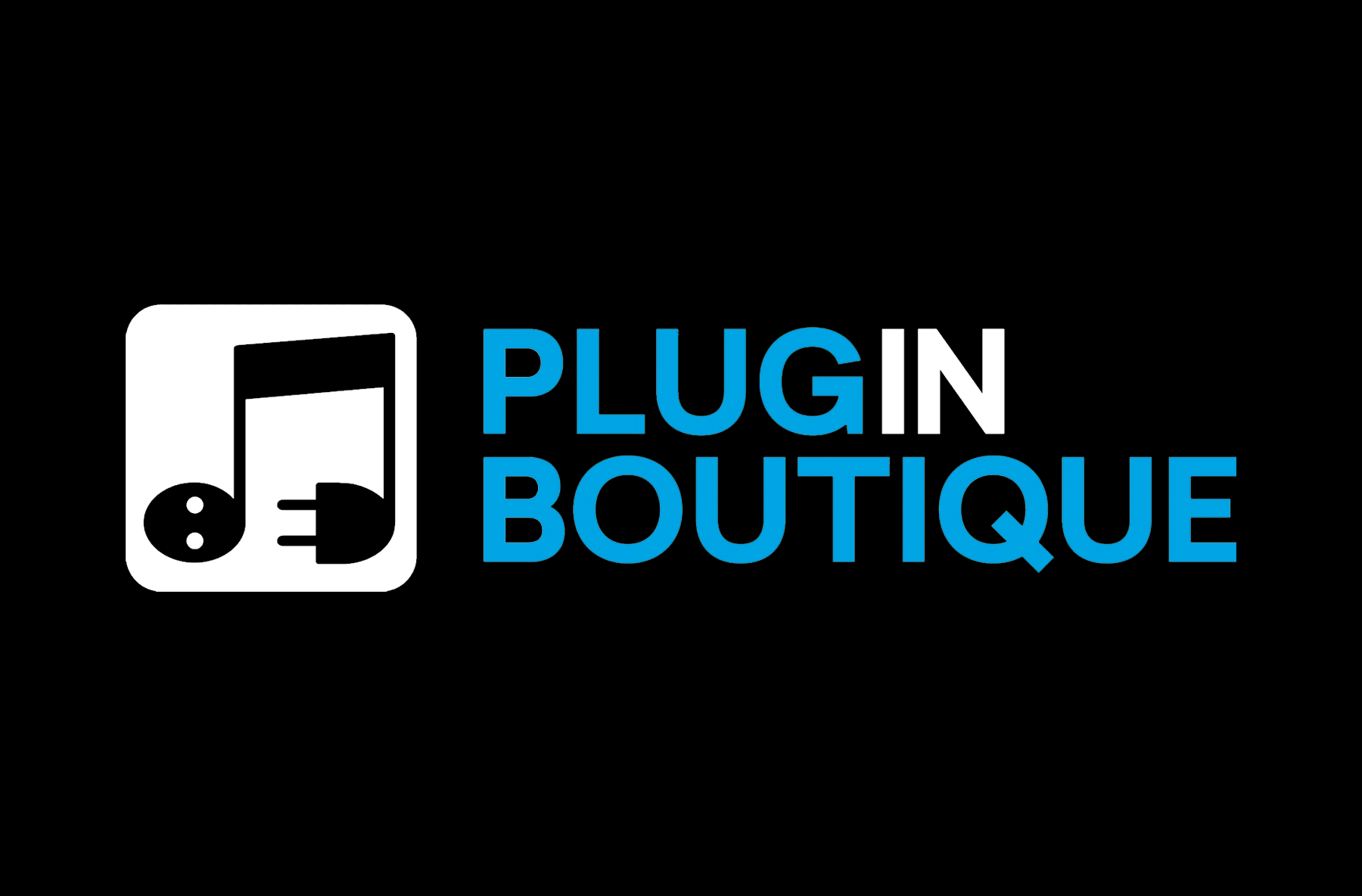 Plugin Boutique have one of the most serious sales on this year we've ever seen offering up to 95% off selected plugins. If you're keen to stock up, you'll be able to purchase Arturia bundles with 50% off, Antares Autotune tools with a 60% discount, Serato's Sample knocked down to 50% and much more. Head here.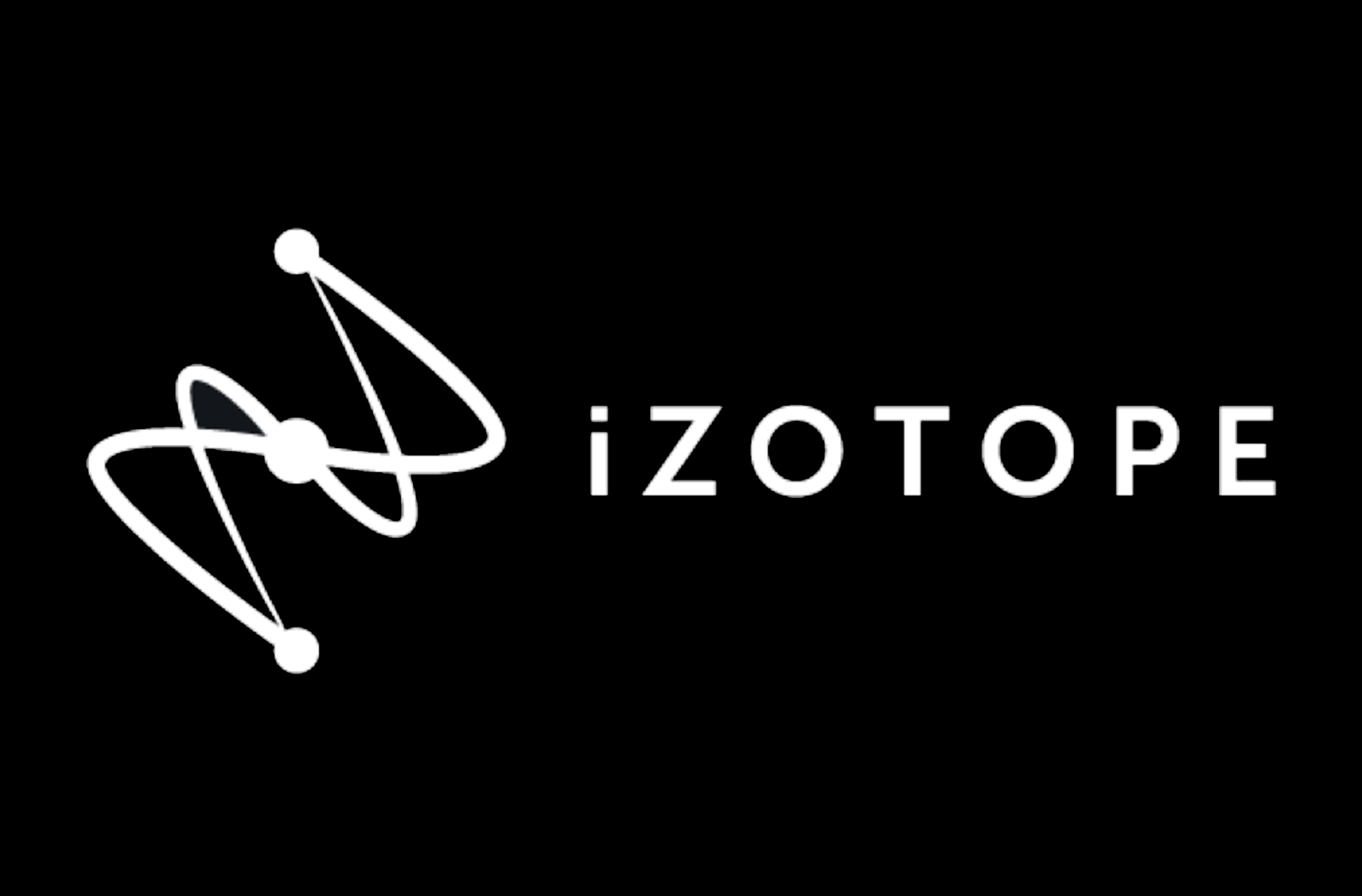 Saving you a whopping $1,162.00, iZotope's holiday bundle is just $49 and features their industry-leading plug-ins, Ozone Elements, Neutron Elements, RX Elements, and Nectar Elements. Plus, get creative staples like Trash 2 and Iris 2, legendary Exponential Audio reverbs like PhoenixVerb and R2, and hundreds of sounds and presets in a bundle that's sure to bring your holidays joy. Download these here.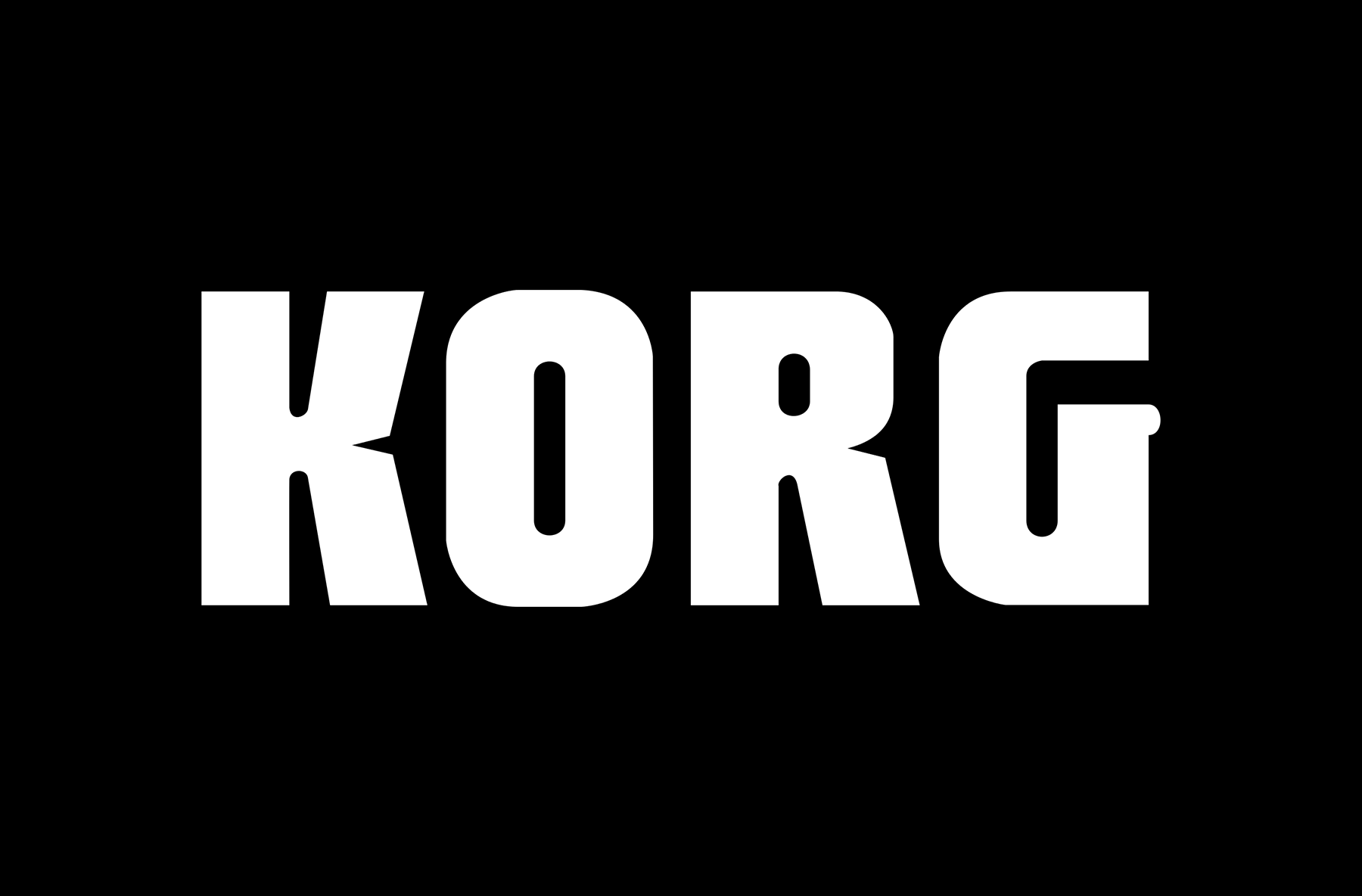 Offering 50% Off all of their music production applications and software including iOS in-app items and software upgrades, KORG's sale is not one to pass up. This is a great opportunity to enrich your music production environment, so be sure to take advantage of their offer before Monday, 30th November. Head here to get your hands on the KORG Gadget 2 series, KORG Collection 2, all of their iOS apps and more.
If these discounts have ignited a flame in you to hunt for new cheap or free software, we offer a variety of Freebies on our website. All you have to do to gain access to them is register with us. If you'd like to learn more extensively how to use any number of these softwares we offer a range of courses in Music Production & Sound Engineering.
Register to Access Free Courses, Plugins, Projects, Samples & More
When you register with Point Blank, you access an array of free sounds, plugins, online course samples, access to our social network Plugged In and much more! Simply register below and visit our Free Stuff page to get your hands on a range of exclusive music-making tools and tutorials provided by the team. Fill your boots!
The post 7 Biggest Black Friday Deals for DJs and Producers 2020 appeared first on Point Blank's Online Magazine.
This is a syndicated post. To read more, click the source link above.