7 Best Studio Monitors for Under £500
When setting up your home studio, one of the staple pieces (or should we say two) is a pair of decent monitors. There are a wealth of exceptional models on the market but, if you are not looking to break the bank, there are a range of studio monitors which out-perform their price tags. Below, check […]
The post 7 Best Studio Monitors for Under £500 appeared first on Point Blank's Online Magazine.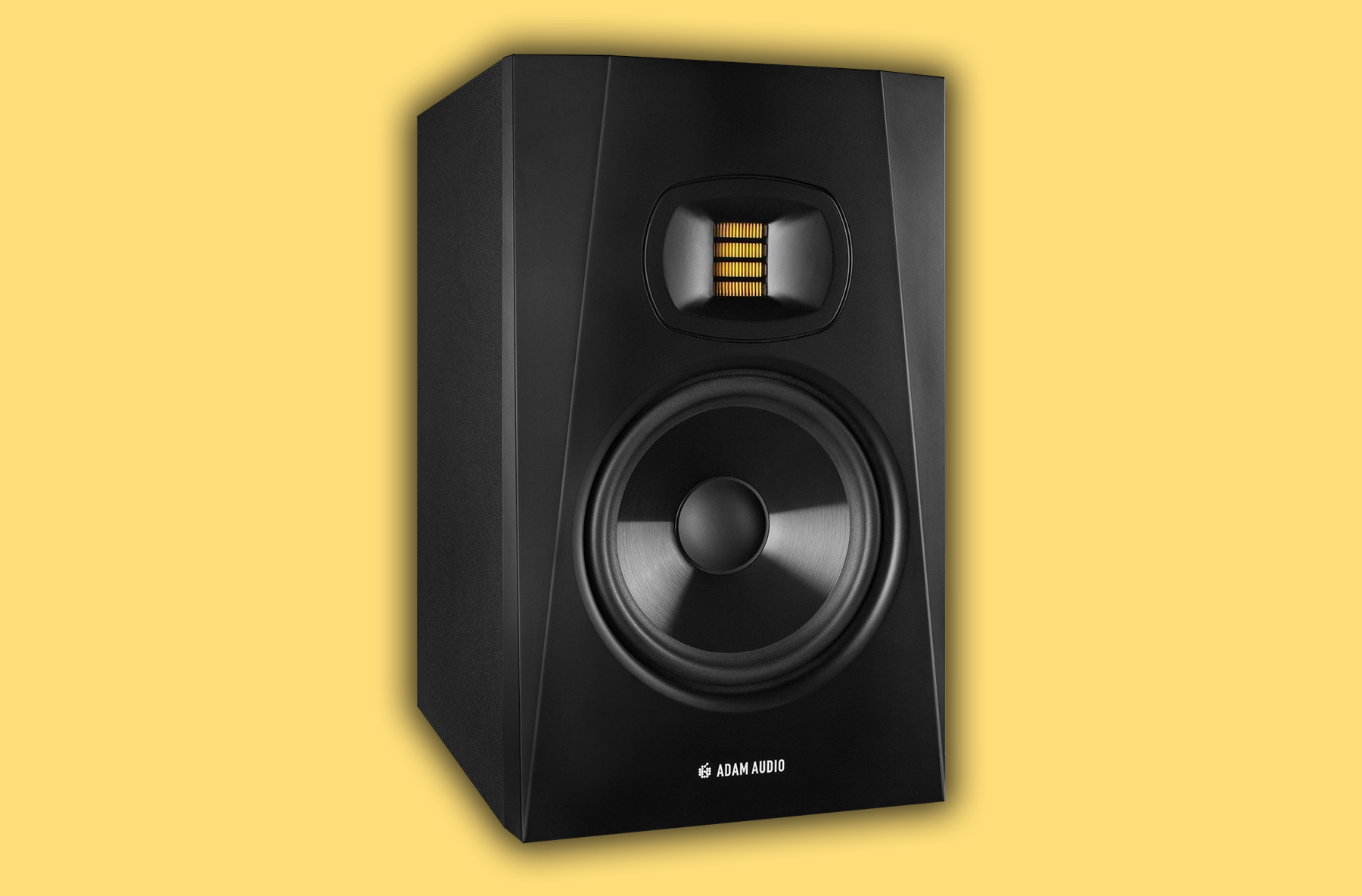 https://plus.pointblankmusicschool.com
When setting up your home studio, one of the staple pieces (or should we say two) is a pair of decent monitors. There are a wealth of exceptional models on the market but, if you are not looking to break the bank, there are a range of studio monitors which out-perform their price tags.
Below, check out our top picks for the 5 Best Studio Monitors for Under £500 and if you want to learn more about music production, be sure to check out our London, Los Angeles and Online courses. Plus, we're offering 25% off selected online and LA courses until 28th September using the codes ONLINE25 and LA25.
One of the reasons we partnered with ADAM Audio is that their speaker systems are flawless. ADAM Audio's T7V is perfect for small-to-mid room spaces and provides a wide frequency response, superb dynamic range, powerful performance and an incredibly wide sweet spot. In addition to ADAM Audio producing great speakers at affordable prices, if you're a Point Blank student, you'll get a 35% discount on their products. Find out more about that here.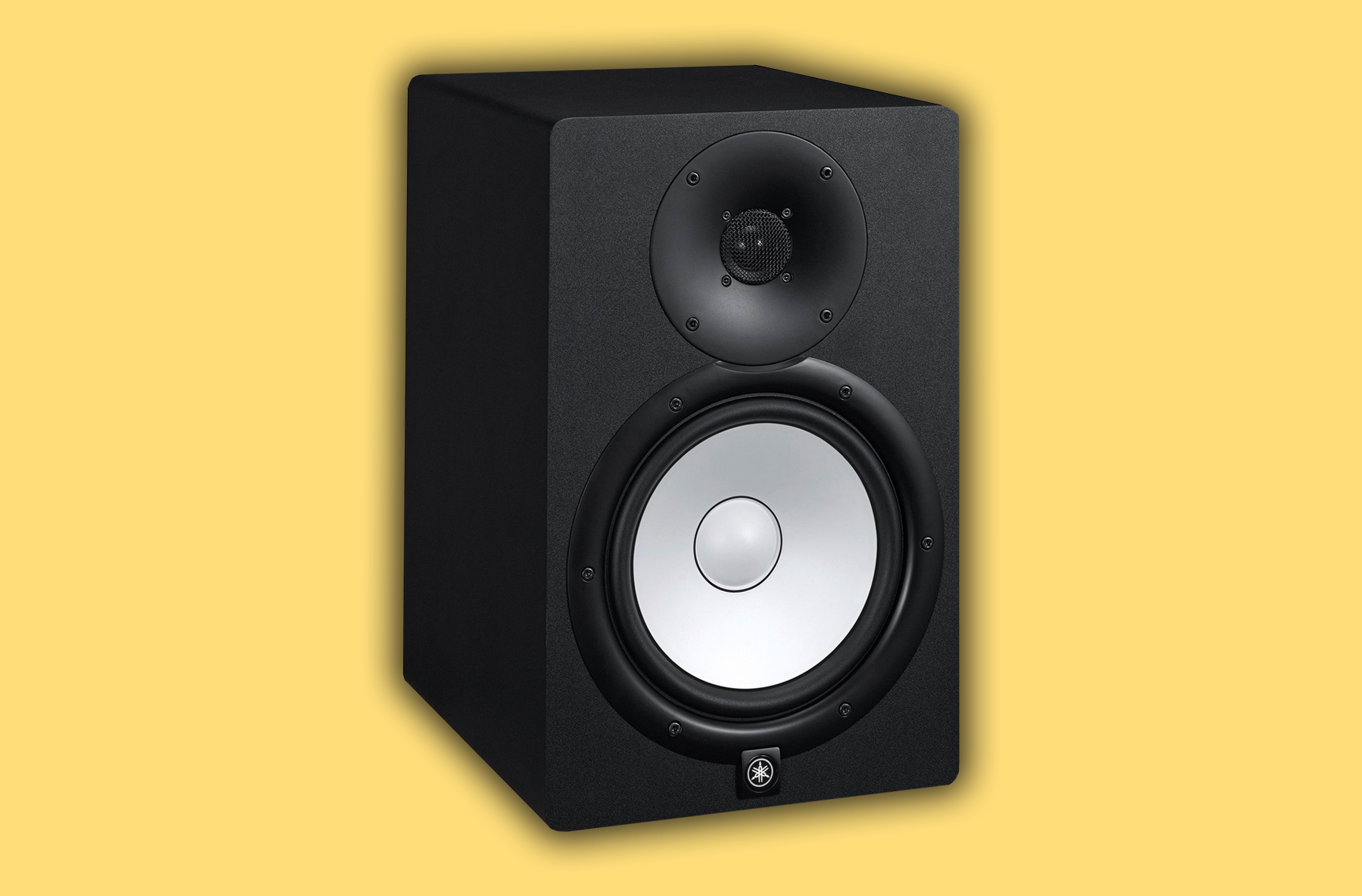 Ideal for mixing and mastering, Yamaha's HS8 Active studio monitors include a bi-amplified design featuring an 8-inch cone woofer and a 1-inch dome tweeter. The monitors boast an impressive dual amplifier which provides 75W of power for the low end and 45W for the high end. Combined this gives you 120W of pure power.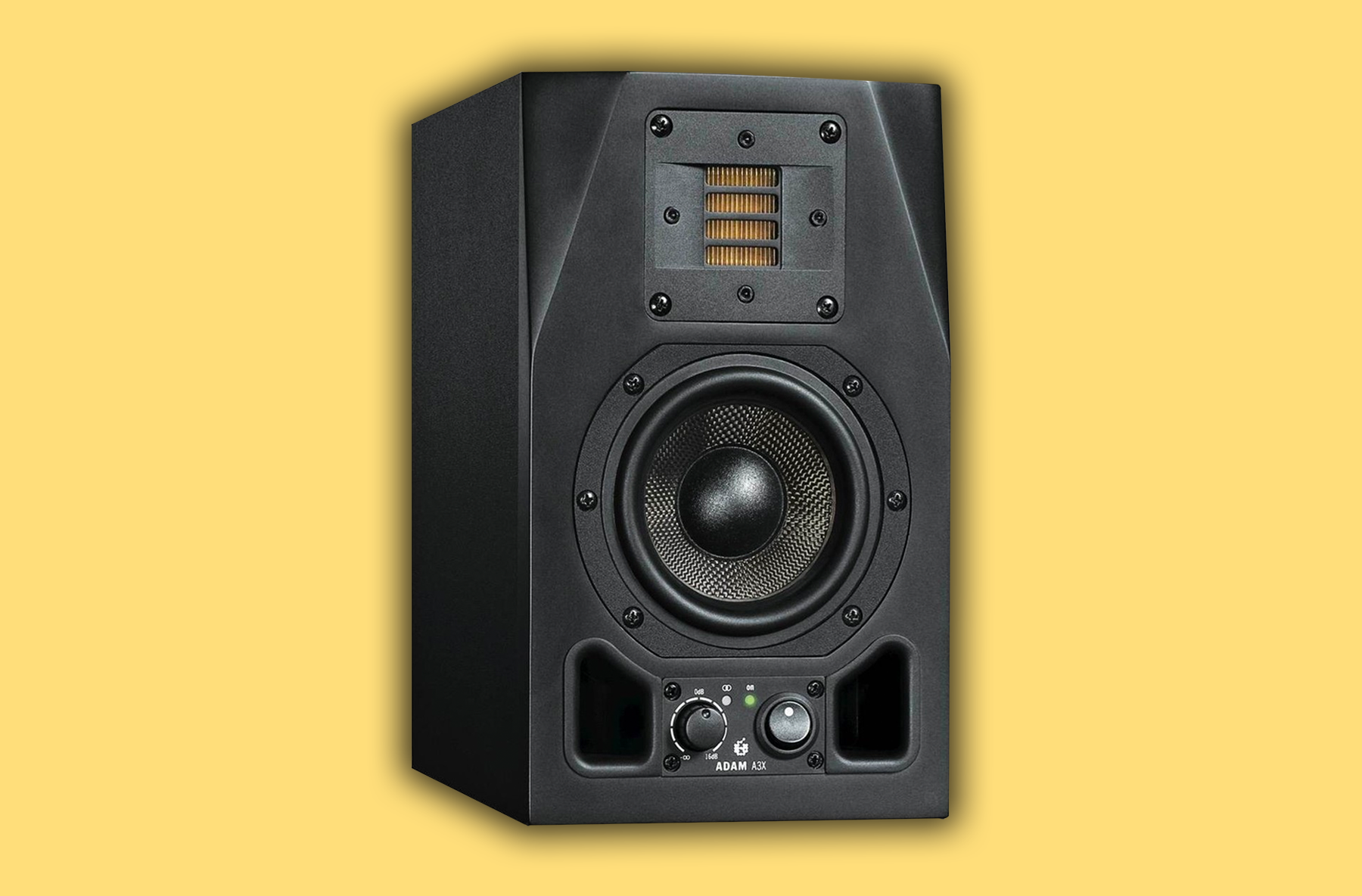 Don't judge this 2-way active bass reflex speaker from ADAM Audio by its size – it really packs a punch. A fantastic addition for a home studio, the A3X comes in at £466 for a set and provides a deep and rich bass response and accurate sound reproduction. These will give you everything you need, especially in the 200Hz to 400Hz sweet spot. Again – PB students are entitled to exclusive discounts with ADAM Audio. Find out more about these here.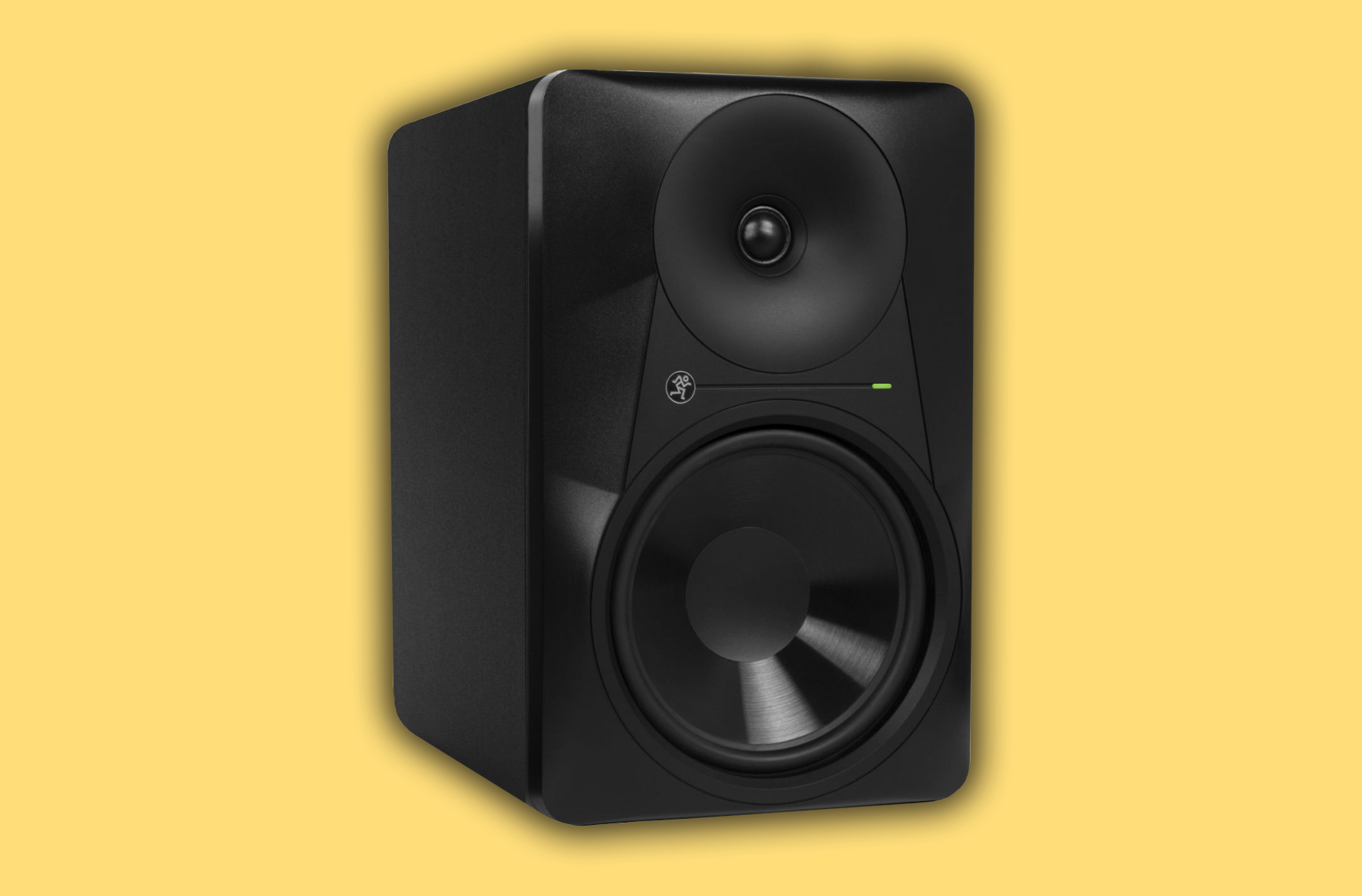 Providing excellent and clear sound quality across the entire frequency spectrum, a pair of Mackie MR824's is a solid addition to the studio that won't break the bank. If you're a fan of the JBL LSR series monitors, these will blow you away. Spec-wise, these Mackie monitors feature an 8-inch woofer and a 1-inch tweeter, an 85 watt bi-amplified Class A / B amplifier, XLR, jack and RCA connections and more.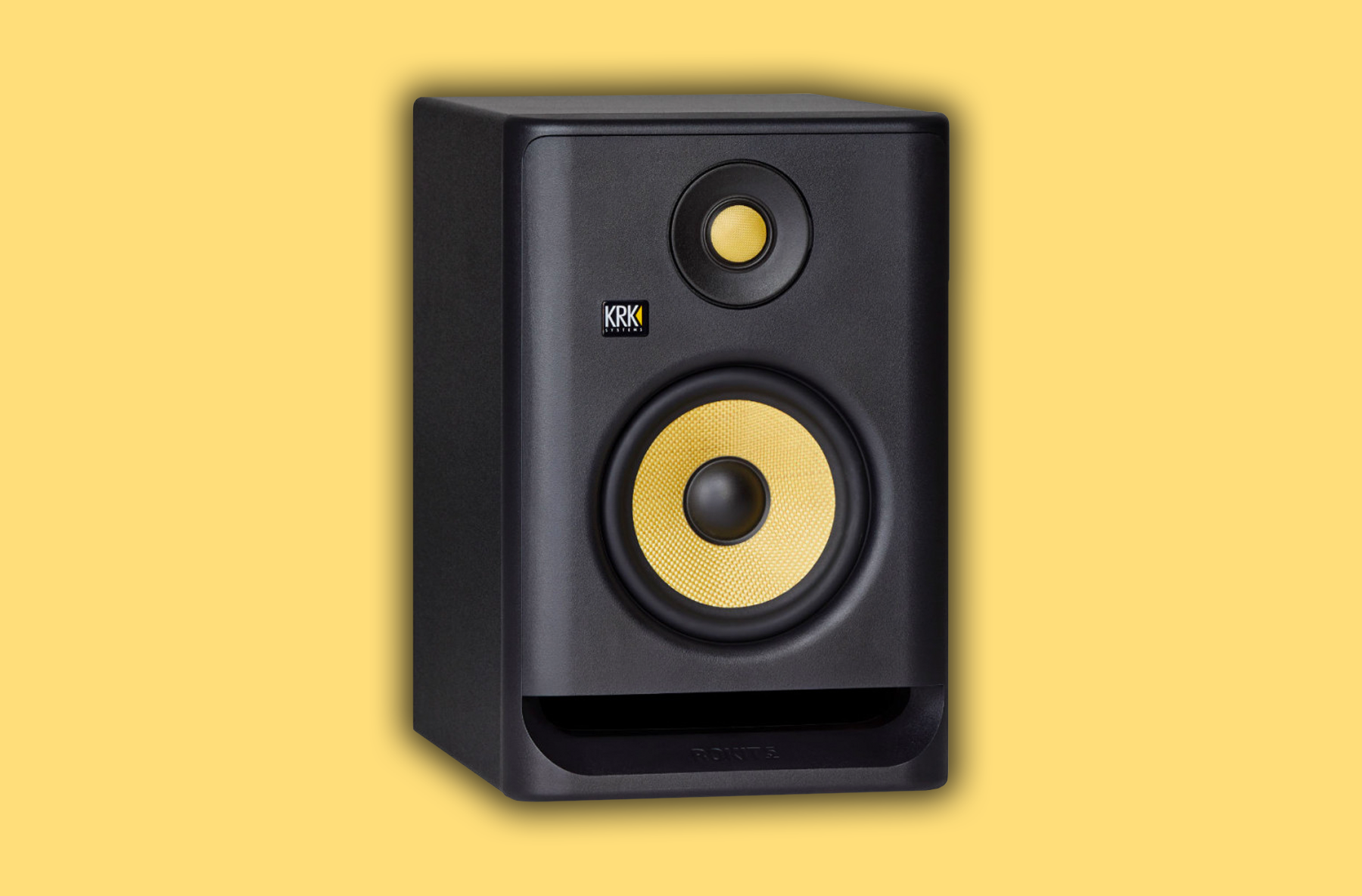 What's great about the KRK ROKIT RP5 G4 monitors is their integration with the KRK app. This allows users to gain expert assistance with EQ, level matching, speaker placement and more, so you'll get the most out of your monitors. KRK's are popular in lots of home studios thanks to their reliable quality and accessible prices. As well as featuring powerful D-class amplifiers, their custom Brickwall Limiter helps provide wider sound dynamics and prevents them from overheating.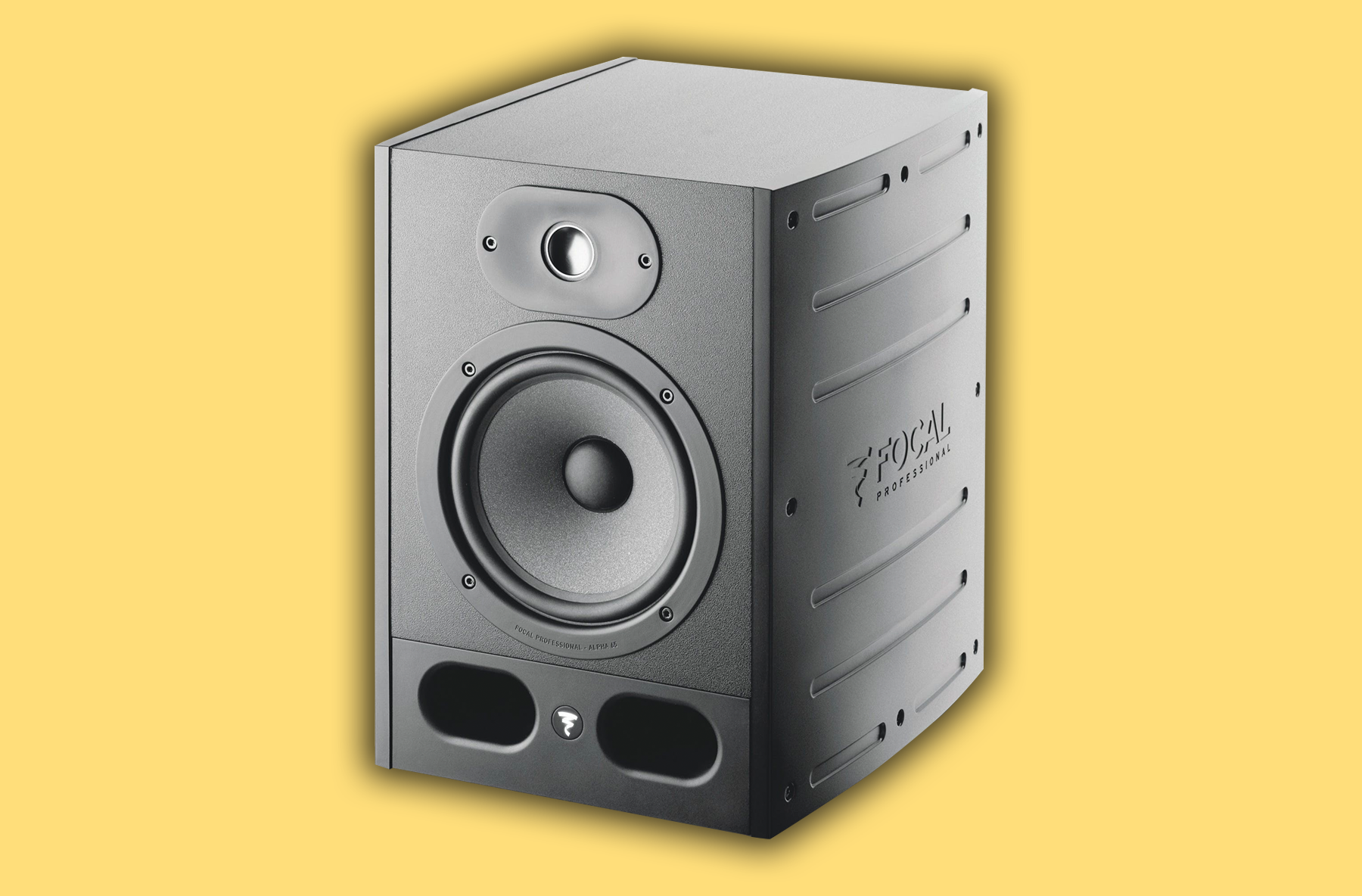 An incredible all-rounder, the Focal Alpha 65 comes in at £498 for a pair and features identical tonal balance at low and high volumes, low directivity which keeps the sound consistent throughout the room, the option to connect two audio sources, reduced power consumption and more. Expect lots of bottom end, clear mids and sparkling highs with these monitors.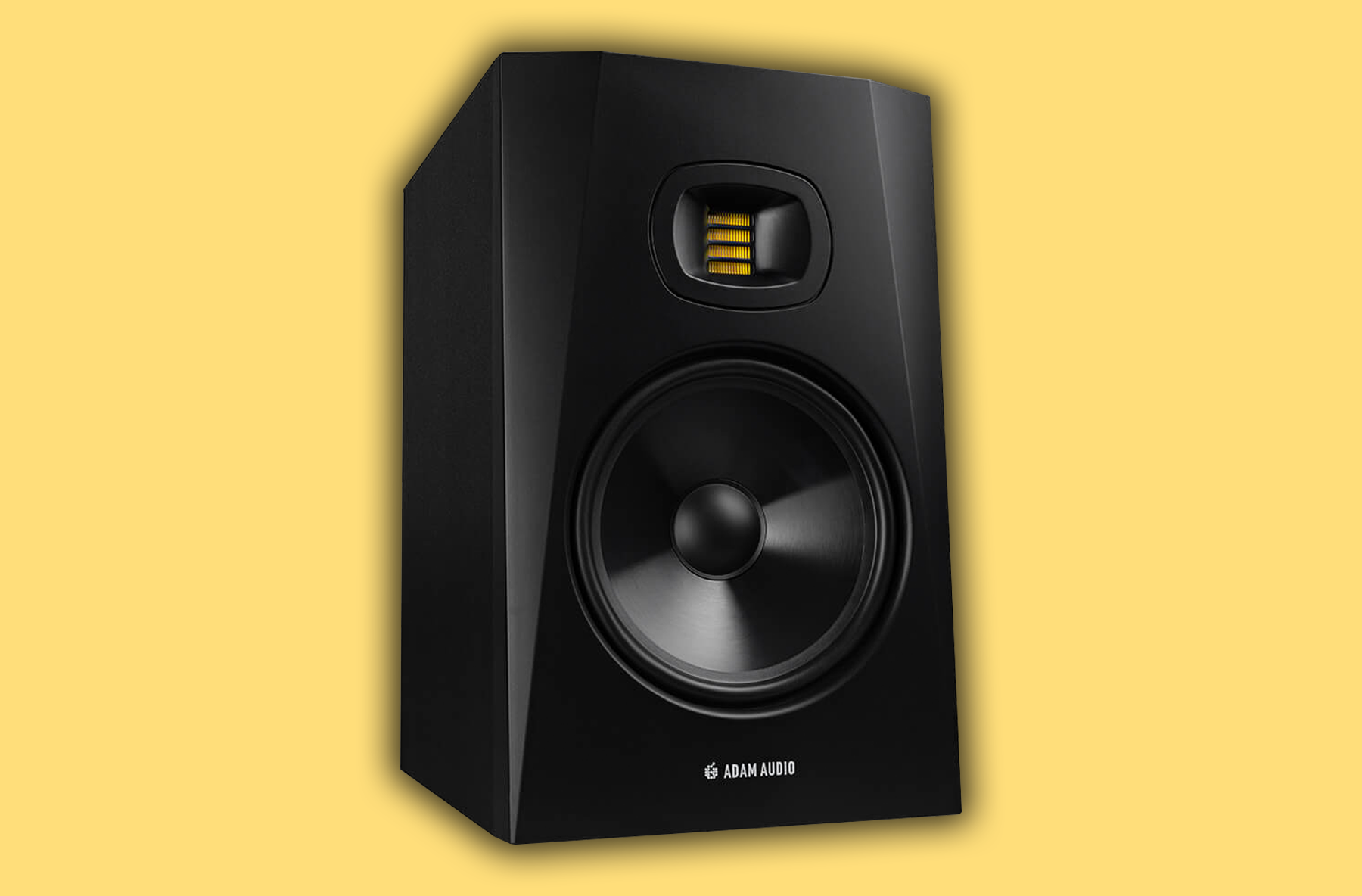 Last up on our list (but by no means least) are another pair from ADAM Audio, the T8V Studio monitors. With T8V's, you can expect the same exceptional sound quality as the rest of the series. In addition to their 8-inch bass/mid-range driver, the Radiation Pattern of the T8V has been optimised using Digital Waveguide to create a wide effective Coverage Angle which is especially useful for listening with multiple people.
In addition to purchasing a good set of studio monitors, it's useful to know where they will perform best in your home studio. It's important to create an equilateral triangle between you and the speakers with your monitors raised up to eye-level. Keeping the speakers here, usually on speaker stands, will help give you a more accurate idea of how your mix is sounding and ensure there are no inaccurate bass frequencies muddying the sound.
If you're still working on your home studio, but need a place to start making great music with other like-minded creatives, Point Blank is home to a number of studios both for group and solo sessions. We've even just installed some of ADAM Audio's powerful S3H Midfield Monitors, along with S2V monitors, to our state-of-the-art Studio One on Orsman Road, London. Thinking about joining Point Blank? Then be sure to check out our line of courses here.
Register to Access Free Courses, Plugins, Projects, Samples & More
When you register with Point Blank, you access an array of free sounds, plugins, online course samples and much more! Simply register below and visit our Free Stuff page to get your hands on a range of exclusive music-making tools and tutorials provided by the team. Fill your boots!
The post 7 Best Studio Monitors for Under £500 appeared first on Point Blank's Online Magazine.
This is a syndicated post. To read more, click the source link above.