Student Success June 2020: AU/D10/GRAMME & Voah
Welcome back to another edition of Point Blank Student Success. This month we spoke to Vikrant Rathore aka AU/D10/GRAMME, a producer who now runs his own music academy and Voah, a multi-instrumentalist producer who just released his stellar new single, 'Memories'. We compile these every month showcasing students that have studied with us for any length […]
The post Student Success June 2020: AU/D10/GRAMME & Voah appeared first on Point Blank's Online Magazine.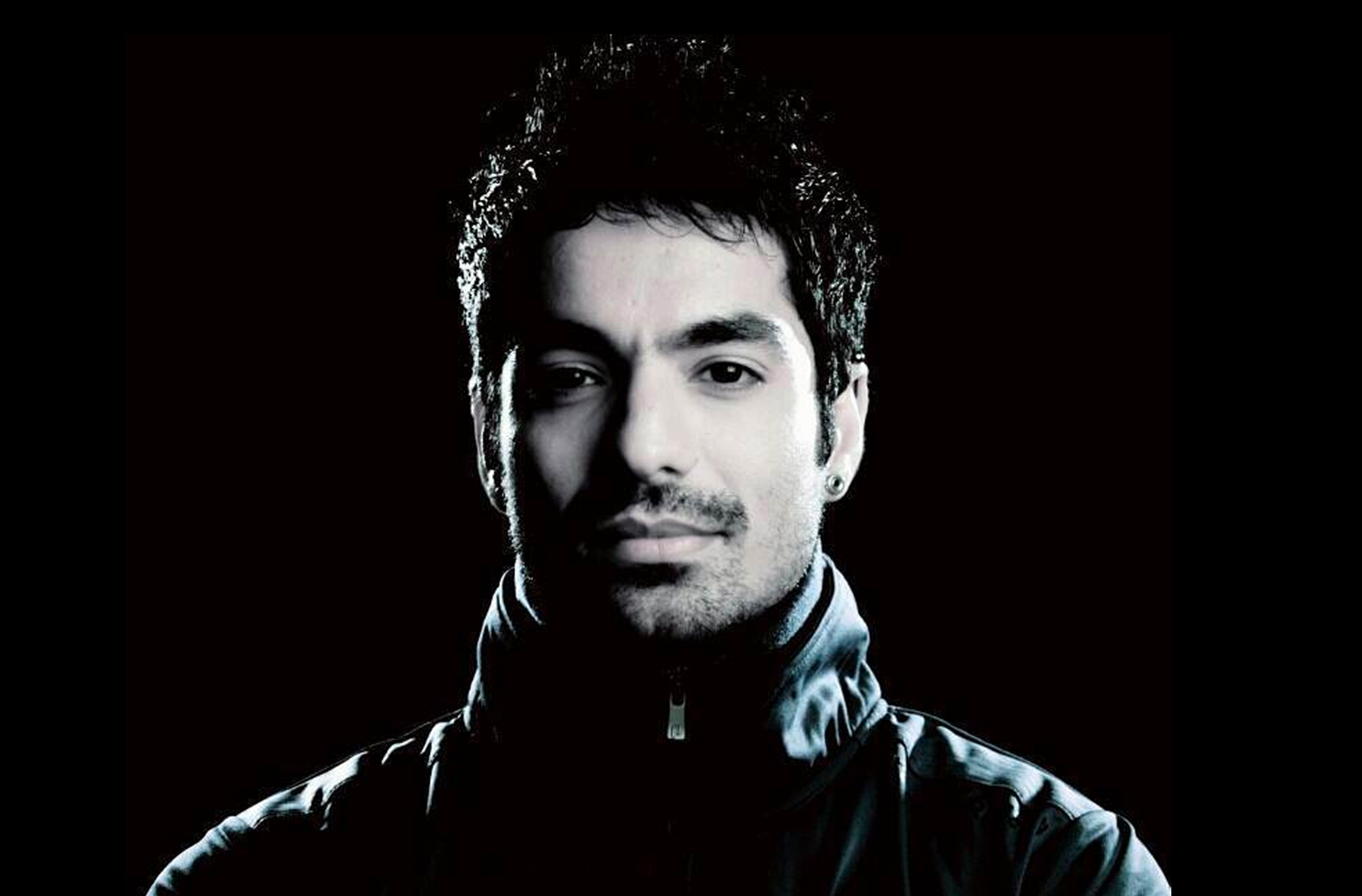 https://plus.pointblankmusicschool.com
Welcome back to another edition of Point Blank Student Success. This month we spoke to Vikrant Rathore aka AU/D10/GRAMME, a producer who now runs his own music academy and Voah, a multi-instrumentalist producer who just released his stellar new single, 'Memories'. We compile these every month showcasing students that have studied with us for any length of time at any of our locations: London, Los Angeles, China, Ibiza, Mumbai, and Online. Read on below to learn about these musician's previous experiences at Point Blank and the exciting projects they've been working on and have in the pipeline. If you'd like to study with us in London we're currently offering a free extra module worth up to £1,995 when you sign up for the July term at our London school – so be sure to enrol before this offer ends on 6th July.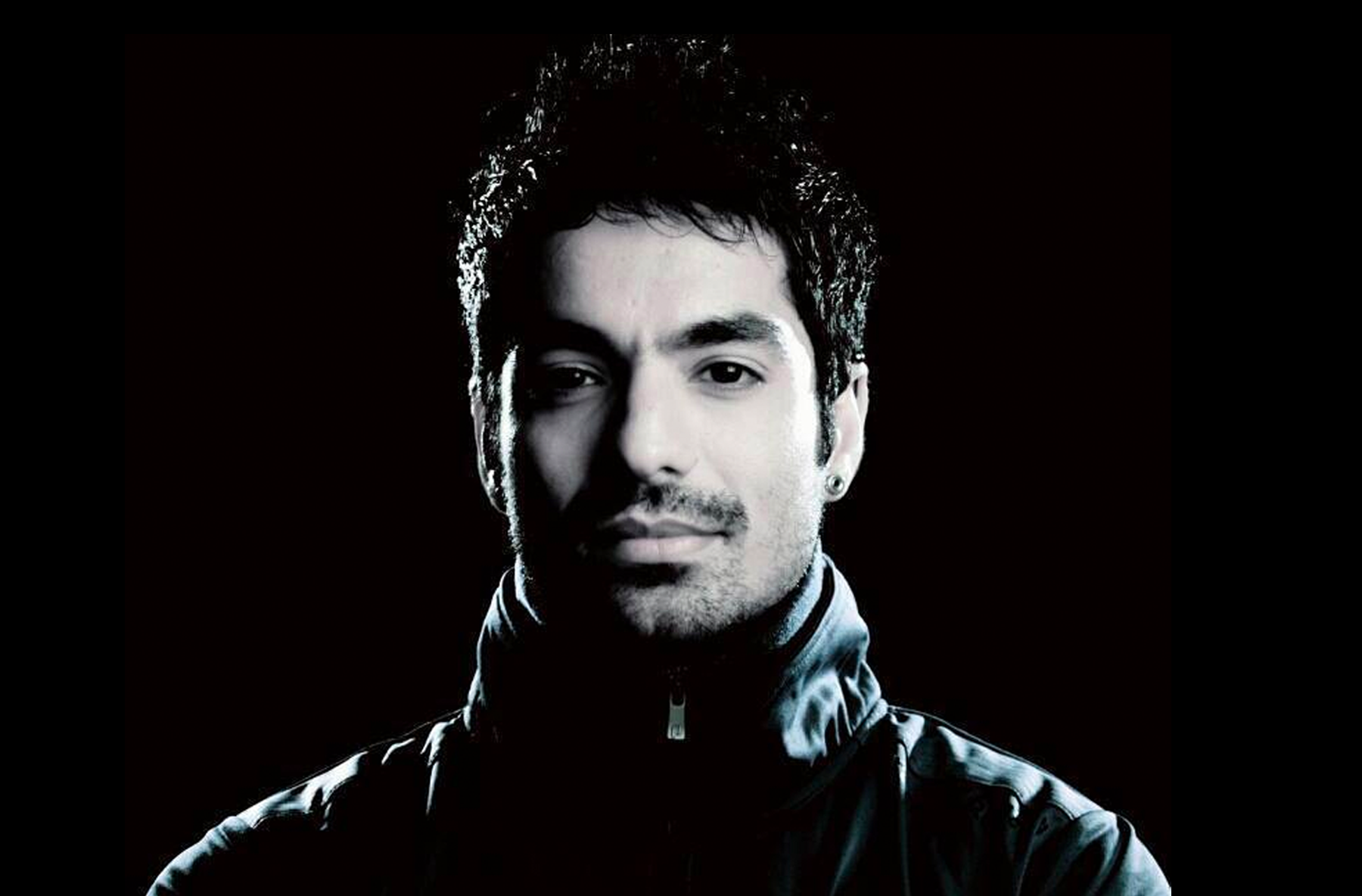 Vikrant Rathore aka AU/D10/GRAMME (Audiogramme) is an Indian DJ, Producer and entrepreneur who studied at Point Blank almost 18-years ago. Since then, he's gone on to set up his own music academy whilst working on his personal projects releasing music on record labels across the globe and performing worldwide. Below find out about his journey from student to music academy owner.
Since leaving Point Blank, you founded the Adapt Music Academy. Could you tell us a little bit about Adapt?
It's been an amazing journey since I graduated from Point Blank in 2002. My life as an artist has since been guided by the knowledge I received from the school and my mentors. After returning to India from London in 2002/2003 I have been playing and producing music for various projects and in 2016 I established ADAPT (Advance DJ & Audio Production Training) in New Delhi. We are now amongst the top 4 music production schools in India and also an Ableton India education partner.
Currently, we are also hosting the world's biggest online psychedelic music production workshop where 15 world-class artists come together to teach for 14 weekends. It called ADAPT GLOBAL ALLIANCE.
What inspired you to venture down the educational route of the music industry?
Teaching has always given me pleasure and happiness and the drive to do more.  When I see my students doing good and pursuing their dreams it fills me with a happiness that I can't describe. What I learned from Point Blank, as well as how I was mentored, made me realize how important it is to spread knowledge and share your experiences. This way other students like me will get the opportunity to grow and establish themselves in the music industry. Today I have more than 120 students who are successful and have built a career out of music. Nothing is more satisfying than to see them happy.
How has founding an educational music institution impacted on your own journey as a musician?
I believe that when you give you get back 10 times more – the same goes with education. In the process of guiding my students and imparting knowledge, I was able to gather 10 times more knowledge and helped me to grow as a musician, keep up with the current technology and techniques. I can say that teaching has made sure I never get rusty.
In addition to your work with Adapt, what's next for you as an artist?
I have been playing as AU/D10/GRAMME for nearly 2 decades now and it's been a continuous and evolving journey. From producing electronic underground to now fully-fledged psychedelic music and travelling and performing in various parts of the world has been very satisfying for me as an artist. Seeing my releases on some of the world's top record labels and making collaborations with some top musicians has definitely given me the confidence to do more. Expect some more releases this year on my home label Profound Records. For now, I'm more focused on my night time psychedelic project called VIAL which is signed up with a UK-based label Woo-Dog Recordings.
What advice would you give to a Point Blank student looking to start their own music business?
Just one thing, never mix music and money. Remember why you got into this in the first place. It was because of your passion and not money. If you do it with a full heart, honesty and perseverance money will eventually follow and so will success.
Could you tell me how you discovered Point Blank? 
It's a funny story actually. I use to study in Scotland and became bored with the same books. I wanted to pursue music since I was already a DJ back home in India so I started researching and found out about Point Blank. That was it – I quit my college in Scotland and worked three jobs to save enough money. I couldn't tell my family in India that I wanted to quit college and go to London for another course in music, they would have disowned me. That's when my journey started. I managed my fee and left Edinburgh to enrol myself at Point Blank. it was the best decision I ever made, the rest is history.
Were there any things in particular that really stood out in your memory from studying here – this could be a technique you learned? A module? A lecturer?
It's been almost 18 yrs now but yes I do. I remember my scratch sessions on those shiny Technics 1200s and the Cubase sessions. Things have changed so much now.
What's in the pipeline? Are there any other interesting projects you're working on you can tell us about?
I'm working on my debut album now after releasing singles and collaborations. Apart from that, I'm also going to receive my Certified Ableton Trainer badge next month as our academy is also an Ableton India education partner. We have just launched our online courses section and most of my time is going there.
Adapt Music Academy Socials: Facebook / Instagram / Website
AU/D10/GRAMME Socials: Facebook / Instagram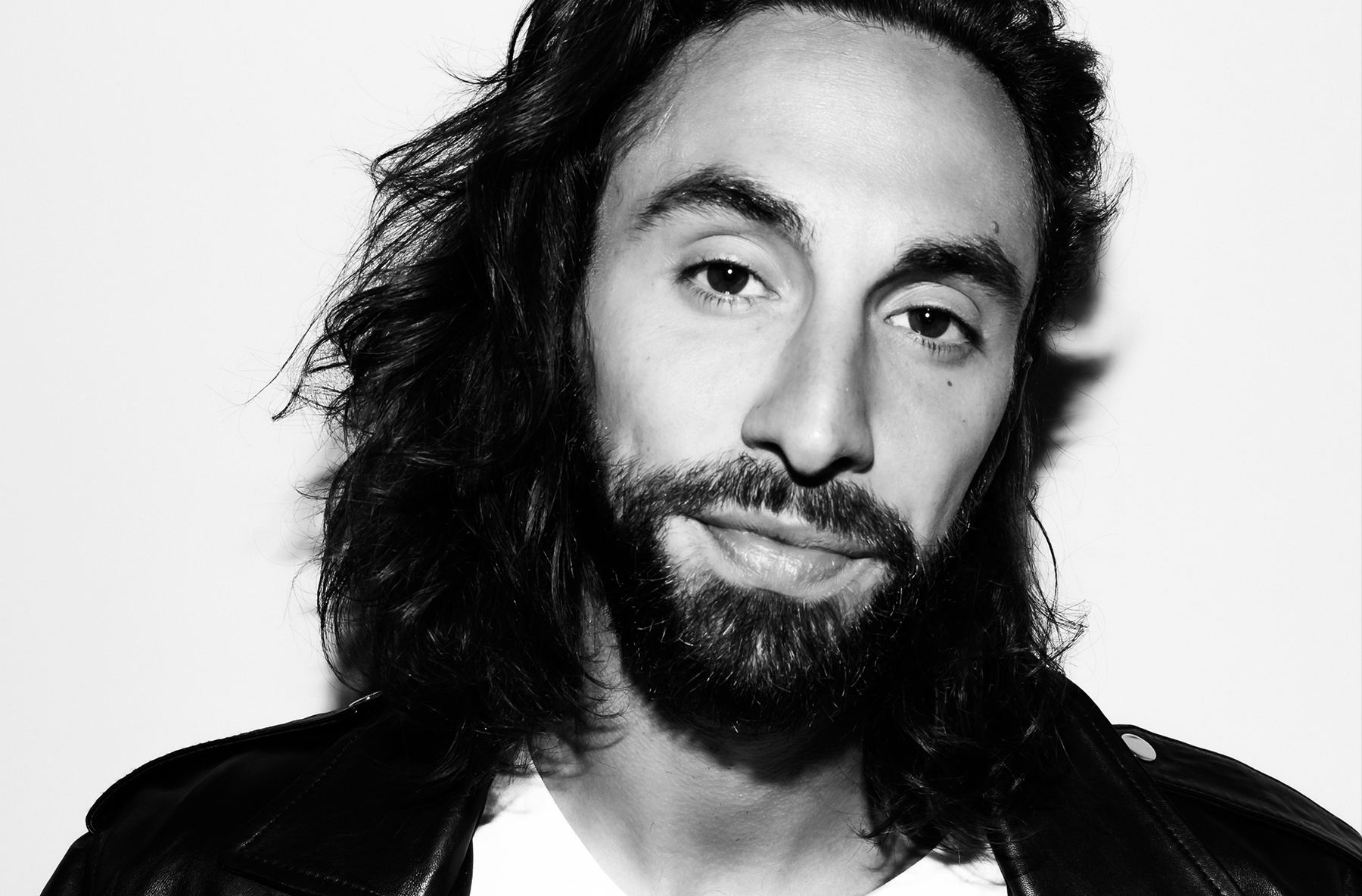 Voah is a French electronic music producer and multi-instrumentalist based in London. After discovering the exhilarating beats of electronic dance music, he dived into music production to create his own sound. He recently opened his high-end hybrid home studio Flowstate Studio and self-produced his debut EP, Deep Color.
Hey Voah, We saw you have a new EP 'Deep Color' coming out soon – congratulations! Could you tell us a little bit about the new record? 
The concept behind the EP Deep Colour is to blend the warmth and energy of electronic music with organic elements and meaningful moments of my life through the lyrics. I tried to stay away from a genre-based project by exploring different approaches for each track to contrast moods and emotions. When it comes to the name Deep Colour, I believe that colours are the music for the eyes, so associating a blend of colours that fit with the emotions the tracks convey would bring the whole project to life. But most importantly, I simply want to create something I feel touched by and truly enjoy listening to.
What's your process when writing a new Voah track/record? Do you have any favourite pieces of studio kit or production methods you gravitate towards?
I usually start with my guitar and a hooky vocal melody. I will then add the drums and bass to get the track grooving and finally layer the other elements on top. I always use analog instruments for the main elements of my tracks – my Moog Sub37 for basslines and Prophet 6 or Nord A1 for pads and leads sound. What I love doing with my analog synths is performing the song by changing and automating slightly some parameters to create subtle movement and depth that I can't reproduce with software instruments
We saw you're starting to get your live show together. What can we expect from the live show (when we're all able to attend/play real-world events again)?
It is going to be a solo act performance where I will be singing, looping instruments, and triggering clips in a DJ type-set. My vision is for the audience to experience both a DJ and live instrument type of performance.  
How have you found that quarantine/the current world climate has impacted or changed the way you write music? 
These crazy times have given me the opportunity to reflect on my life and how I see the world. This has resulted in meaningful changes in my life.  Music is an extension of myself so I would say that it had an impact on my approach in making music. I feel now more than ever that nothing should be taken for granted and that each day should be lived to the fullest. I am forever grateful to have the chance to express myself by making music every day and I hope that everything that I create will bring positivity and happiness to the people listening to it.
Could you tell me how you discovered Point Blank?
I discovered Point Blank as I was looking for the best education for Music Production. You guys stood out straight away.
Were there any things in particular that really stood out in your memory from studying here – this could be a technique you learned? A module? A lecturer?
I love how Point blank has a hands-on approach to teaching music. Lecturers were all really inspiring and the fact that I had the opportunity to experience all the areas of music production helped me to focus on what I truly love. The mixing module with Max and Mark has really opened up a whole new world in my approach of listening and making music and I will be forever grateful to them for sharing their knowledge. 
What's in the pipeline? 
Last month, I released my debut single 'Memories'. I'll be following this up with some new releases in the near future.
Socials: Facebook / Instagram / Website
Successes such as these are common among our students and alumni. We can teach you how to DJ like the best of them at any of our schools. If you'd like to learn how to produce, then we can build your skills from the ground up with our range of degree programmes. For more information, you can contact us here.
Register to Access Free Courses, Plugins, Projects, Samples & More
When you register with Point Blank, you access an array of free sounds, plugins, online course samples and much more! Simply register below and visit our Free Stuff page to get your hands on a range of exclusive music-making tools and tutorials provided by the team. Fill your boots!
The post Student Success June 2020: AU/D10/GRAMME & Voah appeared first on Point Blank's Online Magazine.
This is a syndicated post. To read more, click the source link above.