3 DJ Mixes You Need to Hear This Month: June (Hooversound, Yazzus & SAMA)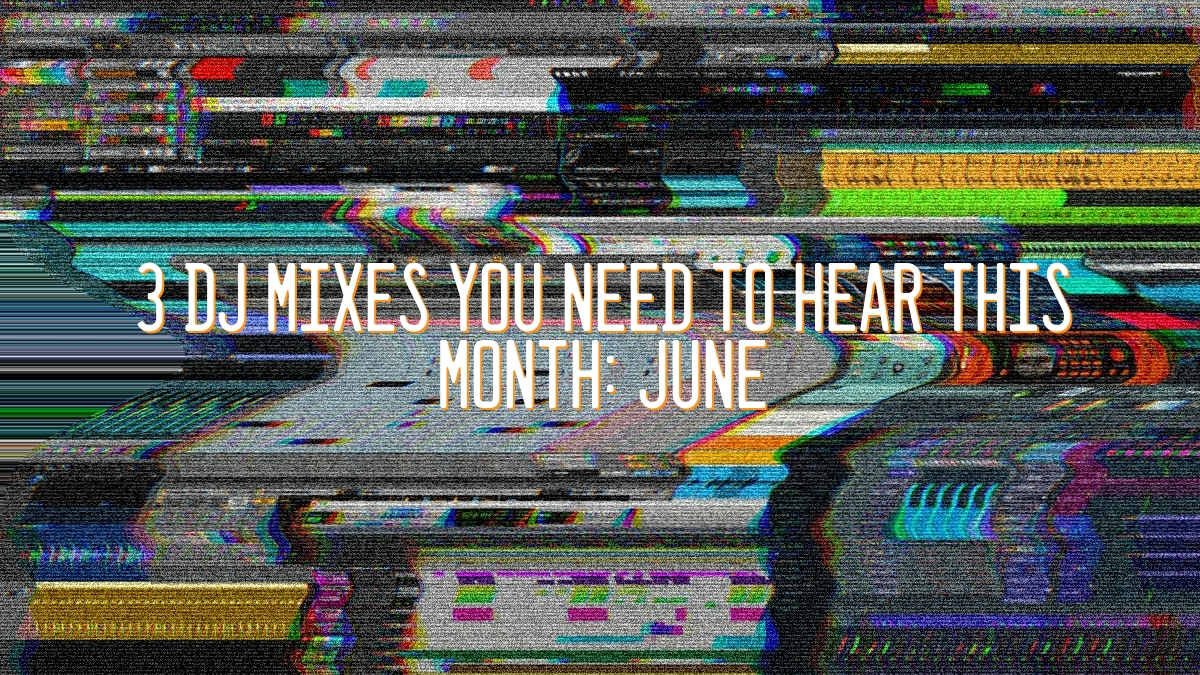 https://plus.pointblankmusicschool.com
Welcome to our roundup of mixes you need to hear this month, where we spotlight some of the best that electronic music has to offer in the form of forward-thinking track selections, pure club annihilation and new unreleased cuts from our favourite artists.
If you're looking to learn the ins and outs of DJing and create your own DJ mixes, we can help. We offer a number of courses focussed on just this so If you'd like to check out our DJ courses and find out which one's best suited to you, head here. We're currently offering a free extra module worth up to £1,995 when you sign up for the July term at our London school – so be sure to enrol before this offer ends on 6th June.
Introducing: Hooversound – DJ Mag
Recently launched by London-based DJs Sherelle and Naina, Hooversound is a new label pushing the faster side of underground dance music. The mix above features 100% of Hooversound material ranging from 140-170 club tracks showcasing what's to come.
Yazzus – Dummy Mag
6 Figure Gang's Yazzus laid down a killer mix for Dummy Mag this month. It's packed with '90s hardcore rave, jungle and footwork as well as lots of high-octane club bootlegs – many of which can be purchased here.
SAMA's Lockdown Releases Mix – Mixmag
SAMA joined Mixmag for their new 'Downtime' series. For this instalment, the Palestinian techno pioneer gives airtime to some of her favourite new releases which can't be played in the clubs at the moment. Tune in for an hour of pulsing rhythms and hypnotizing blends.
If you're a Point Blank student who's feeling inspired by these mixes and fancy having one of yours featured on the renowned Pioneer DJ Radio or Magnetic Mag, be sure to send them over to us. More information about what we're looking for can be found here and you'll receive your own feature on our website too! Looking for some essential tips on mixing with different genres and BPM, check out our video which focuses especially on this.
Register to Access Free Courses, Plugins, Projects, Samples & More
When you register with Point Blank, you access an array of free sounds, plugins, online course samples and much more! Simply register below and visit our Free Stuff page to get your hands on a range of exclusive music-making tools and tutorials provided by the team. Fill your boots!
The post 3 DJ Mixes You Need to Hear This Month: June (Hooversound, Yazzus & SAMA) appeared first on Point Blank's Online Magazine.
This is a syndicated post. To read more, click the source link above.