Plugin Alliance launches Neold Warble tape modulator effect plugin
Plugin Alliance has announced the release of the Neold Warble plugin, a vintage tape modulation and lo-fi effect. With ease, it makes everything you throw…
The post Plugin Alliance launches Neold Warble tape modulator effect plugin appeared first on …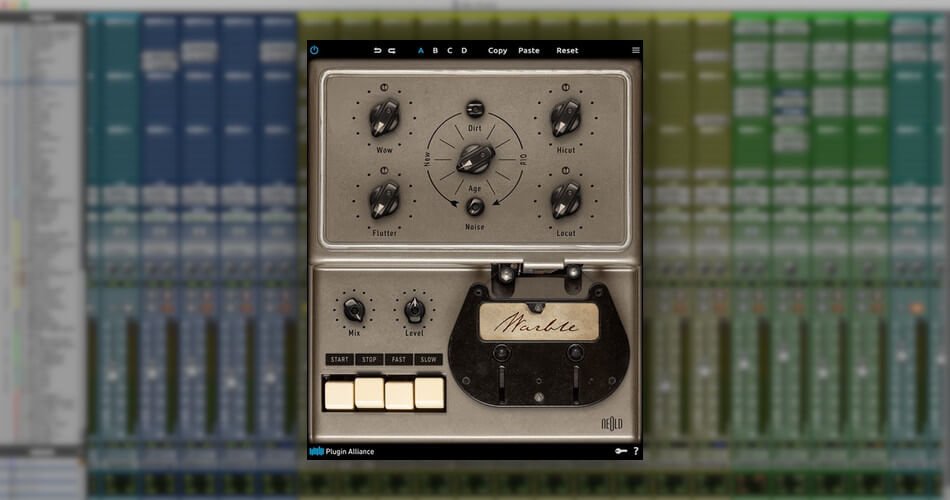 https://rekkerd.org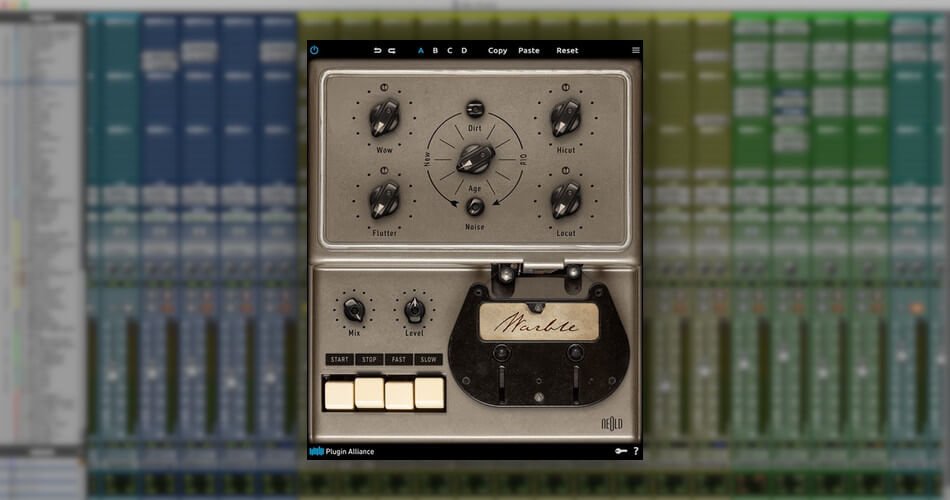 Plugin Alliance has announced the release of the Neold Warble plugin, a vintage tape modulation and lo-fi effect. With ease, it makes everything you throw...
The post Plugin Alliance launches Neold Warble tape modulator effect plugin appeared first on rekkerd.org.
This is a syndicated post. To read more, click the source link above.