Klevgränd updates Skaka shaker percussion plugin with more sounds
Klevgränd has announced an update to the Skaka percussion instrument, which was first released in October 2020. The initial version was loaded with 8 shaker…
The post Klevgränd updates Skaka shaker percussion plugin with more sounds appeared first on…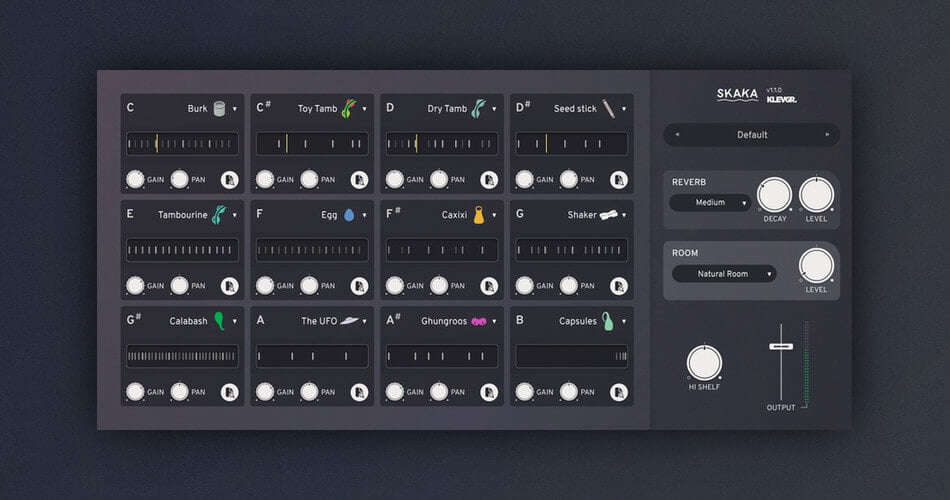 https://rekkerd.org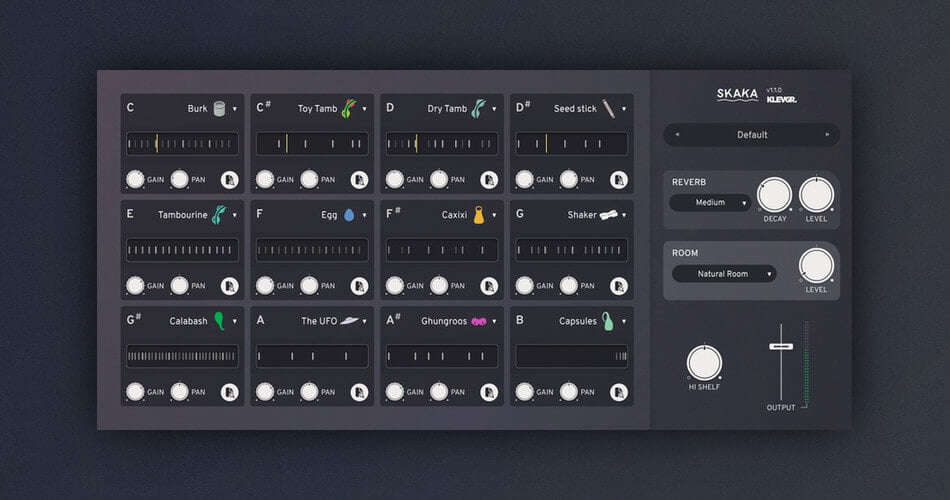 Klevgränd has announced an update to the Skaka percussion instrument, which was first released in October 2020. The initial version was loaded with 8 shaker...
The post Klevgränd updates Skaka shaker percussion plugin with more sounds appeared first on rekkerd.org.
This is a syndicated post. To read more, click the source link above.