Triple Spiral Audio introduces new sound packs for Repro-5, Zebra 2 and Pigments 3
Triple Spiral Audio has announced the release of three new sound packs, now available at its online shop. In Between is a brand new soundbank…
The post Triple Spiral Audio introduces new sound packs for Repro-5, Zebra 2 and Pigments 3 appeared first …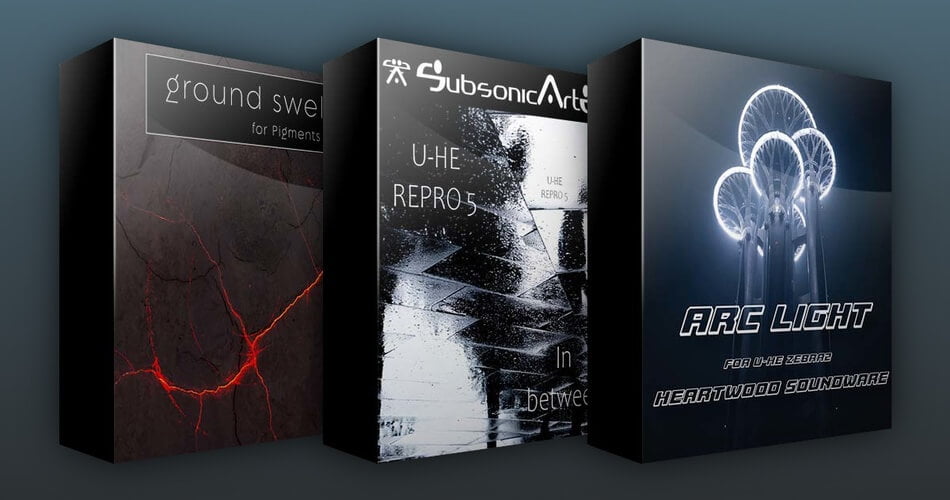 https://rekkerd.org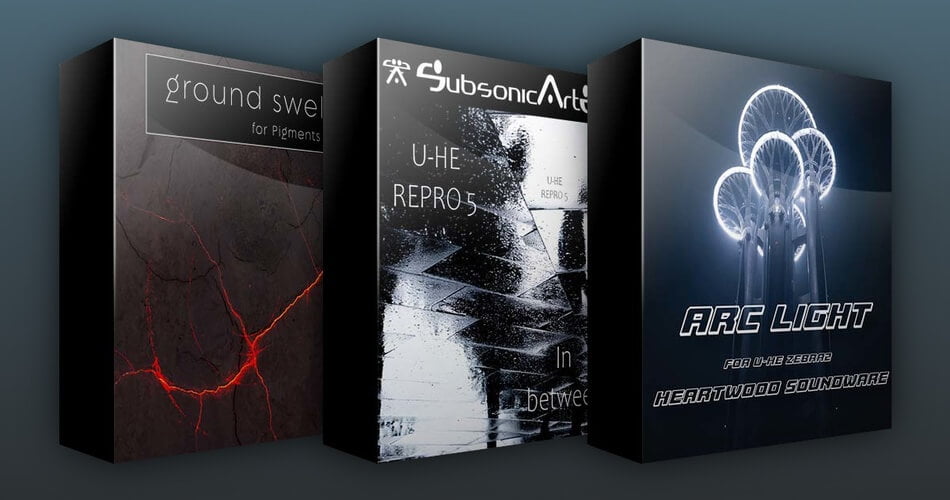 Triple Spiral Audio has announced the release of three new sound packs, now available at its online shop. In Between is a brand new soundbank...
The post Triple Spiral Audio introduces new sound packs for Repro-5, Zebra 2 and Pigments 3 appeared first on rekkerd.org.
This is a syndicated post. To read more, click the source link above.