Gowler Music releases Mad Arps and free LakeLand field recordings
Gowler Music has launched its new sample pack Mad Arps, a collection of 90+ arpeggio sounds created using an eclectic range of synthesizers and samples….
The post Gowler Music releases Mad Arps and free LakeLand field recordings appeared first on rek…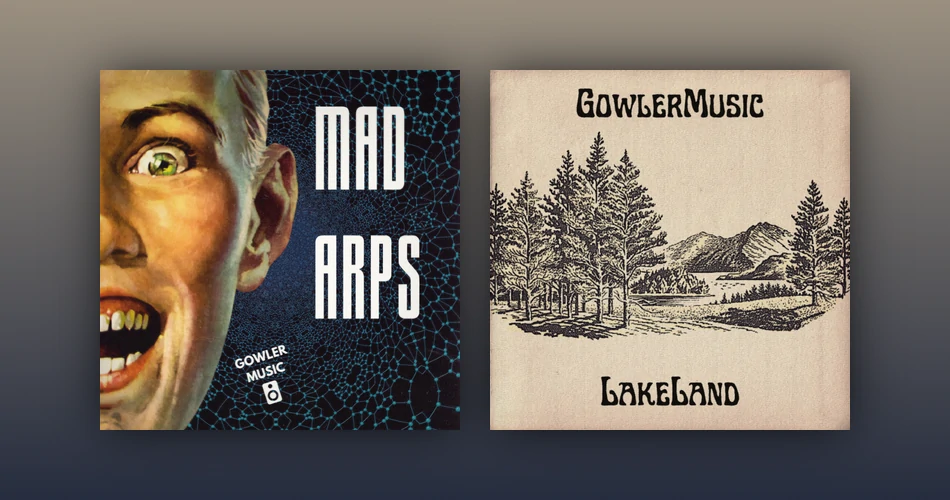 https://rekkerd.org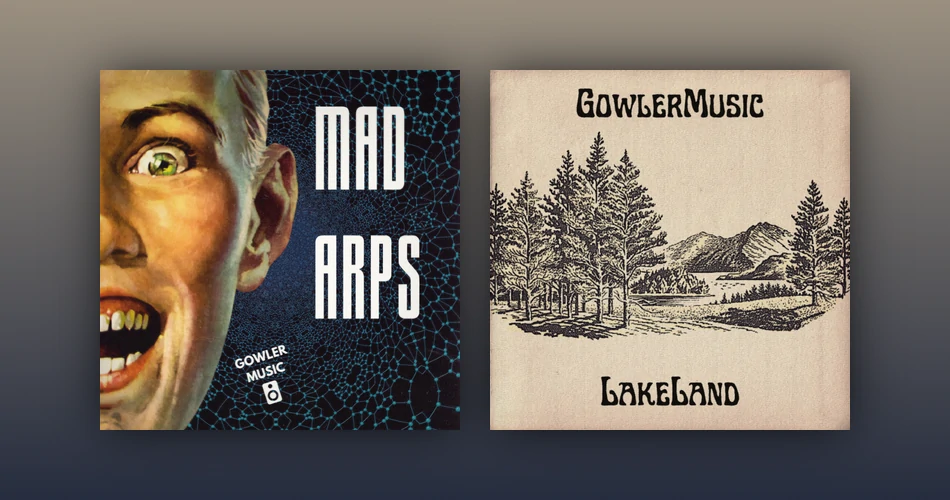 Gowler Music has launched its new sample pack Mad Arps, a collection of 90+ arpeggio sounds created using an eclectic range of synthesizers and samples....
The post Gowler Music releases Mad Arps and free LakeLand field recordings appeared first on rekkerd.org.
This is a syndicated post. To read more, click the source link above.