Flip Sampler for iOS gets Audiobus/Inter-App Audio support, browser improvements & more
Suture Sound has announced an update to Flip, a sample-based mobile music studio that was designed for a fast and intuitive work flow. Flip now…
The post Flip Sampler for iOS gets Audiobus/Inter-App Audio support, browser improvements & more app…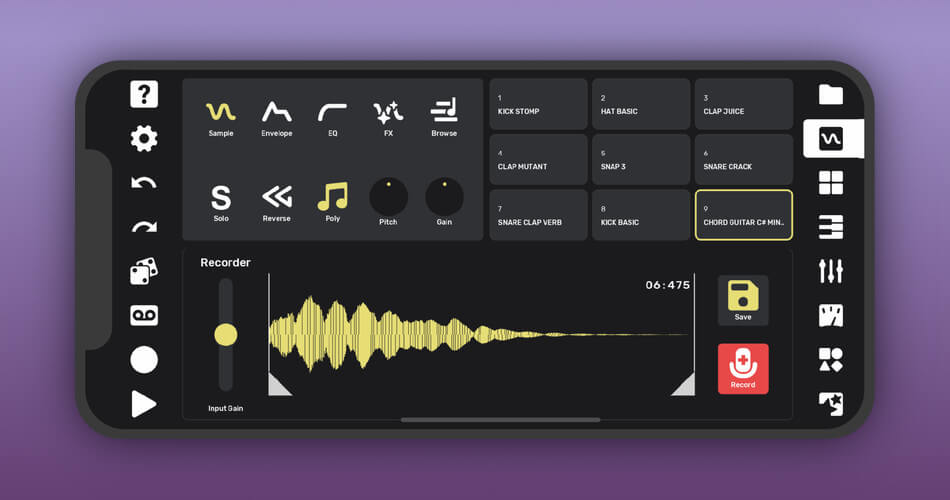 https://rekkerd.org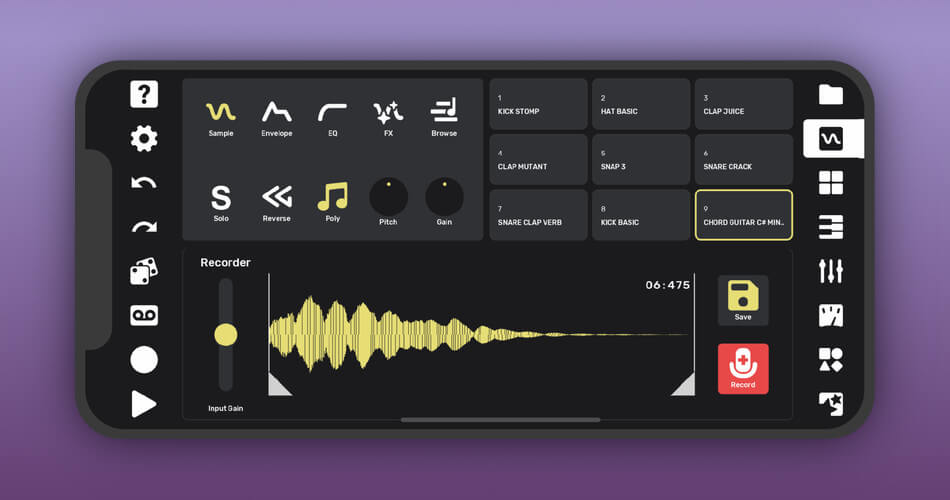 Suture Sound has announced an update to Flip, a sample-based mobile music studio that was designed for a fast and intuitive work flow. Flip now...
The post Flip Sampler for iOS gets Audiobus/Inter-App Audio support, browser improvements & more appeared first on rekkerd.org.
This is a syndicated post. To read more, click the source link above.