SonicProjects updates Stringer string machine instrument to v3.0
SonicProjects has released an update to the Stringer virtual string machine instrument for Windows and Mac. Version 3.0 brings 64-bit and Mac compatibility as well…
The post SonicProjects updates Stringer string machine instrument to v3.0 appeared fi…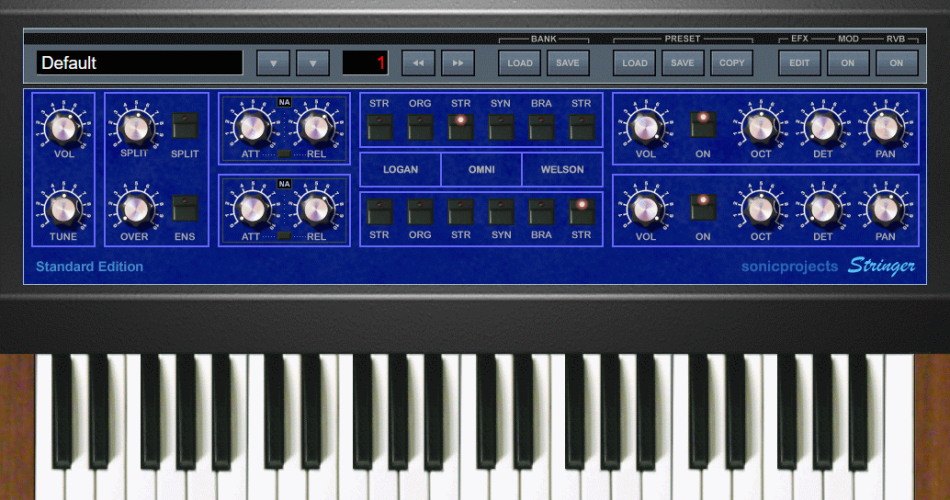 https://rekkerd.org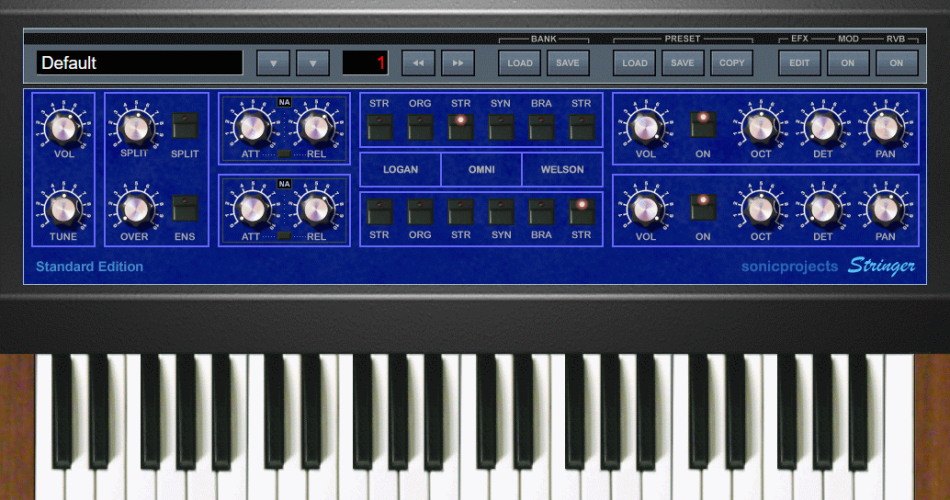 SonicProjects has released an update to the Stringer virtual string machine instrument for Windows and Mac. Version 3.0 brings 64-bit and Mac compatibility as well...
The post SonicProjects updates Stringer string machine instrument to v3.0 appeared first on rekkerd.org.
This is a syndicated post. To read more, click the source link above.