Audiority updates Polaris echo/reverb effect plugin to v1.8
Audiority has announced an update to the Polaris echo/reverb plugin for Windows and Mac. Polaris is inspired by early hardware digital reverbs of the late…
The post Audiority updates Polaris echo/reverb effect plugin to v1.8 appeared first on rekkerd…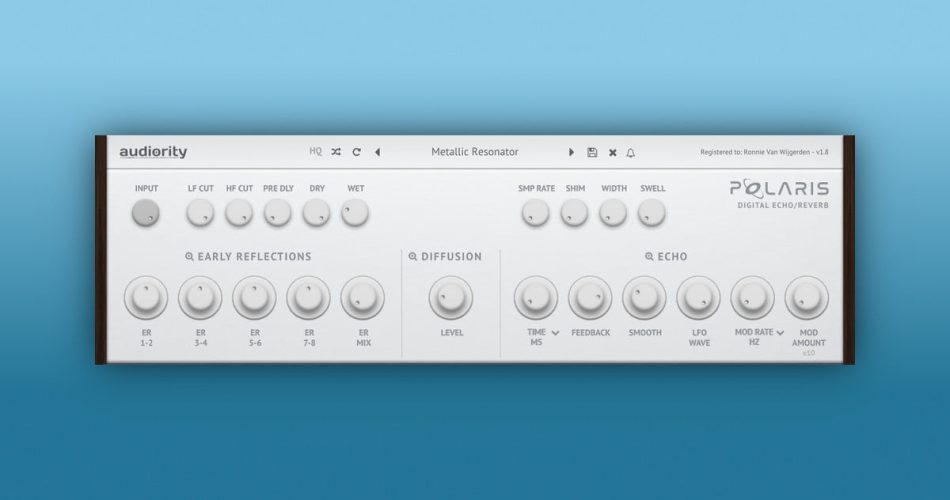 https://rekkerd.org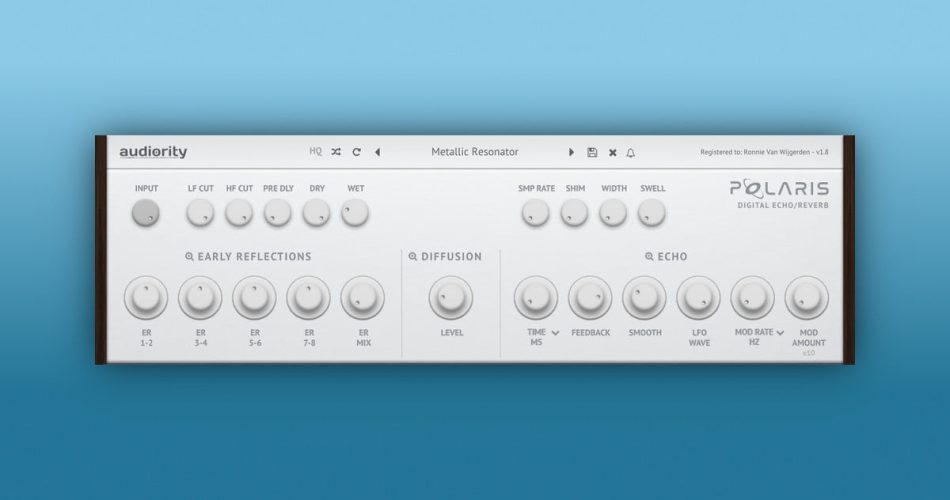 Audiority has announced an update to the Polaris echo/reverb plugin for Windows and Mac. Polaris is inspired by early hardware digital reverbs of the late...
The post Audiority updates Polaris echo/reverb effect plugin to v1.8 appeared first on rekkerd.org.
This is a syndicated post. To read more, click the source link above.