The Meyer Felt: Quiet, nuanced and versatile piano for NI Kontakt
Jon Meyer has announced the release of The Meyer Felt, a cinematic piano Kontakt instrument library featuring the sounds of a Kawai BS-30 upright piano…
The post The Meyer Felt: Quiet, nuanced and versatile piano for NI Kontakt appeared first on rekk…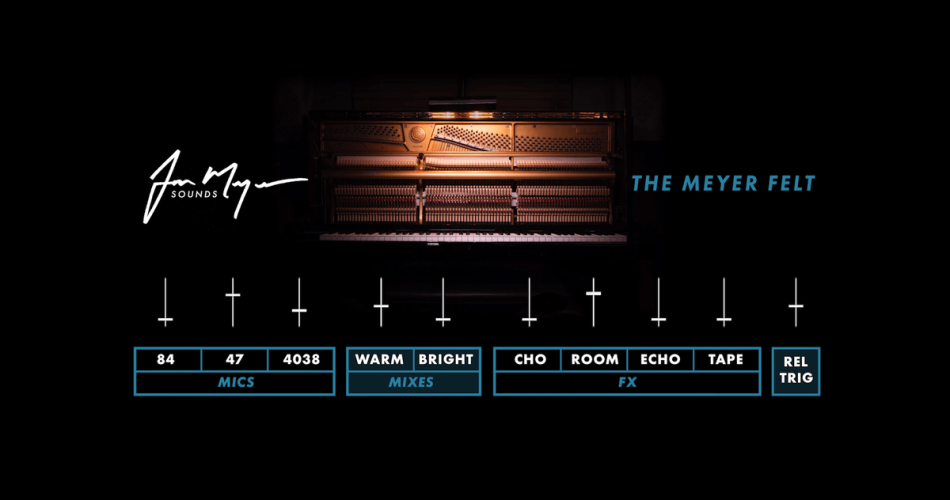 https://rekkerd.org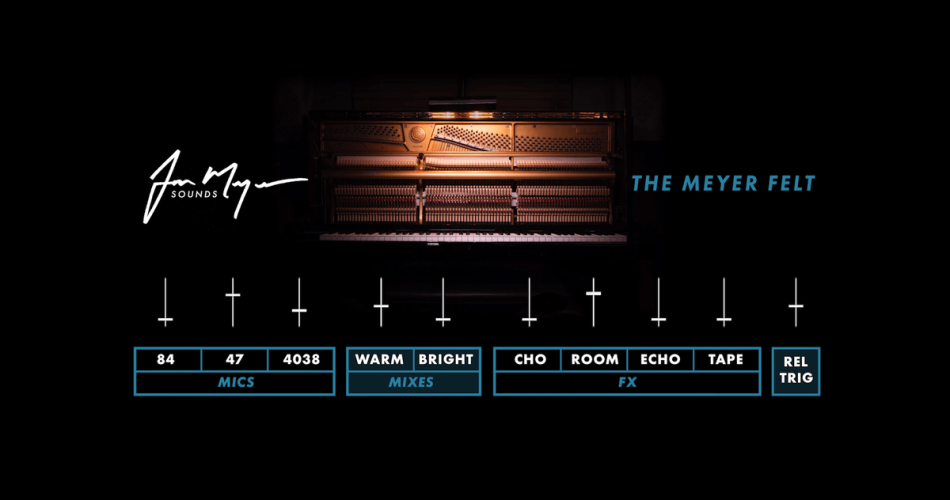 Jon Meyer has announced the release of The Meyer Felt, a cinematic piano Kontakt instrument library featuring the sounds of a Kawai BS-30 upright piano...
The post The Meyer Felt: Quiet, nuanced and versatile piano for NI Kontakt appeared first on rekkerd.org.
This is a syndicated post. To read more, click the source link above.