Blue Cat's MB-7 Mixer multiband multi-effect plugin updated to v3.4
Blue Cat Audio has announced a significant update of Blue Cat's MB-7 Mixer for the 10th anniversary of this multi-band multi-effect processor, which is also…
The post Blue Cat's MB-7 Mixer multiband multi-effect plugin updated to v3.4 app…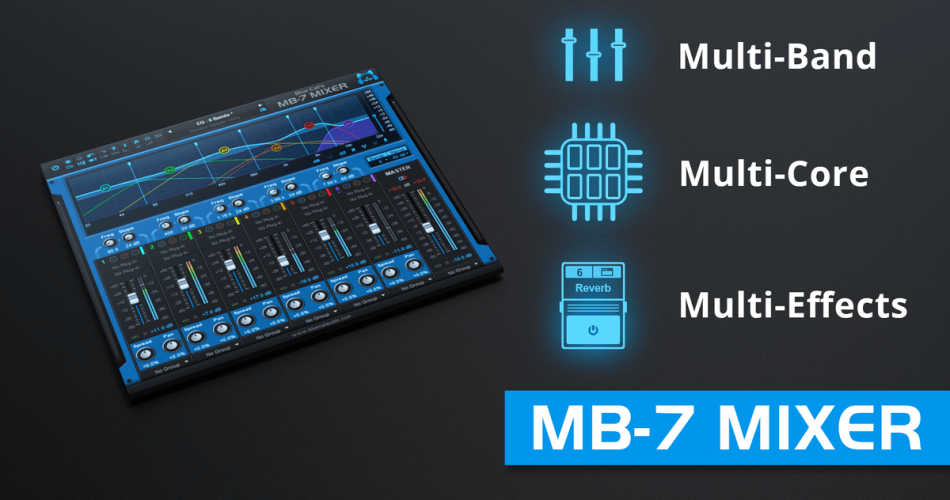 https://rekkerd.org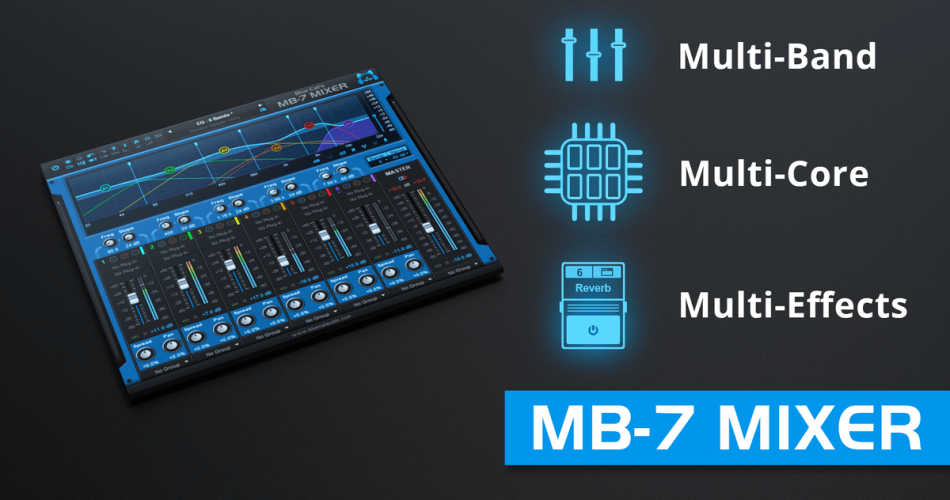 Blue Cat Audio has announced a significant update of Blue Cat's MB-7 Mixer for the 10th anniversary of this multi-band multi-effect processor, which is also...
The post Blue Cat's MB-7 Mixer multiband multi-effect plugin updated to v3.4 appeared first on rekkerd.org.
This is a syndicated post. To read more, click the source link above.