Overloud launches Dusty Racks Vol. 3 IR library for REmatrix
Overloud has announced the release of a new volume in the Dusty Racks series of impulse response libraries for REmatrix. Developed by MoReVoX, Dusty Racks…
The post Overloud launches Dusty Racks Vol. 3 IR library for REmatrix appeared first on rekker…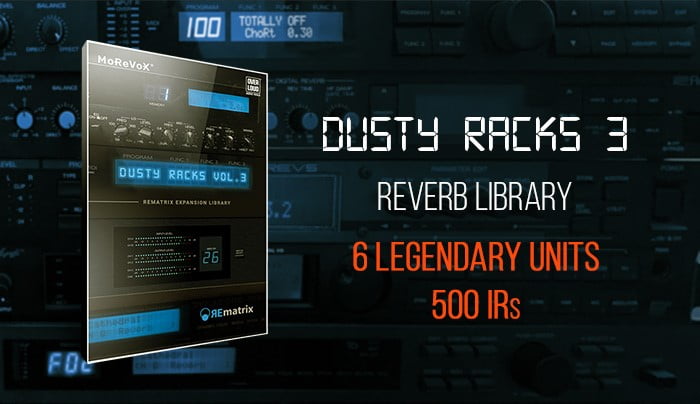 https://rekkerd.org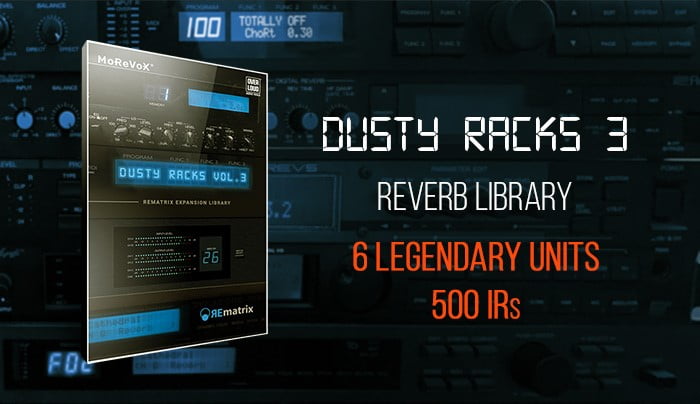 Overloud has announced the release of a new volume in the Dusty Racks series of impulse response libraries for REmatrix. Developed by MoReVoX, Dusty Racks...
The post Overloud launches Dusty Racks Vol. 3 IR library for REmatrix appeared first on rekkerd.org.
This is a syndicated post. To read more, click the source link above.