Take MIDI sampling to the next level with reMIDI 2 by SongWish
SongWish has recently released the follow up to its reMIDI MIDI generator plugin that samples musical notes from MIDI files, allowing you use timeless hooks,…
The post Take MIDI sampling to the next level with reMIDI 2 by SongWish appeared first on r…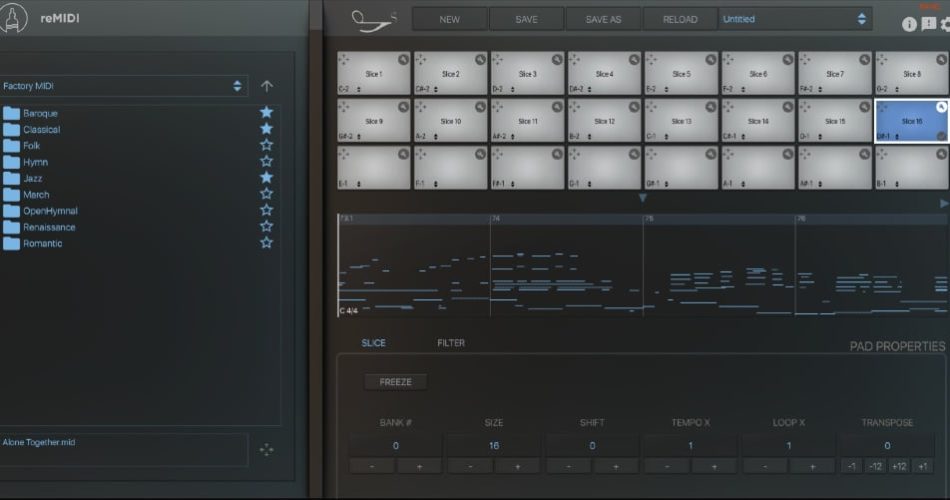 https://rekkerd.org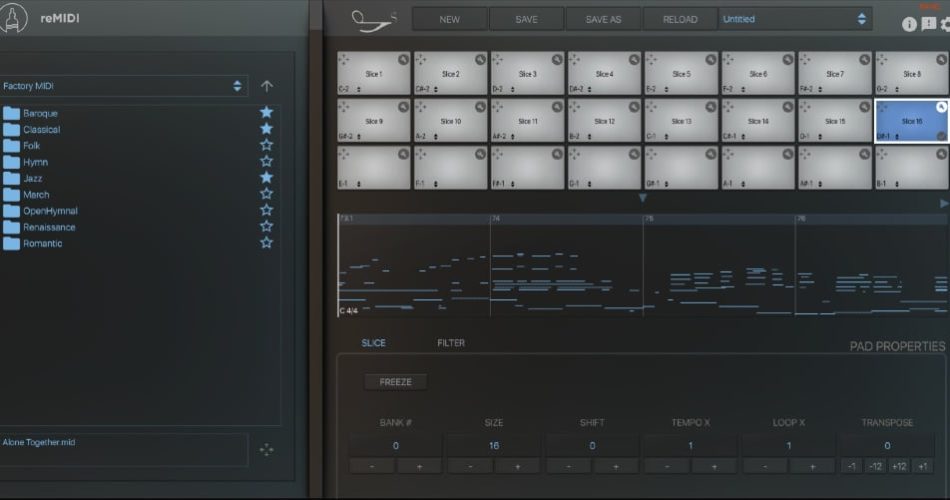 SongWish has recently released the follow up to its reMIDI MIDI generator plugin that samples musical notes from MIDI files, allowing you use timeless hooks,...
The post Take MIDI sampling to the next level with reMIDI 2 by SongWish appeared first on rekkerd.org.
This is a syndicated post. To read more, click the source link above.