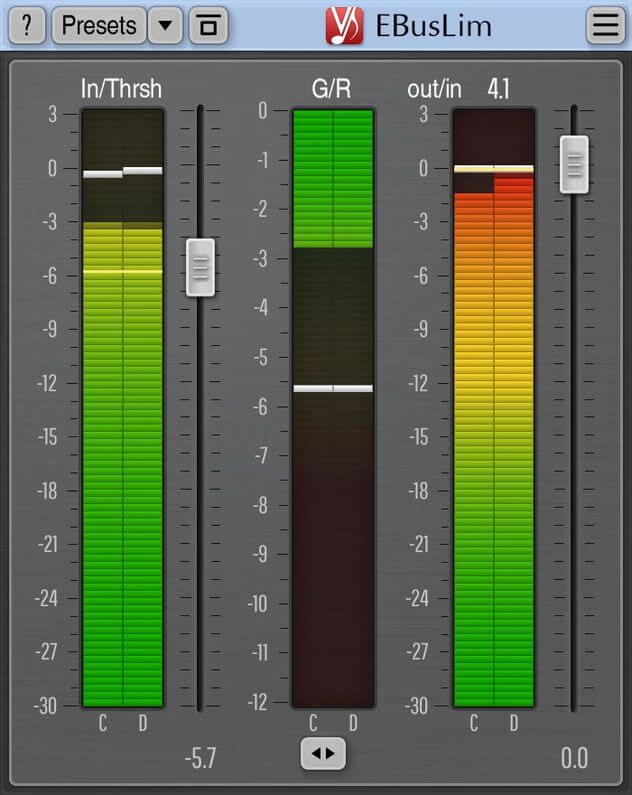 Voxengo has released an update to the EBusLim brickwall peak limiter and loudness maximization plugin for Windows and Mac. EBusLim implements a single EL-4-based limiter mode originally designed in Elephant mastering limiter plug-in. This mode is suitable for bus, drum bus, master bus and track processing. The design idea behind EBusLim is to produce an […]
The post Voxengo updates EBusLim limiter/maximizer plugin to v1.4 appeared first on rekkerd.org.
This is a syndicated post. To read more, click the source link above.