Hypnospace Outlaw is set in a weird 90s fake Internet – and it has its own music sequencer
It's difficult to find an escape when pandemic and political unrest confine you to an Internet overwhelmed with the same. So – just use a fake Internet. With a fake 90s music sequencer and page builder. Seriously.
The post Hypnospace Outlaw is set in a…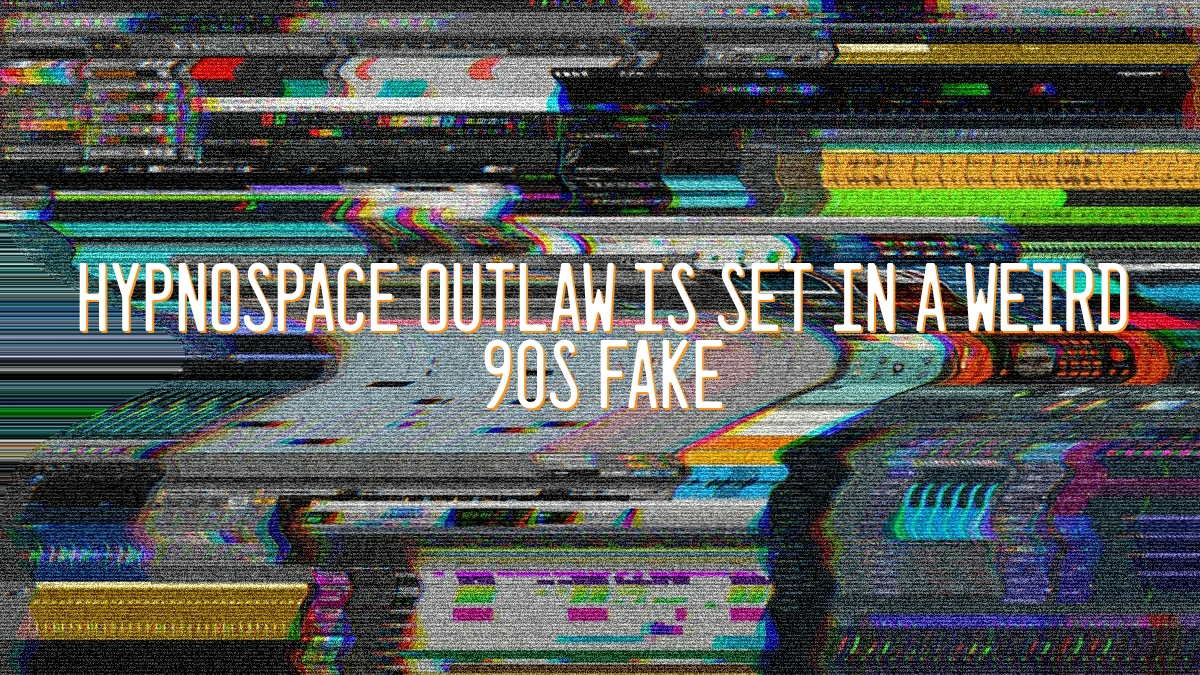 https://cdm.link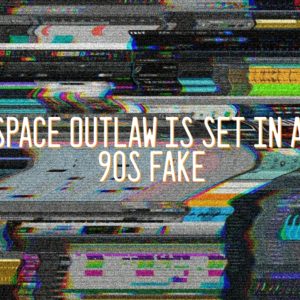 It's difficult to find an escape when pandemic and political unrest confine you to an Internet overwhelmed with the same. So – just use a fake Internet. With a fake 90s music sequencer and page builder. Seriously.
The post Hypnospace Outlaw is set in a weird 90s fake Internet – and it has its own music sequencer appeared first on CDM Create Digital Music.
This is a syndicated post. To read more, click the source link above.