Free Max For Live Devices
If you're looking for the best free max for live devices, you should take a look at this list and install the ones you need to create your next banger!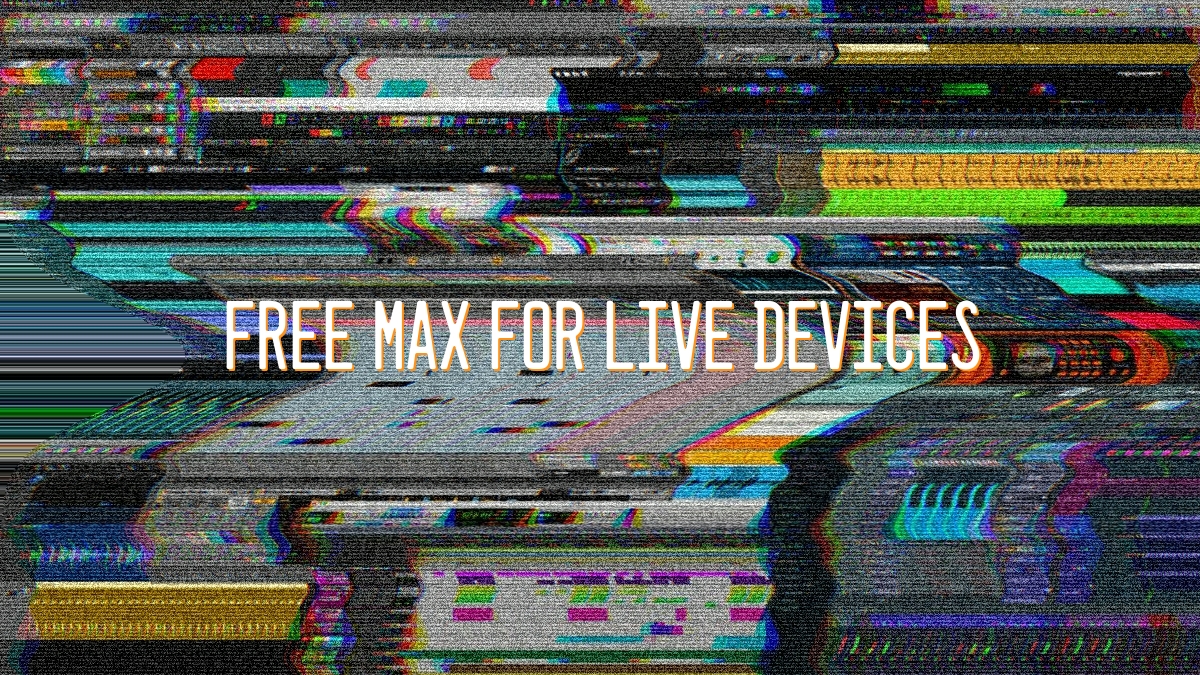 https://cymatics.fm/blogs/production
If you're looking for the best free Max for Live devices, you came to the right place! We put together a list of 10 of the best websites where you can find awesome devices, such as MIDI-quantize, Kapture, Riff Generator, Drum Mapper and many more.
If we missed any Max for Live devices that you'd like to see on this list, let us know in the comments below!
Free Max For Live Devices:
5 Free Max for Live devices For Ableton DJs and producers. Here you'll find an MIDI quantize, LFO-One and more!
Inside are 13 Free Max for Live plugins, such as Kick Drum Designer and Riff Generator.
Deep Chorus, Dub Filter and Dark Synth racks, you can all find these devices here!
If you're looking for the best devices like Max for Live essentials, Kapture or classic synths, you can all find it on this page. There are 11 free Max for Live Packs in total.
Here you'll find a Drum Mapper Max for Live MIDIs to create awesome drum layouts.
On this website you'll find all the Max for Live devices you need to install!
5 Max for live devices for Ableton 9. An older download for Ableton live 8 can be found inside as well!
Over 10,000 devices, instruments, effects, tools and controls. Not all, but most of these devices are free download.
4 Free Max4Live Instruments and useful effects for Ableton!
Clément Destephen is the creator behind this device called "Oblique".
"I wanted to build something sonically coherent, that's why the sound palette is quite reduced in a way. Since the beginning, I tried to match the sound to Performer's visuals as much as I could. I liked the idea of suggesting textures, space and atmospheres through the gathering of small elements".
This is a syndicated post. To read more, click the source link above.